Elizabeth is at it again with another great blog post; read on to learn about great healthy eating tips for the holiday season.
Eat Smart This Holiday Season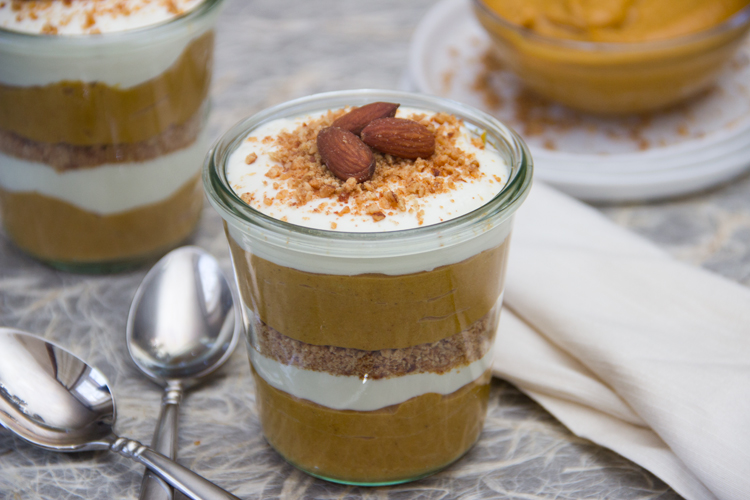 By: Elizabeth Aurand, Nutrition Communications Intern for New England Dairy & Food Council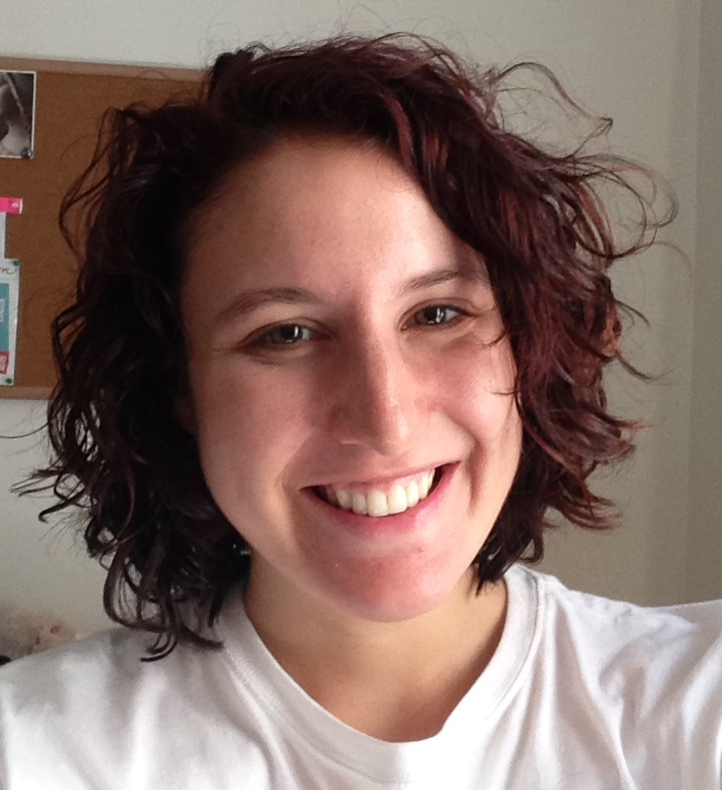 Elizabeth is in her senior year at Boston University studying dietetics. As an intern at The New England Dairy and Food Council, she hopes to learn how to link her interest in communications with her knowledge of nutrition to educate the public on an important topic that impacts all of us, food. When she's studying or getting her daily dose of dairy, the Ohio native spends her Saturday's watching college football and can often be heard cheering from her Allston apartment.
With the holidays fast approaching, my mind instantly drifts to cozy sweaters, family, and, of course, lots of food. The endless array of deliciously tempting treats can leave even the most mindful eater a little overwhelmed. However, there is no need to break the calorie bank this season. The key is to remember that having a 'Happy Holiday' doesn't mean increasing the portions; treat the holiday meal just like any other and abide by typical serving sizes. This can be done by making sure to eat breakfast and/or lunch to discourage overeating later in the day. Also, look for easy ways to make substitutes to your favorite recipes that will still taste great but help lighten the load. . Even with the cold weather, remember to stay physically active. A personal favorite in my family is to walk around the neighborhood after a big meal to look at the decorations on the houses. Perhaps the most important holiday nutrition tip I can provide you with is the ever important glass of ice cold milk which goes great with any meal, snack or treat.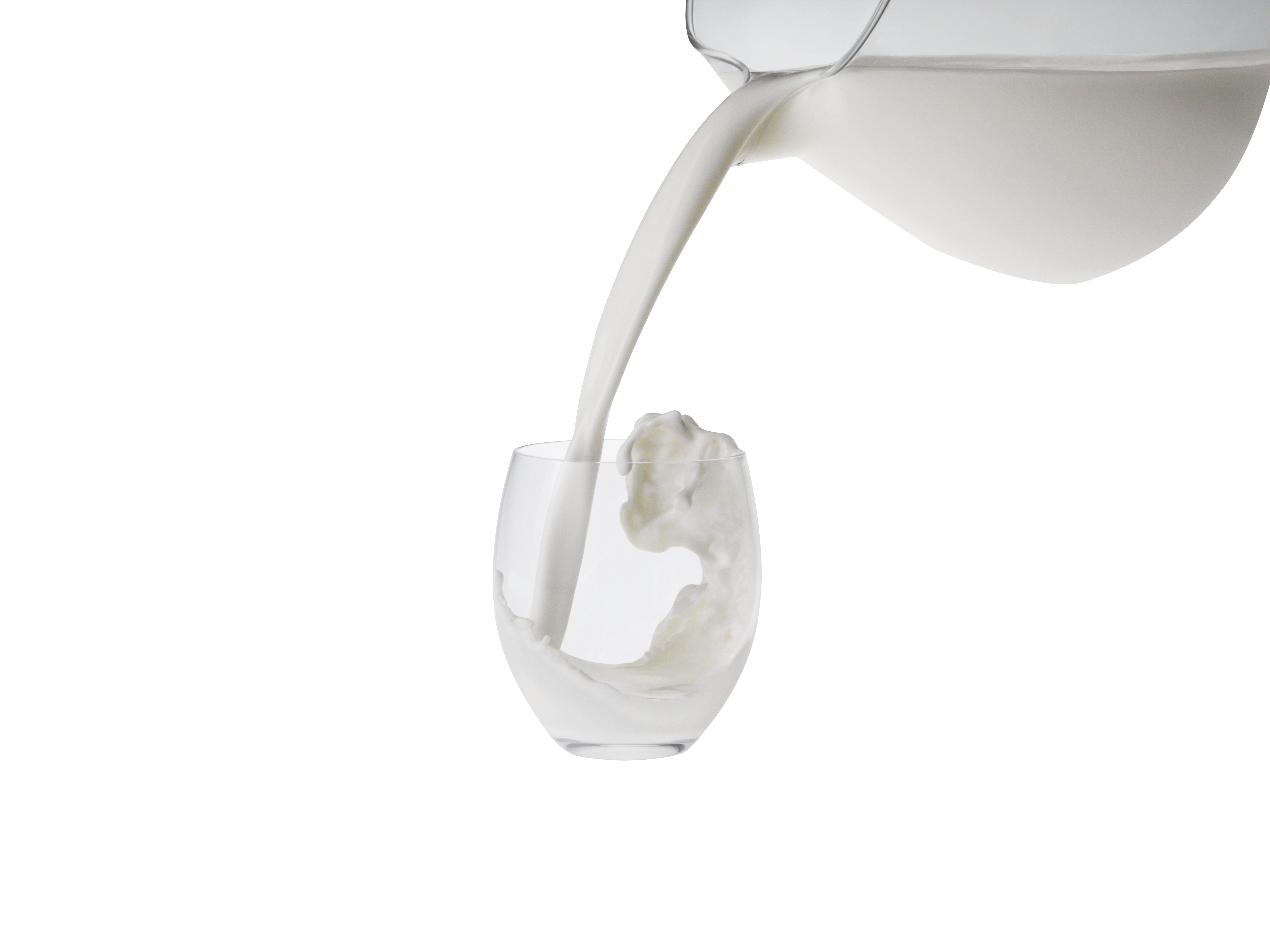 Here are some healthy holiday recipes to add to your repertoire this season:
Do you have any healthy holiday eating tips? Any recipes to share with us? Leave us a comment with your suggestions.