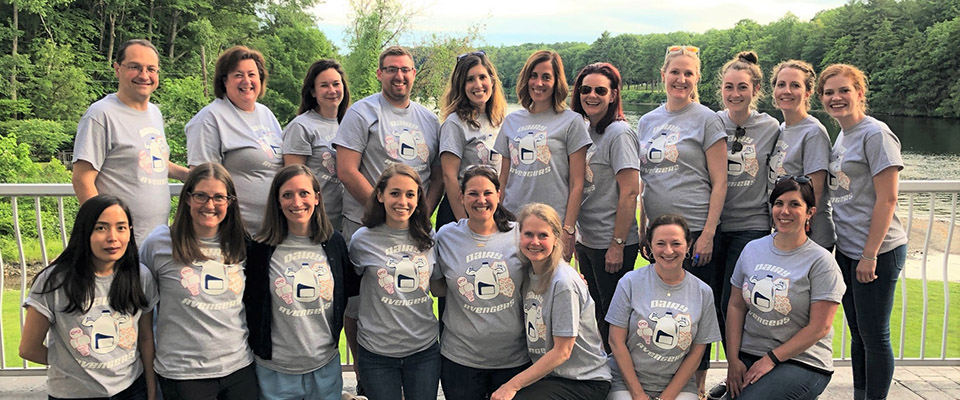 The Must Be The Milk campaign is an initiative of the New England Dairy Promotion Board (NEDPB) a non-profit (501)(c)(6) promotional organization with offices in Boston, MA and Winooski, VT.
Must Be The Milk promotes our love for New England and New York dairy farms and farmers — simple as that. We think it's time to talk about everything they do for us (sunrise to sunset), to keep our bodies healthy, our communities thriving and our land beautiful. The goals of the campaign are to
Educate people about dairy farming
Promote the purchase of milk and dairy foods
By learning more about local farms and buying dairy products across the region, we can show our gratitude to these unsung heroes and ensure local dairy farms continue to serve as the cornerstone of our communities for centuries to come. No matter how you enjoy dairy, it's undeniably in the DNA of New England and New York. It is the backbone of our communities — supporting local economies and preserving the open spaces we know and love. So, what makes New England and New York so special? Must Be The Milk!
We can't do this good work alone. We also work with like-minded partners to promote the goodness of dairy and our dairy farmers. A great big thank you to our valuable partners and to you for learning more about Must Be The Milk!
Our sister organization New England Dairy & Food Council (NEDFC) is a non-profit 501(c)(3) nutrition education organization based in Boston that is supported by the dairy farmers of New England and Eastern New York. Staffed by registered dietitians and other professionals, for almost 100 years, NEDFC has worked to ensure that health professionals, scientists, media, child nutrition professionals and educators have a credible body of nutrition knowledge upon which to educate or base health recommendations and school programs. Learn more at NewEnglandDairyCouncil.org.