Just like us New Englanders, cows love the transition from winter to spring. The sunny skies, the warmer weather, the lush green grass – who wouldn't be excited?
Just as more joggers line the roads and people are out walking their dogs when spring rolls in, cows are eager to explore the wide open pastures.
As such, it has become a tradition, and a sight to behold, on dairy farms each spring for farmers to welcome their neighbors and community as the cows are let back out to pasture after the long (& cold) winter months.
Even cows get spring fever!
Barstow's Longview Farm – Hadley, MA
This past weekend was Pasture Days at Barstow's Longview Farm. Check out all the great photos on their Facebook page.
Freund's Farm – East Canaan, CT
Look how happy these cows are to be back outside in the sun! A cow's first day back on pasture is always a joyous occasion.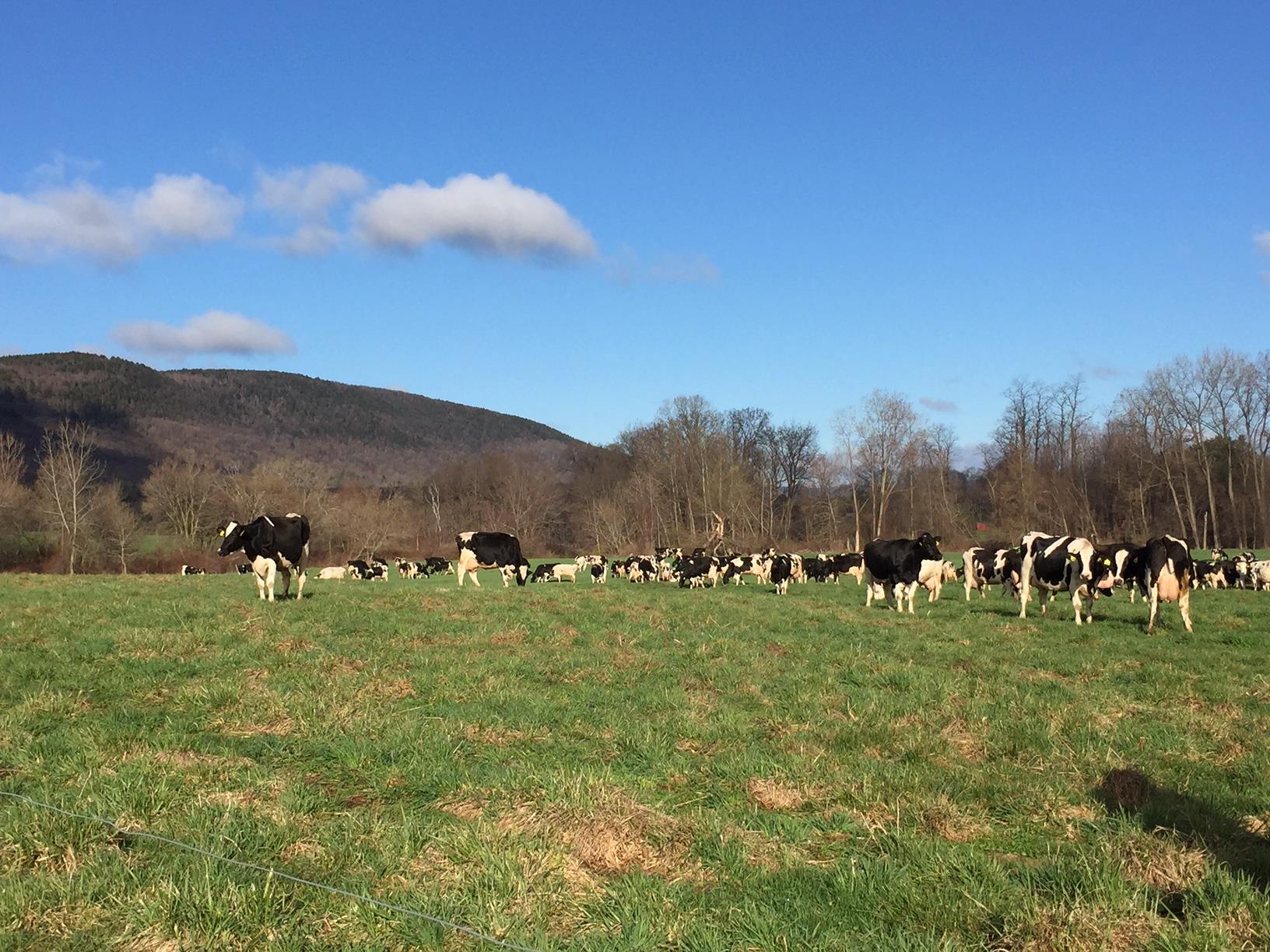 Hanson Dairy Farm – North Brookfield, MA
The Hanson family hosts an event called "Spring Fling" each year during which they invite their neighbors to come watch the excitement build as the cows head out to pasture for the first time of the season!
Don't forget to explore the Hanson dairy farm too with our virtual farm tour!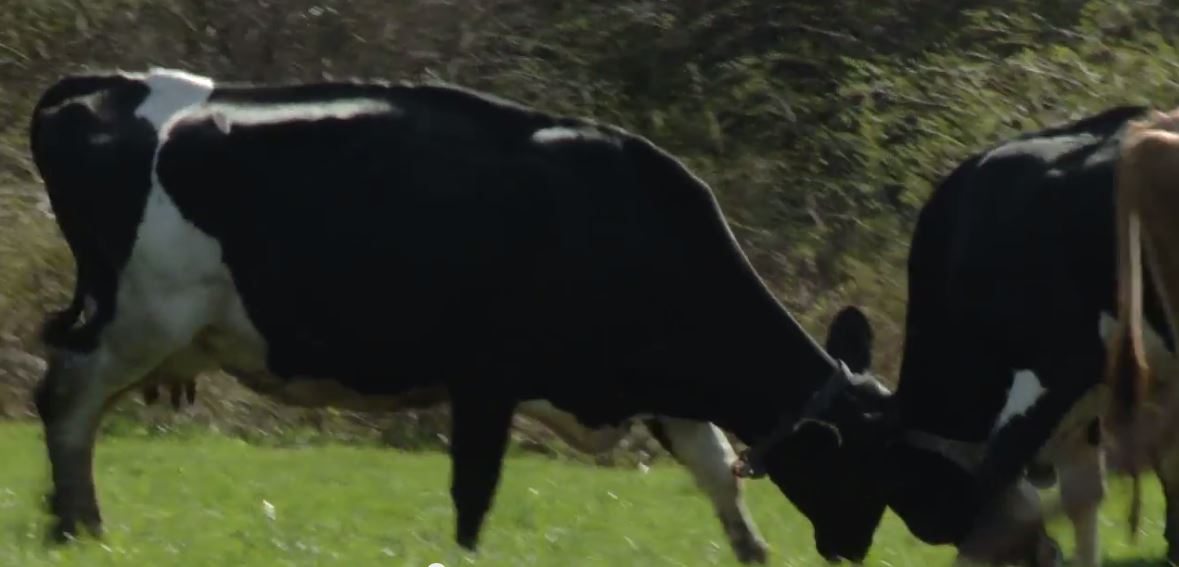 Dairy Farms Across the World
Even Danish cows get excited for spring! Check out this NPR article about the 'dancing cow' and their return to pasture.