Must Be The Milk!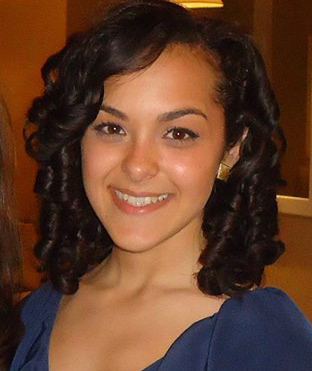 Bianca Tamburello is a nutrition communications intern at the New England Dairy Promotion Board. Bianca worked as a nutrition blogger at the Sargent Choice Test Kitchen at Boston University, where she shared her love of food and nutrition with students and faculty. In addition, her work with the Meal Makeover Moms, two Registered Dietitians and nutrition bloggers, has given her valuable experience with recipe development and food photography. When she's off-duty as a super-intern, Bianca enjoys dancing around her university apartment and finding endless uses for Greek yogurt.
The highly anticipated return of apple picking, cider donuts and pumpkin-flavored everything has finally arrived. Although the arrival of autumn is thrilling, New Englanders will soon be forced to bid farewell to a wide variety of local produce as the cold weather approaches.
Farmers' markets and Community Supported Agriculture (CSA) boxes will soon come to a seasonal end, but your support of local farmers shouldn't. In fact, you're probably already supporting local farmers. 
Did you know that milk, cheese, yogurt and other dairy products are almost always produced locally?
The New England Dairy & Food Council explains, "over 99 percent of milk produced by New England dairy farms is bottled or processed into cheese, butter, ice cream and yogurt in New England." In addition, purchasing dairy supports generations and generations of dairy farmers.
Purchasing dairy is not only beneficial to generations of farmers but is also beneficial for your health. Dairy provides nine essential nutrients, including calcium, vitamin B12 and vitamin D, to support bone health and normal body functions. Additionally, vitamin D, a vitamin that we can absorb from the sun, is especially important in the winter months when the hours of sunlight per day decline.
Don't forget, the cold weather won't be stopping New England dairy farmers this winter. They'll be working 365 days per year, 24/7 to produce a great-tasting, wholesome product for their New England neighbors. Try these recipes to impress your guests and support your local dairy farmers this holiday season!
Butternut Squash Mac and Cheese
http://www.bhg.com/recipe/butternut-squash-mac-and-cheese/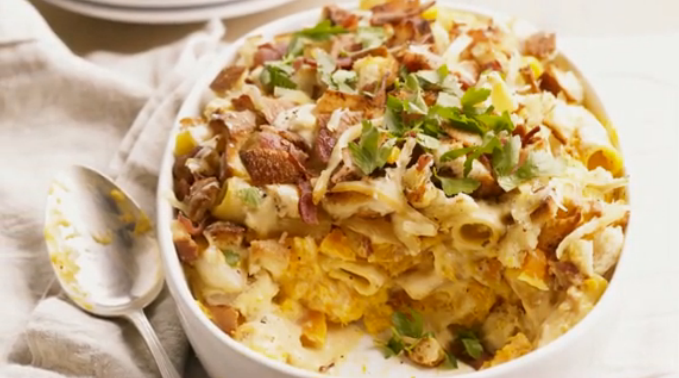 Roasted Fall Vegetable & Ricotta Pizza
http://www.marthastewart.com/313662/roasted-fall-vegetable-and-ricotta-pizza?czone=food%2Fcomfort-foods-center%2Fcomfort-foods-dishes&gallery=274796&slide=313662&center=854190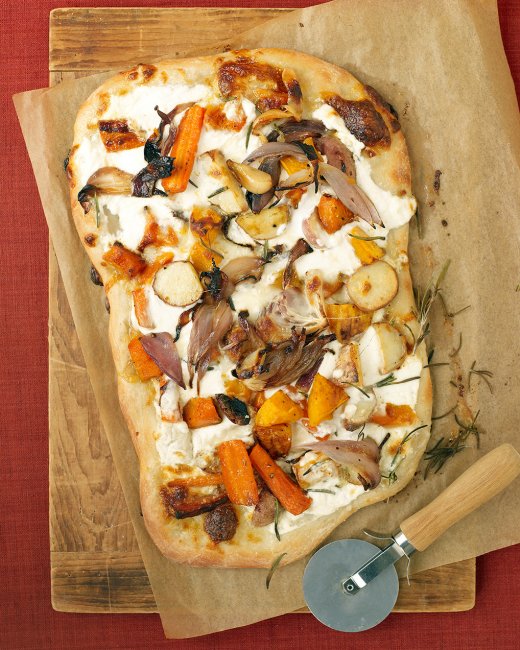 Pear and Blue Cheese Salad
http://www.foodnetwork.com/recipes/food-network-kitchens/pear-and-blue-cheese-salad-recipe/index.html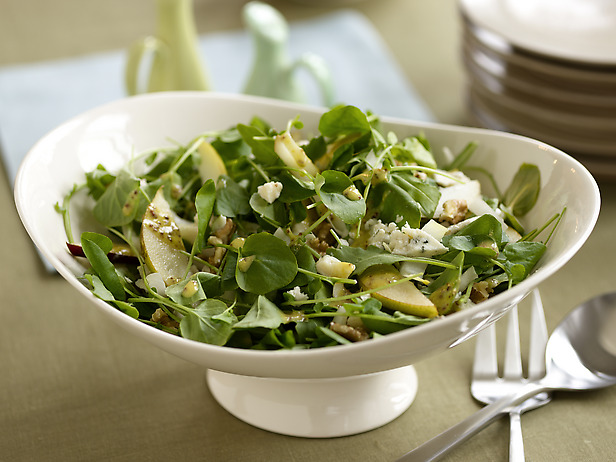 Pumpkin Pie Pudding
http://www.myrecipes.com/recipe/pumpkin-pie-pudding-50400000107539/