Happy National School Breakfast Week! School breakfast is an easy, affordable and accessible way to make a huge difference in the lives of kids. Research shows that eating a healthy breakfast at school can help students achieve higher test scores, better attention spans, better attendance at school, fewer visits to the school nurse, and fewer behavioral issues.
In other words, healthy students are better students.
Breakfast is crucial, but millions of kids aren't eating this important meal. No matter the reason, many kids are showing up to school hungry and therefore, may not be set up to succeed in the classroom.
That's why Fuel Up to Play 60, Share Our Strength's No Kid Hungry campaign and Dean Foods launched the "It Starts With School Breakfast" campaign this week. Together, they are working to increase school breakfast awareness and participation, and provide resources to make sure all kids start their day with the fuel they need to help them succeed.
Dean Foods is lending support to this campaign by contributing $100,000 in grant money to fund breakfast initiatives at Fuel Up to Play 60 schools across the country. Garelick Farms, part of the Dean Foods family of brands, is helping to support this exciting campaign in schools and at retail throughout New England.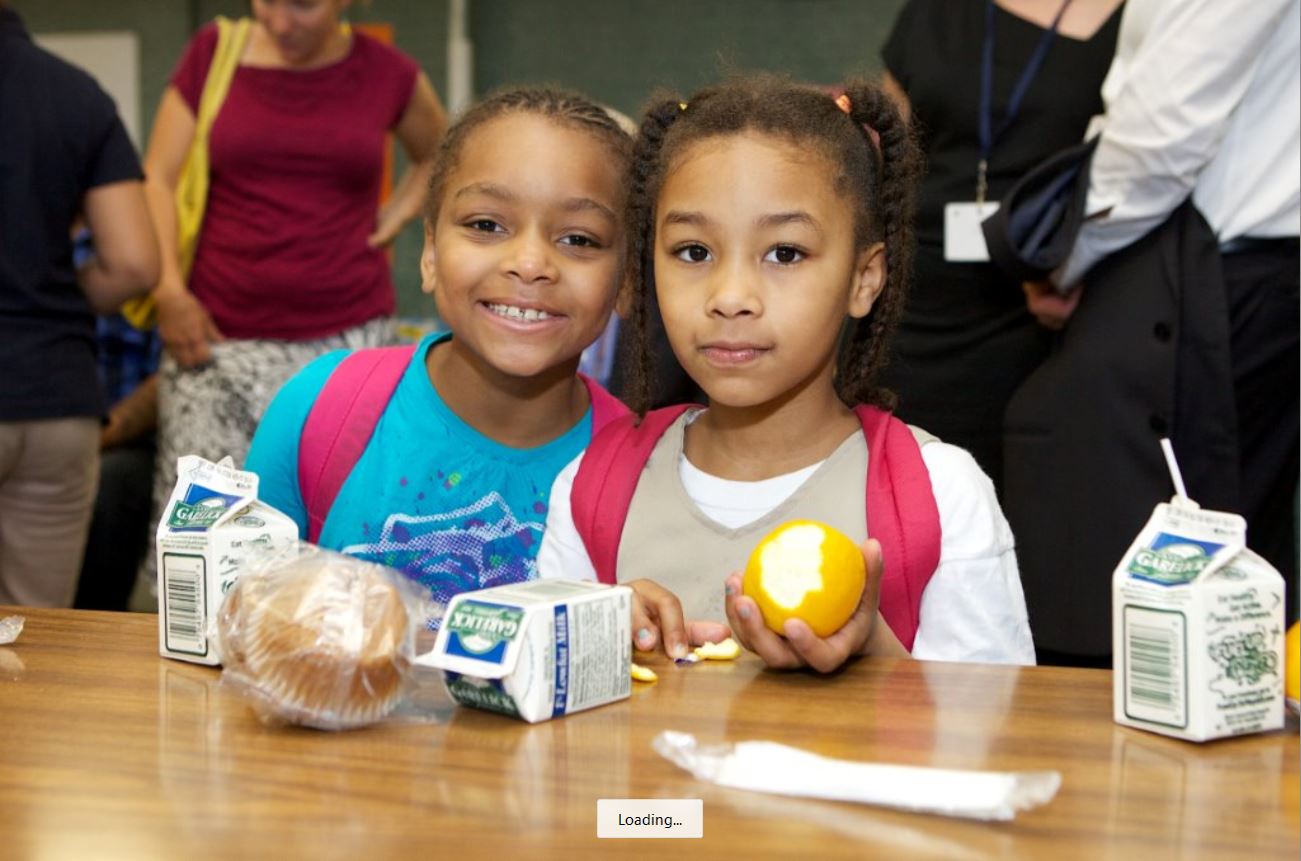 Why Does School Breakfast Matter?
American kids spend more than 2,000 hours in school each year. In-school wellness programs, including school breakfast initiatives, can instill healthy habits for a lifetime and may be just as important as books in impacting student learning and achievement.
Alternative breakfast models, like breakfast in the classroom and grab-and-go carts, can help provide all students with a convenient and accessible way to get the nutrition they need to fuel their full potential.
Health experts suggest eating protein at meals and snacks throughout the day. However, Americans tend to pack in the protein at dinner, with breakfast being the meal with the lowest amount.  Milk—with 8 grams of high-quality protein in each 8 ounce serving—is a delicious, easy and affordable way to get protein at breakfast or at any meal. Whether it's milk, a smoothie, or yogurt parfait, dairy helps power up students' morning meal.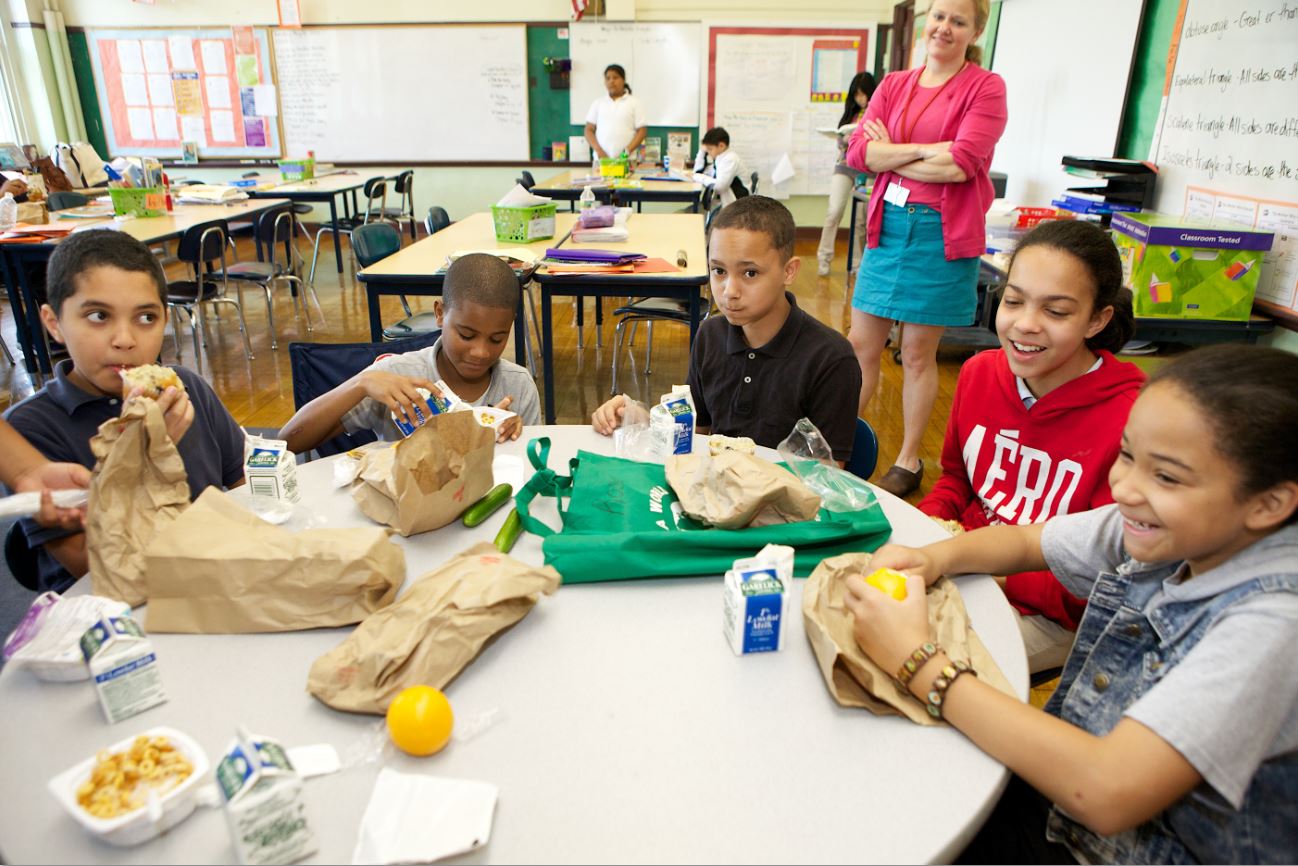 What can you do to support school breakfast?
Visit www.StartWithSchoolBreakfast.com to learn how school breakfast can change lives and how you can help make breakfast available to all students. Here, you can:

Learn more about why school breakfast matters and see how celebrities, NFL stars and others are supporting the campaign.
Access resources to help encourage your local school to start a breakfast program.
Find ways to help schools enroll in Fuel Up to Play 60 or further their involvement in the program.
Join the conversation on Twitter, Facebook and Instagram using #SchoolBreakfast.
Share with us your favorite school meal memory! Did you have school breakfast when you were a kid?