Some of us love a tall glass of milk with dinner and who could eat chocolate cake without a glass of ice cold milk?
But then there is that steamy side of milk we just can't resist. Lattes, cappuccinos, hot chocolate – how would we ever get through winter without them? Milk steamers are another option that are caffeine-free and made with real milk that's been heated up with spices and other flavors. The finished product is comforting, delicious, and can be made right at home– so you can skip the line and cost of the coffee shop.
If variety is the spice of life, the milk steamer might just rescue you from the humdrum of your daily routine while adding 9 essential nutrients to your mug.
Spice it up!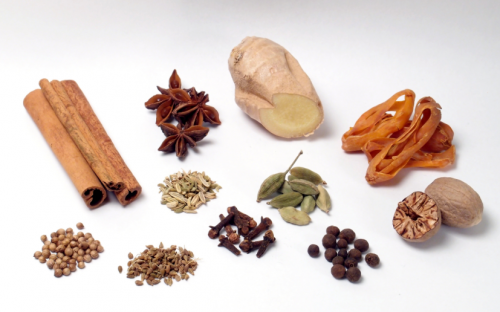 The warmth of nutmeg and ginger pair beautifully with the depth of molasses in this Gingerbread Spice Steamer. Or take a shortcut with this recipe which uses pre-blended pumpkin pie spices. Lately Turmeric Milk (also known as Golden Milk due to it's beautiful golden yellow color from the turmeric) has been given a lot of attention due to the potential benefits of turmeric for health. For the beginner turmeric milk drinker, start with a cup of hot milk, about ½ tsp of turmeric powder with several shakes of cinnamon and the sweetener of your choice. If you have whole turmeric root in your home, you can simmer a piece of the root in milk. If you need recipe guidance, this Traditional Tumeric milk will be a good starting point.
Let the sweetener rule the flavor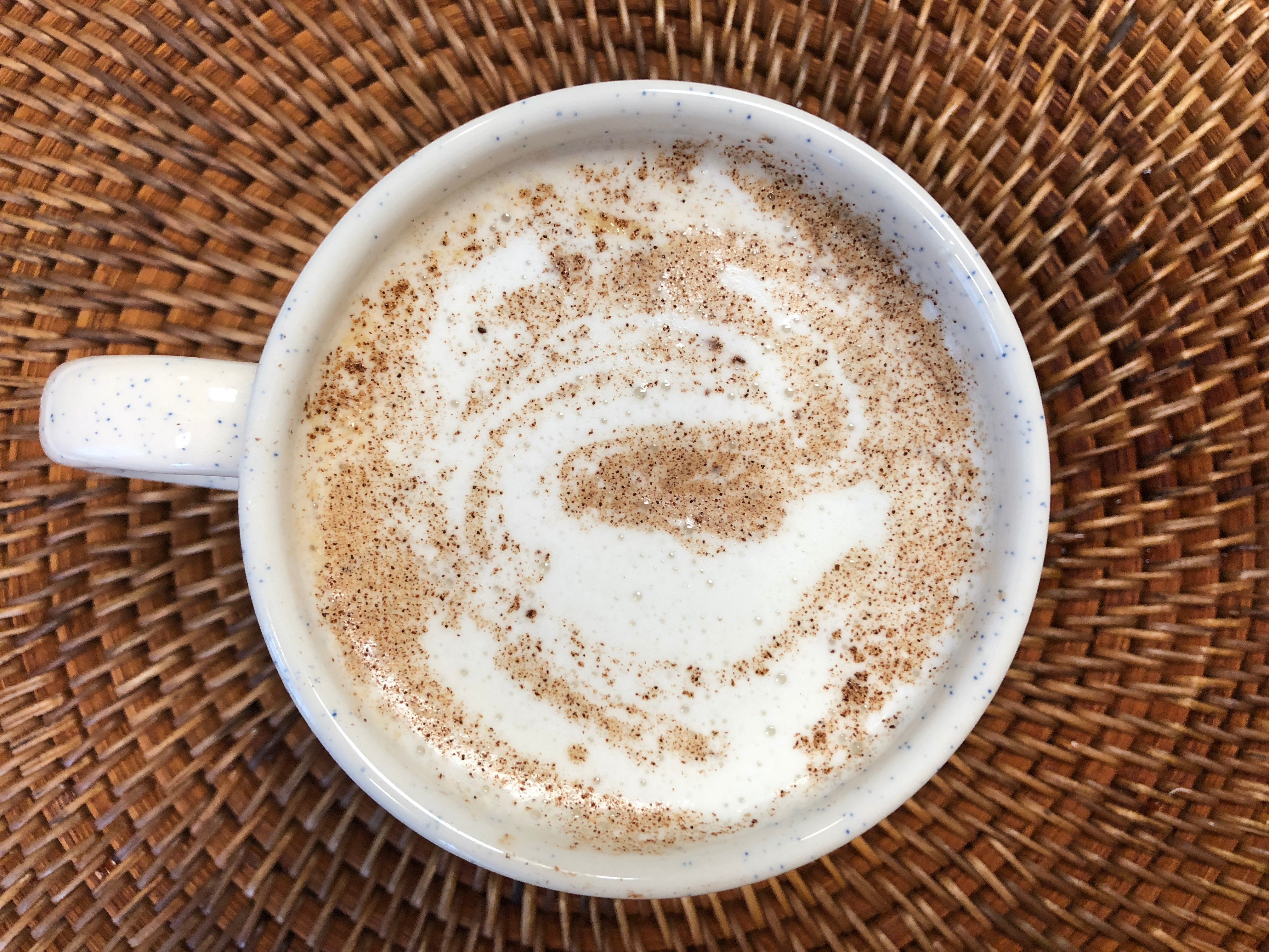 Sometimes simple is best. Hot milk and honey is a delicious beverage to relax with before bed. Or embrace the preferred New England sweetener and enjoy a mug of Maple Steamer. Or infuse a bit of southern in your cup and try out a teaspoon of molasses in your hot milk.
Floral notes
Chamomile tea is made from a lovely flower whose gentle essence pairs well with cinnamon, vanilla and hot milk in this Chamomile Tea Latte. Or be bold and use the more assertive floral essence of lavender paired with Earl Grey Tea or rose petals together with cardamon.
Get creative
Real milk is the perfect vehicle for infusing flavors. Try orange infused milk by simply bringing milk and orange zest to a simmer, remove from heat and let steep for 5- 10 minutes. Try not to let it boil as it will alter the flavor of the milk, yet you can return the milk to a simmer if you need to reheat it slightly. The flavor of orange scented milk prepared this way is so enticing it doesn't even require any sweetener. Just be sure to avoid the white citrus pith as that will add bitterness. Be creative and try lemon peel too or simmer your milk with other spices such as cinnamon stick, cardamom or star anise.
Many of your favorite extracts would also be a wonderful way to add an exotic touch to your steamer without any added sugar. Try a few drops of almond, vanilla, or coconut extract in your next mug of warmed milk.
So cozy up for the remaining weeks of winter with a hot milk steamer or latte, and infuse some flavor into your life!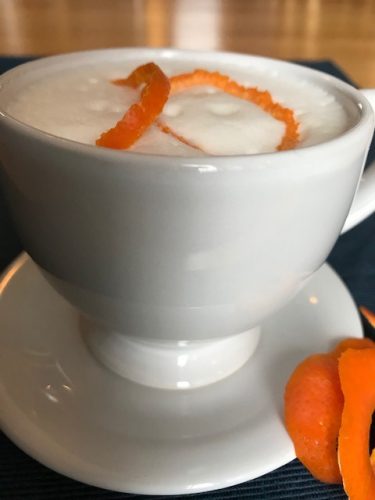 For more ideas and recipes, follow us on Facebook, Twitter, and Instagram!