Ahhh sweet springtime is finally upon us—and after an unseasonable snowfall to kick-off April, I think many of us in New England are hoping to see more green and sunny skies!
And the green can start on your plate!
If winter had you a bit stir crazy — and a few pounds heavier — it's time to spring clean your diet with some of these tasty and unique recipes.
The Smith's Country Cheese Greens Salad is not your ordinary salad. This recipe combines crunchy greens, Asian pears, aged Gouda, balsamic vinegar and other hints of flavor. De-lish!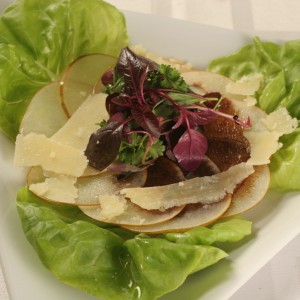 The fiddleheads are coming…the fiddleheads are coming!
They only come once a year and their harvesting time is limited to just a few weeks, but the reward is well worth the wait! I stumbled upon this delicious and unique way to enjoy fiddleheads. Fiddleheads can be found at certain farmers' markets and stores in late April through early June.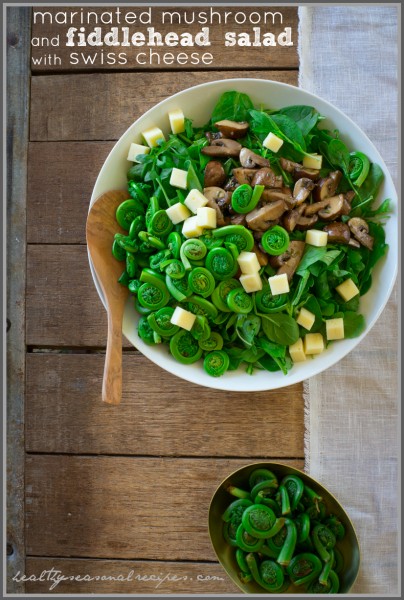 Click here for the recipe and to learn more about this edible fern.
Okay, but what about something that even your pickiest of eaters will enjoy?
Try this "Go Green" smoothie! Smoothies are a great way to blend together healthy fruits and vegetables that taste delicious and are fun to drink!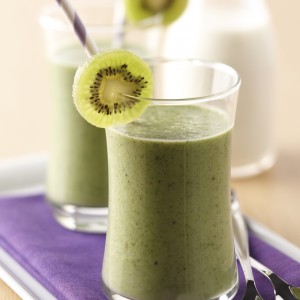 What are some of your favorite springtime eats? Comment below and share with us!