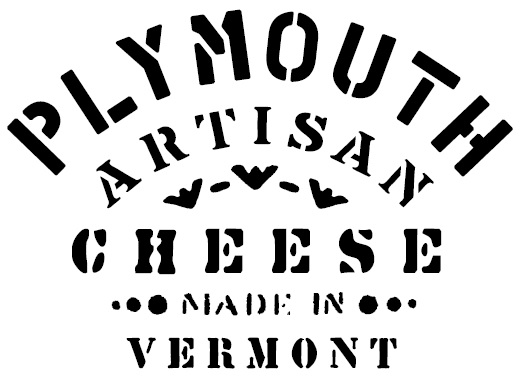 Another one of our award-winning Vermont cheeses comes from Plymouth Artisan Cheese in Plymouth, Vermont. One of the oldest cheese operations in the United States, it was founded by John Coolidge, the father of the 30th President of the United States, Calvin Coolidge (sometimes known as Silent Cal, for his quiet manner).
The factory is located at the Coolidge State Historic Site, in the preserved village of Plymouth Notch, and its award-winning cheese is its signature Original Plymouth cheese, a sharp cheese with notes of butter, fruit and nuts.
Learn more about this wonderfully traditional brand – and remember, share the post on our Facebook page about Plymouth's award-winnig ways, and you could receive a gift of Plymouth Artisan Cheese!