We're celebrating Mother's Day, and there are plenty of dairy farm moms who not only care for their families, but work the farm as well. It's hard work – being a mom and a farmer – but they love their jobs and their families!
Darlene Reynolds of Crosswinds Dairy & Daughters Farm in Alburgh, VT started working on the farm despite someone advising she not learn how to milk a cow.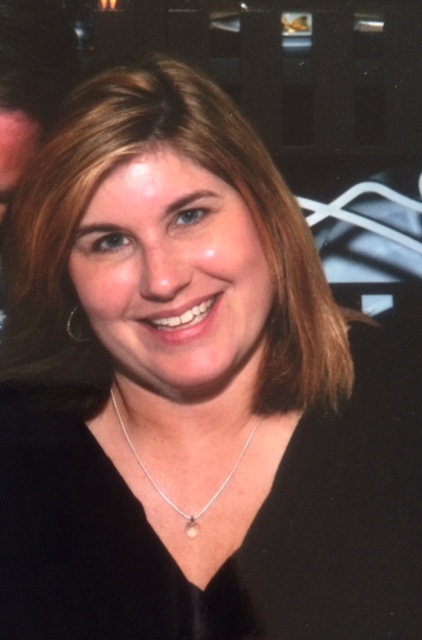 "I didn't listen. I left my job and started working on the farm, so that I could be with my daughter, Serena, who was 3 months at the time. I was hooked. I started milking, feeding calves and raising four amazing daughters. I look back now and can't believe all that has happened."
Darlene still works with the family's herd, but also works with their farm's co-op and with local farmers' groups.
"In the past 10 years, more women are coming into the industry and I am excited to see that my daughters are willing to become part of the industry as well."
What's the key to success? Heidi Dolloff of Dolloff Acres Farm, in Springfield, VT – the 2014 Dairy Farm of the Year in Vermont– says she had a great role model.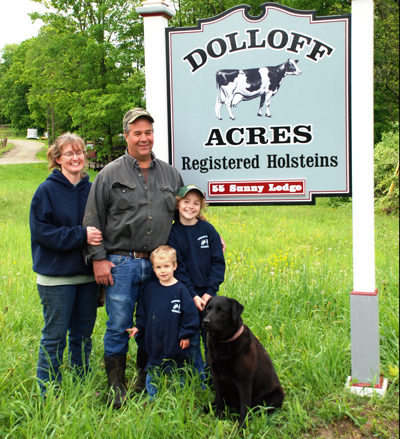 "I wouldn't say that a woman's role has changed a whole lot over the years from my perspective," she explains. "My mom was right out there in the barn, feeding the calves, milking the cows, helping put crops in, keeping books, raising us kids and getting meals on the table. I would have to say that a woman's work is never done."
Krisanne Koebke of Walnut Lane Farm, Dudley, MA views the role of women in the dairy industry as a positive. "I think it's great to have more women involved in the industry, from top to bottom. The positives far outweigh the negatives in my opinion. It seems that most homes need to be dual income these days to keep up economically, and if that means that both spouses can work together on the farm that can only be good for the family and the farm."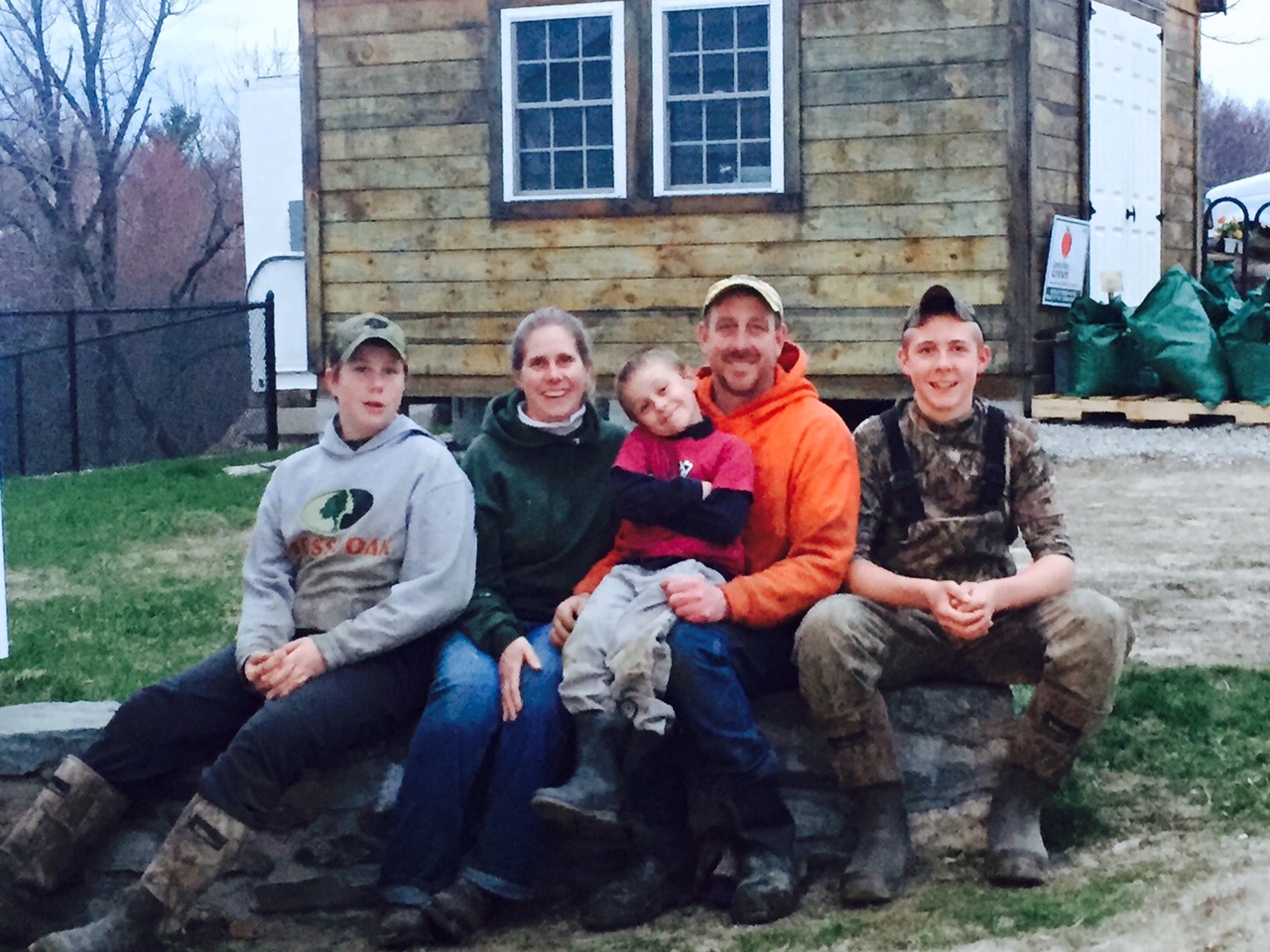 She does point out that working with a spouse isn't for everyone. "Working together all day is truly not something that every married couple can do personality-wise, and financially it may not make sense either." She adds with a laugh, "It definitely adds an extra layer of stress when neither of you can go home and complain about a bad day at work!"
Family life on the farm is a matter of balance, they all agree.
"Our family life probably doesn't look like most other people's and we try hard not to compare," says Krisanne. "We have a smaller farm, which means that we do a lot of the work ourselves, and all three of our boys are expected to pull their weight. That said, we also want them to have 'normal' lives, so the older boys have always played sports, and we are all active in 4-H. Sometimes homework gets done in the barn and supper doesn't get served until bedtime, but we try to make it work for us."
Darlene looks back on her early days on the farm and asks, "Was this my goal in life? Maybe not at first, but I couldn't be happier now."
As Heidi admits, "I sometimes do get overwhelmed with trying to balance everything, but at the end of the day I wouldn't change a thing. I love having my husband and kids by my side always."
Happy Mother's Day!
Share with us how you are celebrating the mothers in your life by commenting below!