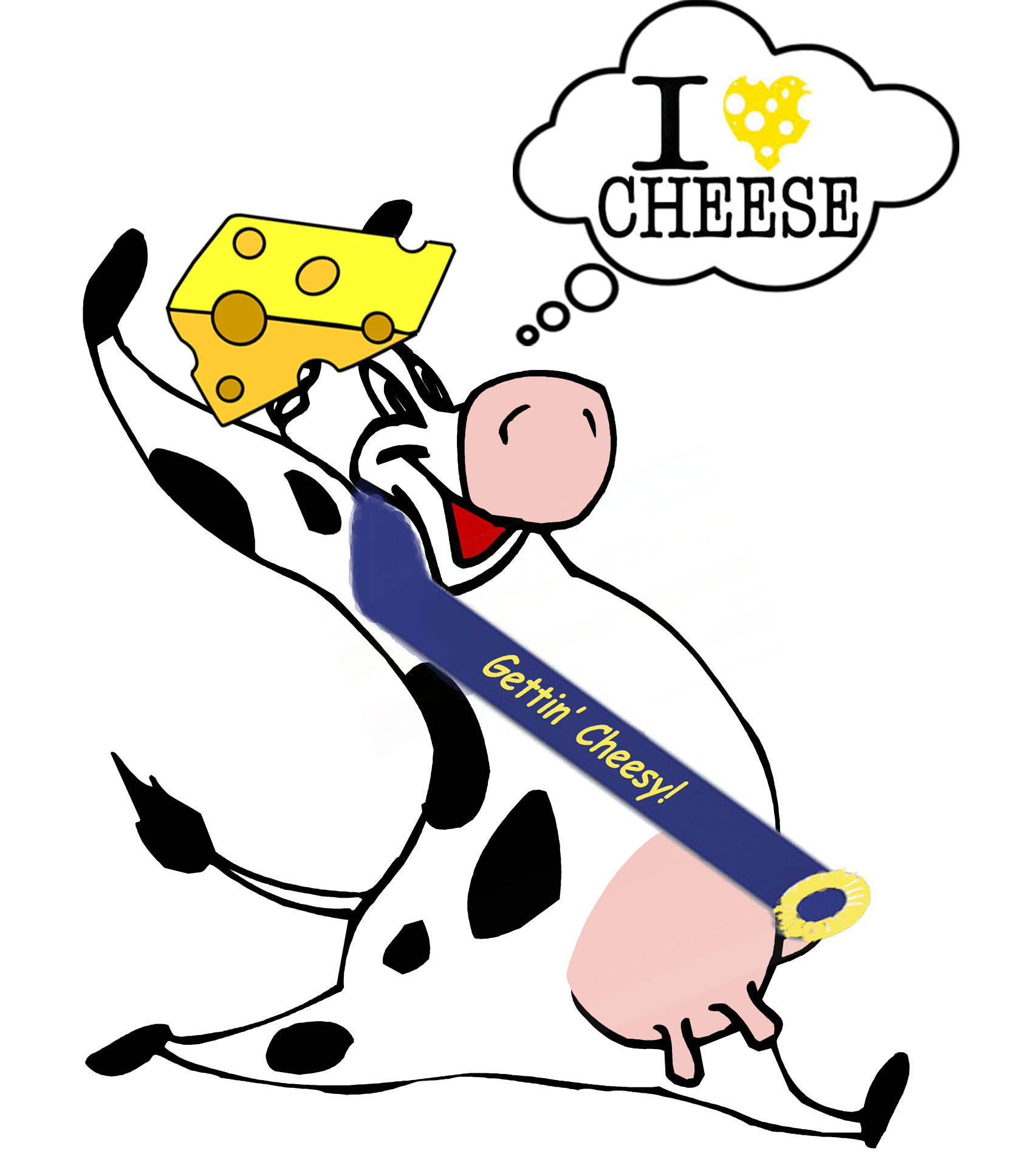 Jimmy Buffett once famously wrote about a "Cheeseburger in Paradise" — would singing about a plain burger have made the grade? We doubt it.
We're into cheese this summer – delicious on a burger, perfect on a cracker, the best snack at the beach or at the barbecue – and we're also recognizing Vermont cheese. Many of the Green Mountain State's best-known brands ranked among the nation's best at several recent cheese competitions, so we're celebrating.
Keep checking back in the weeks to come for fun cheesy trivia, cheese 'news you can use' (what cheeses go with what, anyway?) and info about the award-winning Vermont cheeses.
PS – Share any of our cheese posts on Facebook, you could win a downright cheesy gift – so let's get crazy about Cheddar, mad about muenster, and ga-ga over Gouda. Let's get cheesy!