Green Mountain Farms,  another one of our award-winning Vermont cheese brands, is creating quite a stir with its new Greek Cream Cheese & Greek Yogurt.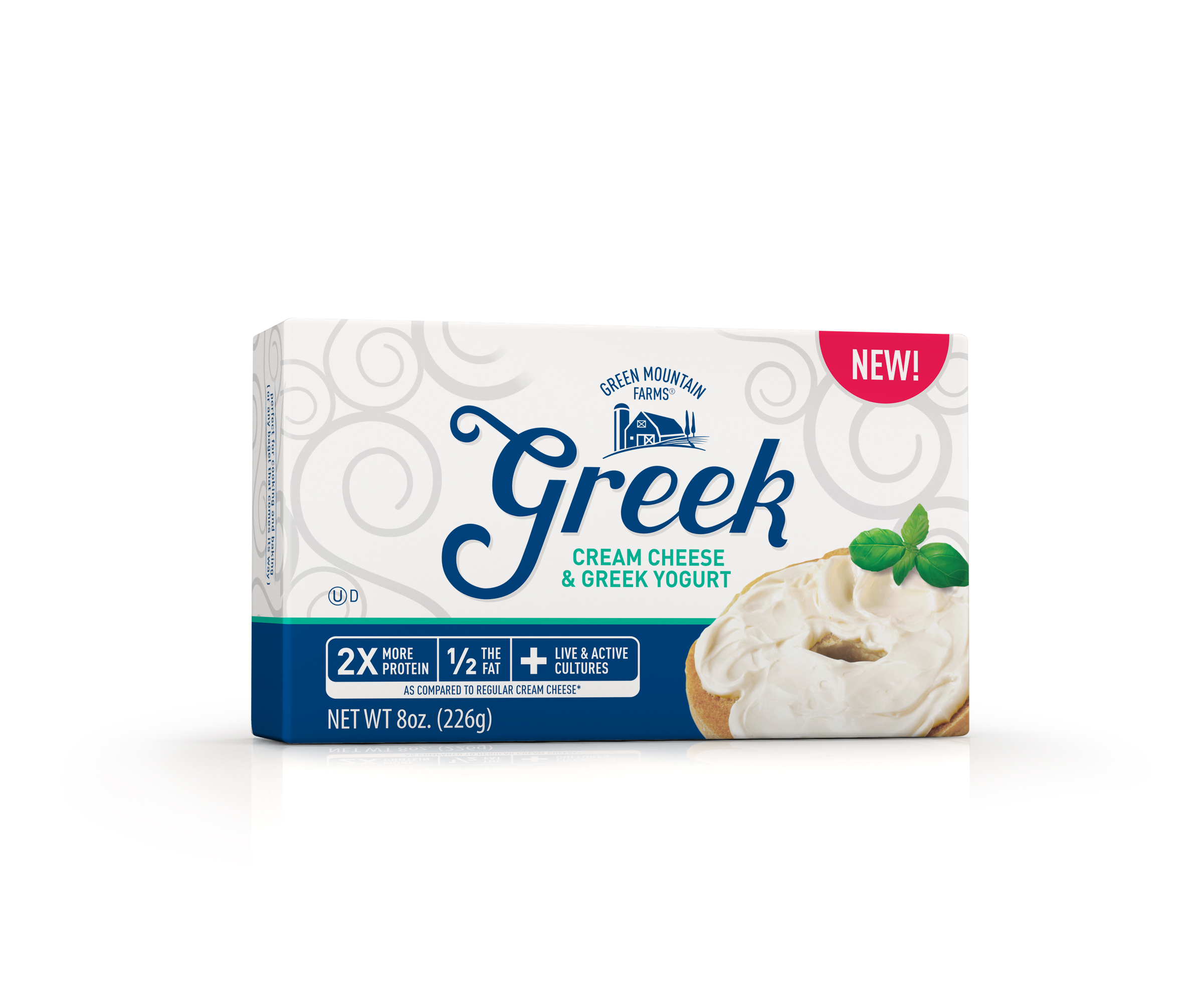 Women's Health magazine's recipe for Greek Yogurt Mini-Cheesecakes using Green Mountain Farms' delicious combo of cream cheese and Greek yogurt, making a perfect summer dessert!
Read all about it and learn more about this wonderful Vermont cheese brand.
Psst…Remember to share our Facebook post about Green Mountain Farms, and you might win a cheese-y gift!