Autumn in New England is my favorite time of year. The vibrant colors, the crisp evening temperatures and the first day when it's cold enough outside to wear boots all remind me why I love living in New England.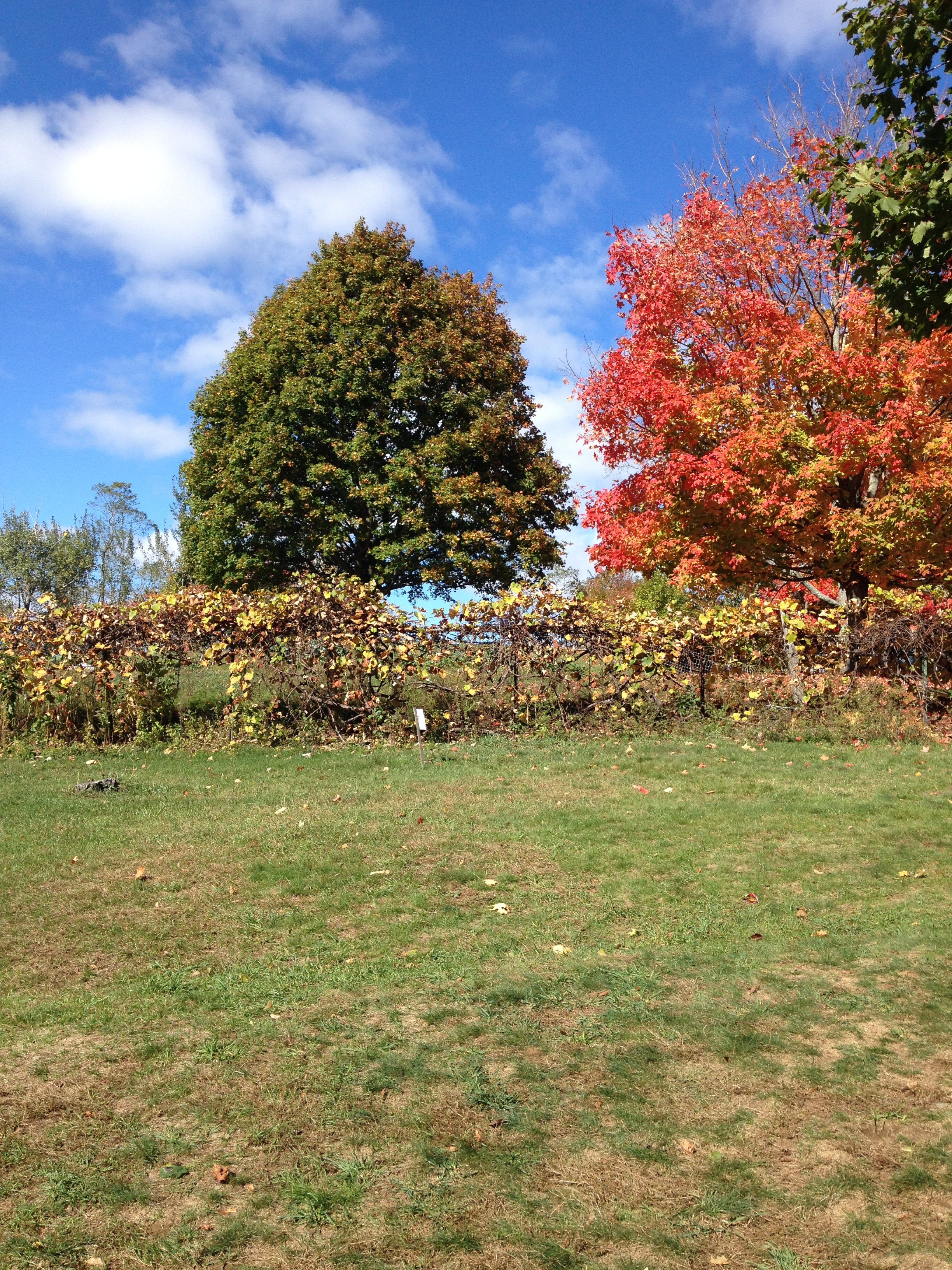 But in addition to the fall foliage and fashion, one thing that brings me a lot of happiness in the fall is the food. Pumpkin everything (especially lattes!), winter squash, hot cocoa made with fresh milk and real whipped cream – Fall foods capture my heart (and taste-buds). Being a dietitian (and also Italian), I come by my love of food honestly. So it's no wonder why one of my favorite events this month was a Food Day celebration held at Wright Locke Farm in Winchester, MA with the Massachusetts Dietetic Association.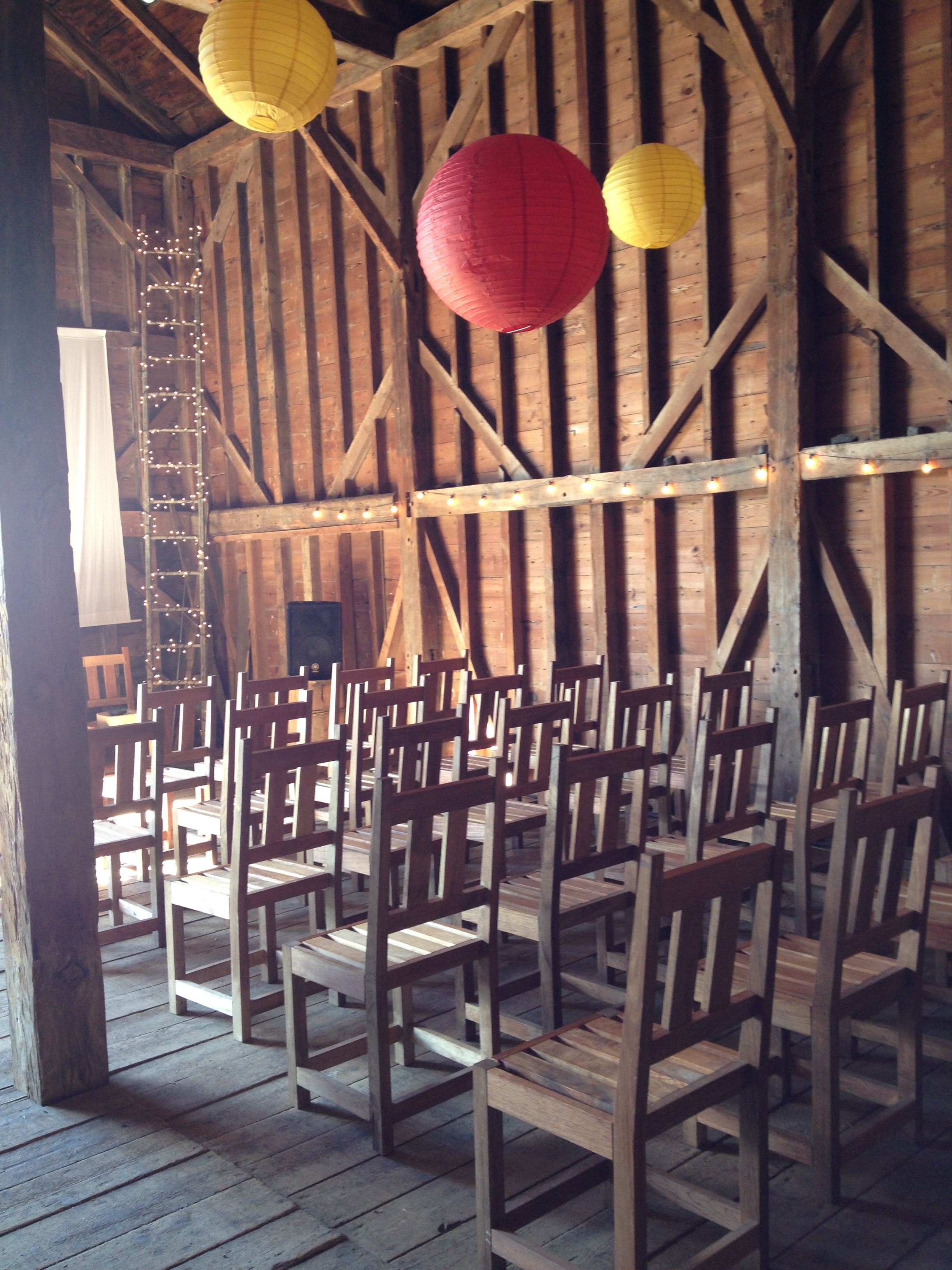 The Massachusetts Dietetic Association (MDA) hosted this event for local registered dietitians to explore the connection between farming and food. The event included a panel discussion with fruit and vegetable farmer Adrienne Altstatt of Wright Locke Farm, Ridge Shinn, Raising Beef for Human Health and the Global Environment, and dairy farmer Marlow Duffy of Great Brook Farm State Park in Carlisle, MA. The discussion focused on modern farm practices, feeding a growing population, and the connection between farming and nutrition.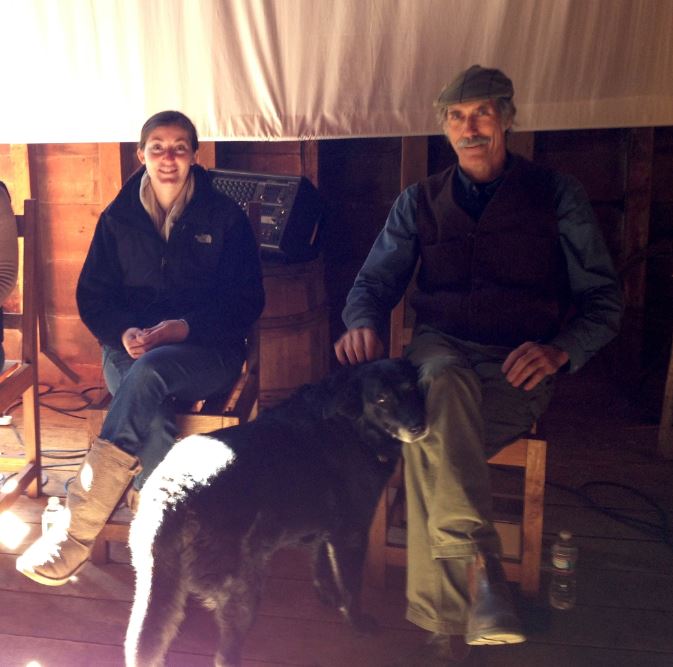 I love discussions like this because it touches on something many people are missing – a connection to where our food comes from. It was really interesting to sit in a room of dietitians and farmers and discuss topics such as eating locally produced foods in our region, the difference between organic and conventional farming, family farming and it's benefits and challenges, and the type of hard work that goes into vegetable farming, dairy farming, and raising cattle.
To learn more about Marlow and the farm where she works and grew up, watch this news segment on FOX 25 Boston.
Attendees also had the delicious opportunity to snack on locally produced foods, some of which were produced by the farmers on the panel. Marlow Duffy is a one of the farmer owners of  Cabot Creamery Cooperative, and Cabot provided samples of their new Farmer's Legacy Collection during the event including Alpine Cheddar, Farmhouse Reserve and White Oak Cheddar. YUM!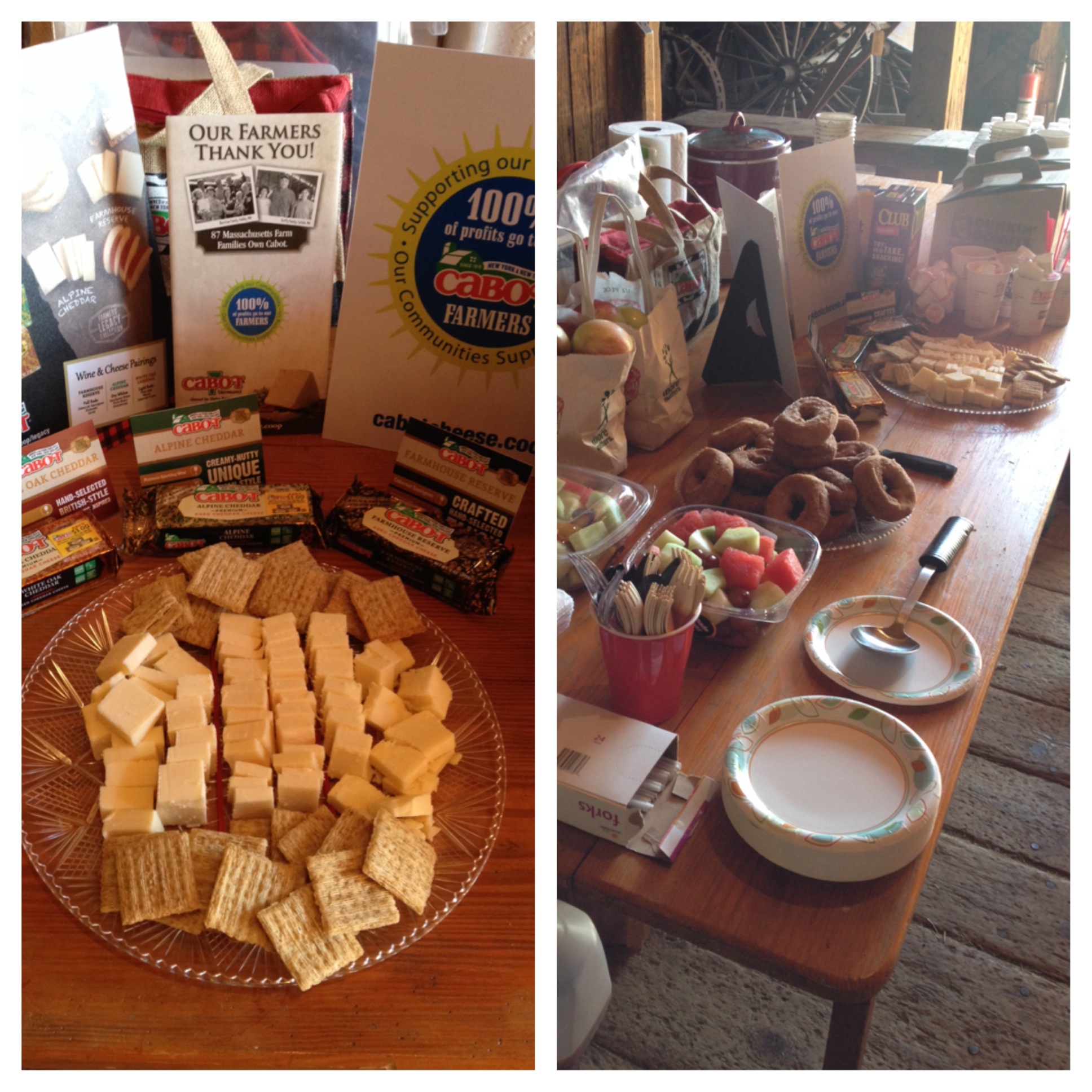 After the panel discussion and snacking came to a close, one of the farmers at Wright Locke Farm gave us a tour of the farm. The farm is truly lovely – complete with rolling hills, quintessential New England charm and of course, chickens! Learn more about Wright Locke Farm and how you can support their cause to keep the green open space they call home here.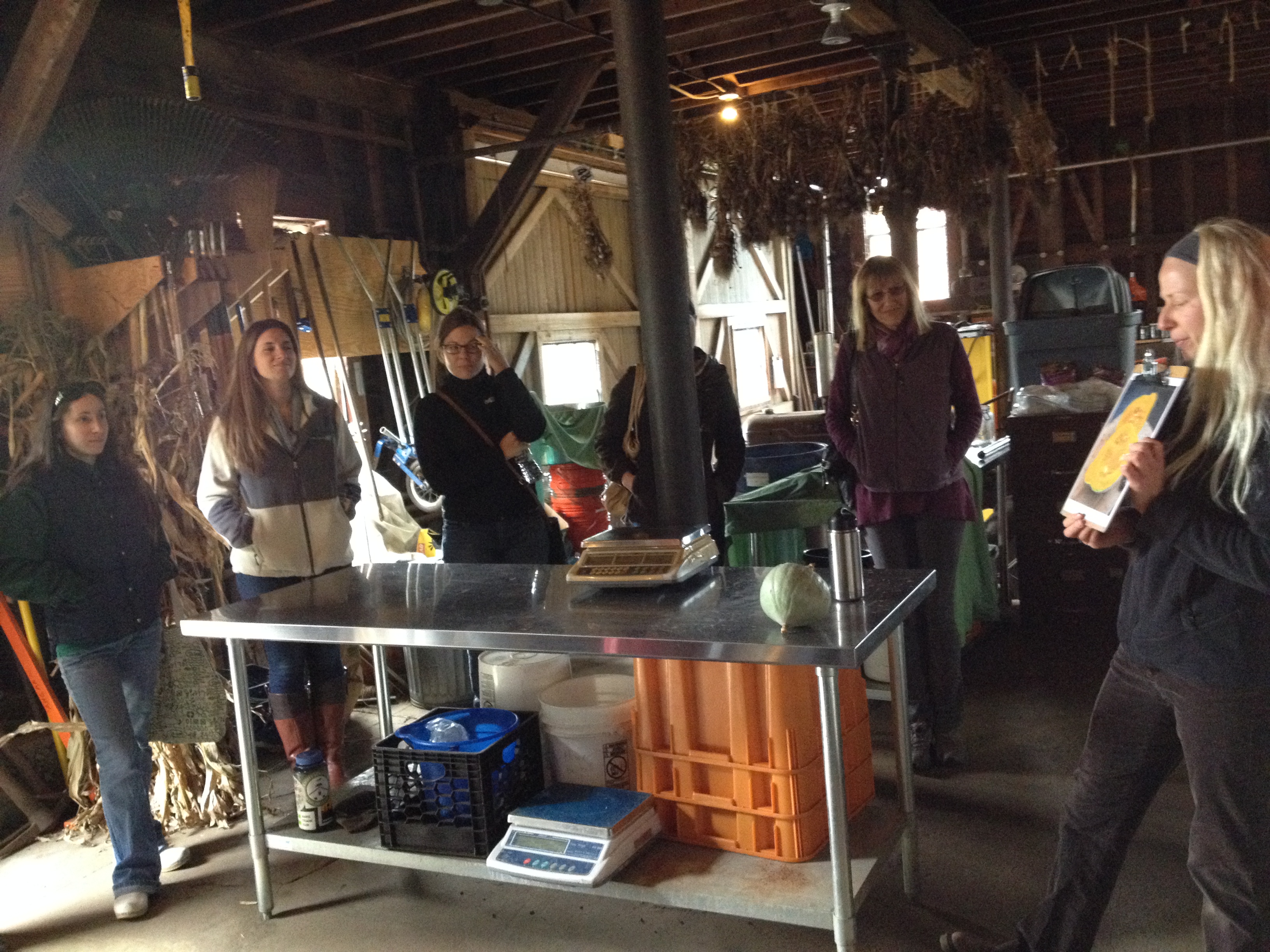 This was a great way to spend a Sunday afternoon. That evening, I went home to make dinner and felt especially appreciative of the hard working farmers who produced all of the wonderful ingredients that went into my dinner (and dessert) that evening and every other evening. If there is one thing that this event taught me, it's that we should all take a little time to learn more about where our food comes from. Take some time today to meet your local dairy farmers by visiting the Your Local Farmers page of our website.