Since May this year, I've had the pleasure of working with FOX 25 on segments featuring dairy and dairy farmers for the FOX Boston Zip Trip show every Friday. Dairy and dairy farming are vital to our region. They are the backbone of our communities, preserving the open space we know and love and producing a healthy product that keeps our bodies strong. It's been a pleasure to zip around the state of Massachusetts (and once to New Hampshire!) with FOX talking about everything dairy farmers do for our communities every day all year round. Here is a recap of the segments we've worked on so far!
Watertown – Watch the segment here.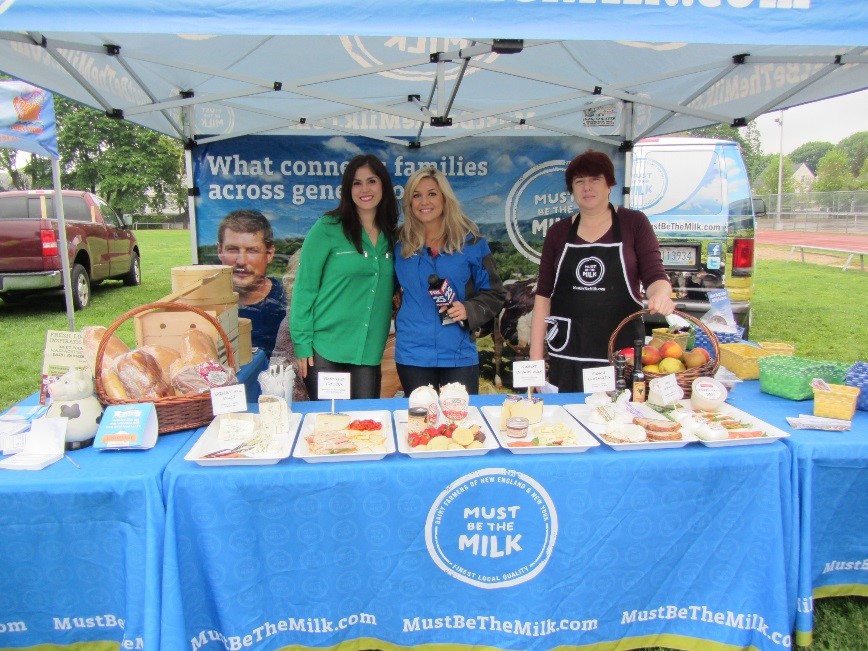 In Watertown, we partnered with Russo's Market to showcase some of the delicious artisan, locally produced cheeses they offer in store.
Foxborough – Watch the segment here.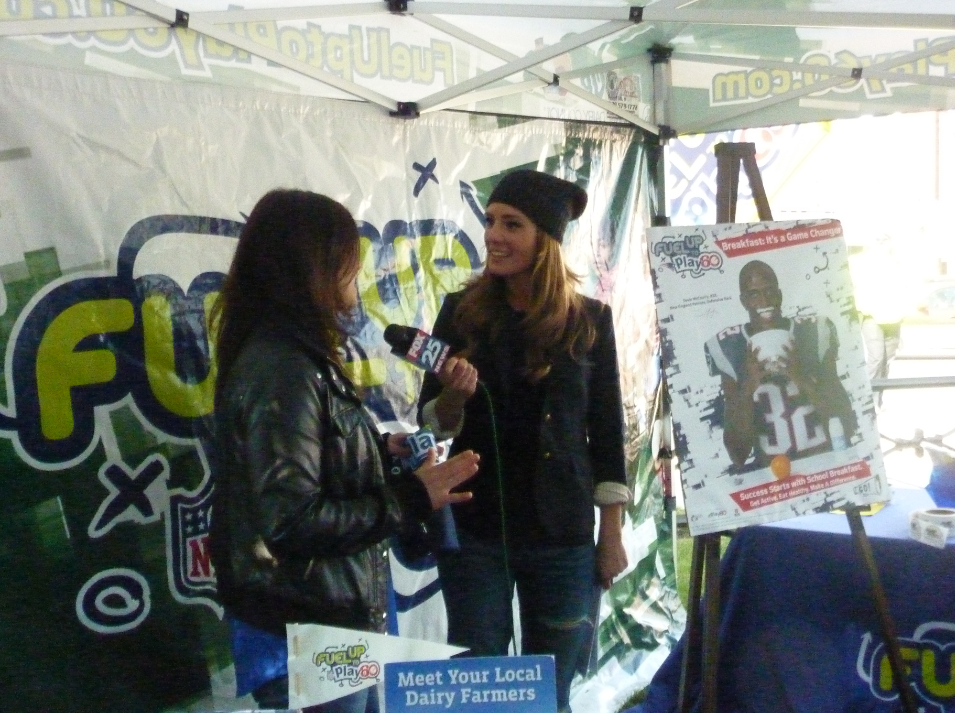 In Foxborough, we talked with FOX about Fuel Up to Play 60, the nation's largest in-school wellness program that was created by National Dairy Council and NFL in collaboration with USDA. Did you know that more than 1,600 schools in MA are enrolled in the program? Learn more at www.FuelUpToPlay60.com.
Canton– Watch the segment here.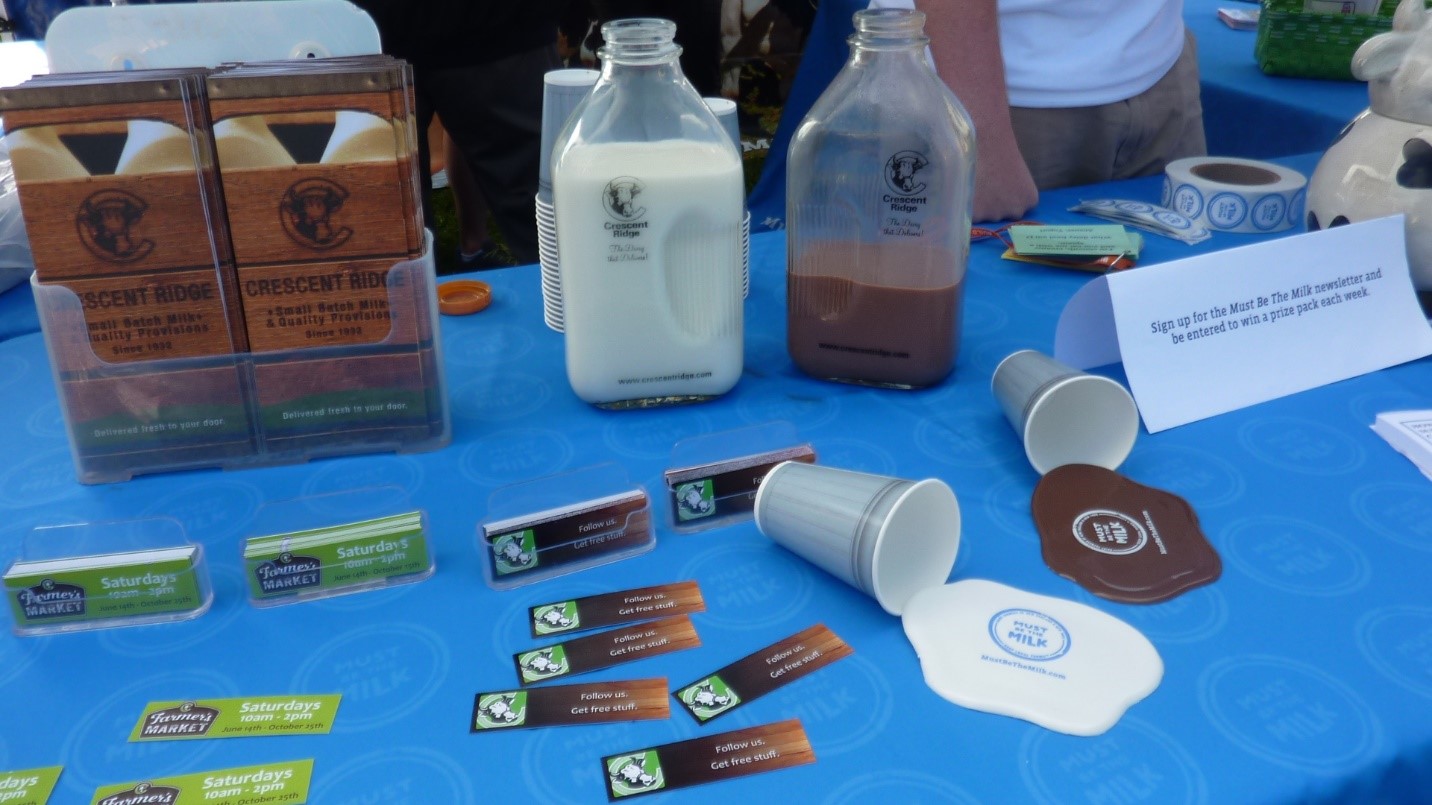 In Canton, we had the pleasure of working with Crescent Ridge Dairy, a company that delivers farm fresh milk in glass bottle to the doorsteps of hundreds of MA residents.
Manchester, NH – Watch the segment here.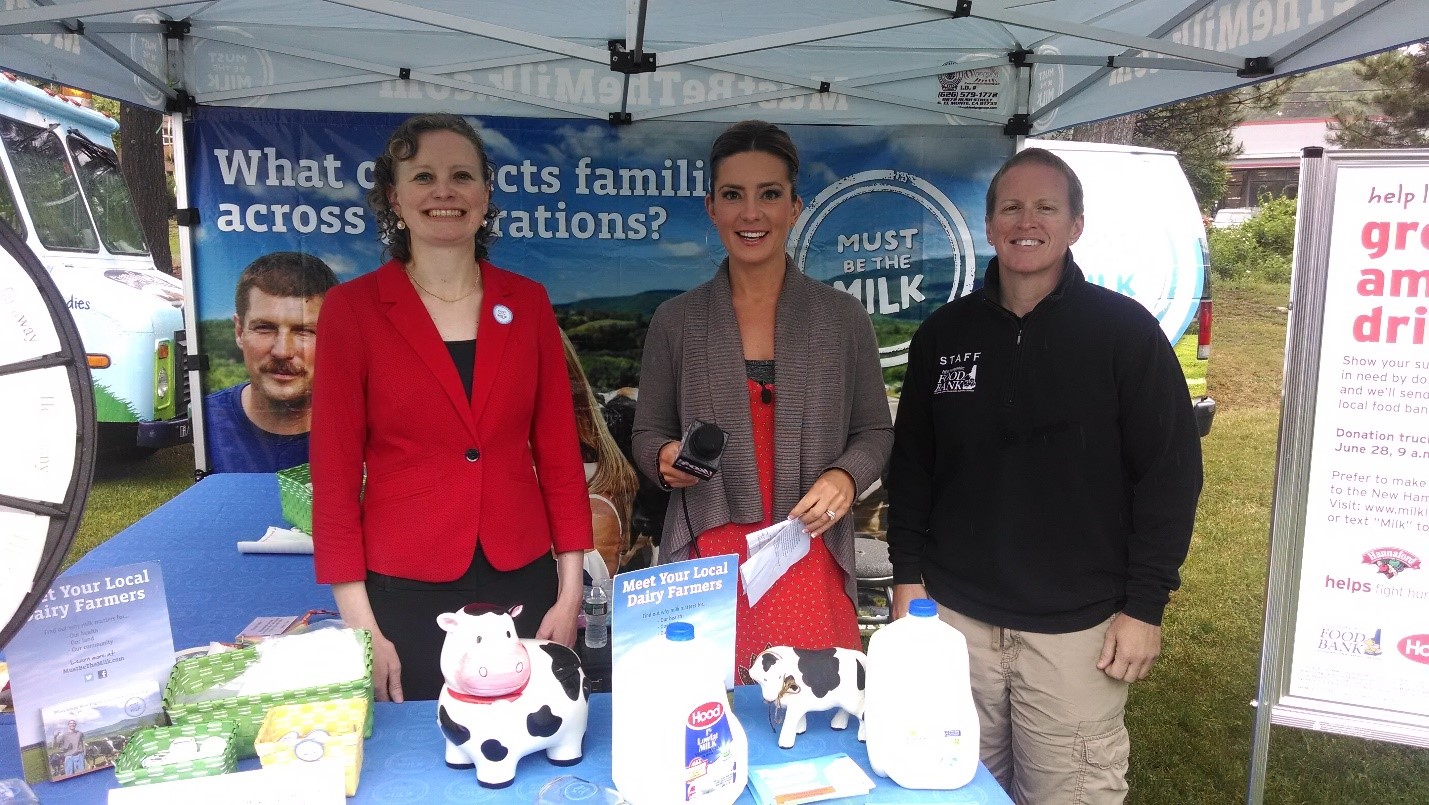 Our segment in Manchester, NH was all about giving back! With The Great American Milk Drive you can donate much needed milk to families in need in your communities throughout the country! Visit www.MilkLife.com/give to donate and learn more.
Sudbury – Watch the segment here.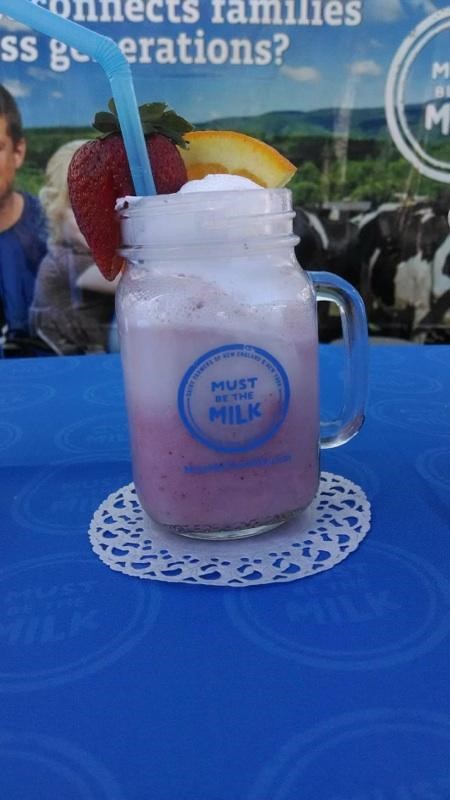 On June 20th, we headed to Sudbury which happened to be National Ice Cream Soda Day! Watch as FOX Anchor Gene Lavanchy and I enjoy a lighter version of the ice cream soda made with skim milk, frozen yogurt, and strawberries. Yum!
Brookfield – Watch the segment here.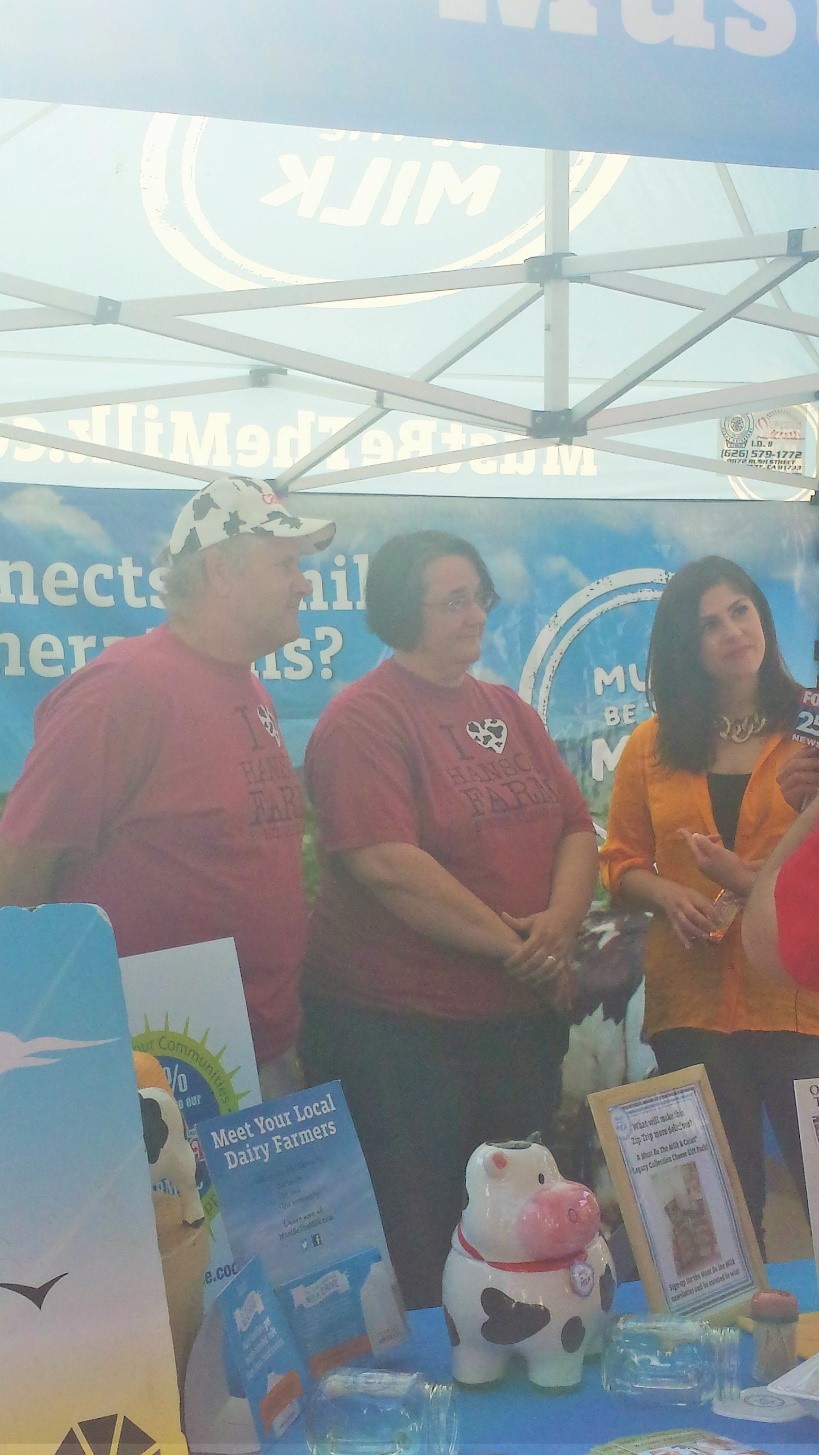 Dairy Farmers Margaret and Dave Hanson joined us for our Brookfield segment to talk about their 100 year old farm and delicious Cabot cheese! They even brought along some special students we were winners of the Hanson's Annual Fuel Up to Play 60 coloring contest
Orleans (4th of July!) – Watch the segment here.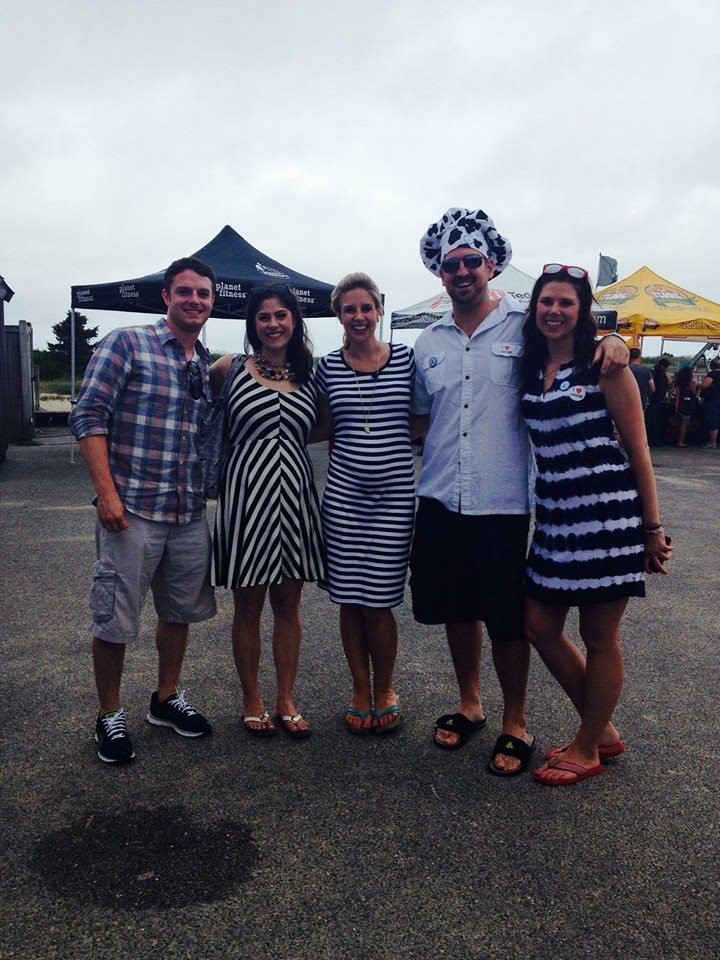 In Orleans, we showcased healthy red, white and blue snacks to celebrate America's birthday.
Tune in every week from now until August 29th at 9:15 AM to watch our segments. You won't want to miss what's next!