While I have been with Must Be The Milk for a few months now, I just recently travelled to Rosemont, IL for my new employee orientation with Dairy Management Inc. (DMI), which is our national organization. I wasn't exactly sure what to expect but was excited to learn more about the history of dairy promotion and meet fellow new employees from around the country.
On day one, we had the incredible opportunity to visit and tour a nearby dairy farm. Golden Oaks Farm is located in Wauconda, IL and has over700 milking cows. The farm manager Tom, and his wife, took us around the beautiful farm on their tractor- pulled wagon. We met with other workers on the farm as we visited with the calves, explored the milking parlor and learned all about their composting business. It is truly an impressive operation that Golden Oaks Farm is running. Following our tour, we headed off to dinner and got to get to know each other a little better – Tom even decided to join us!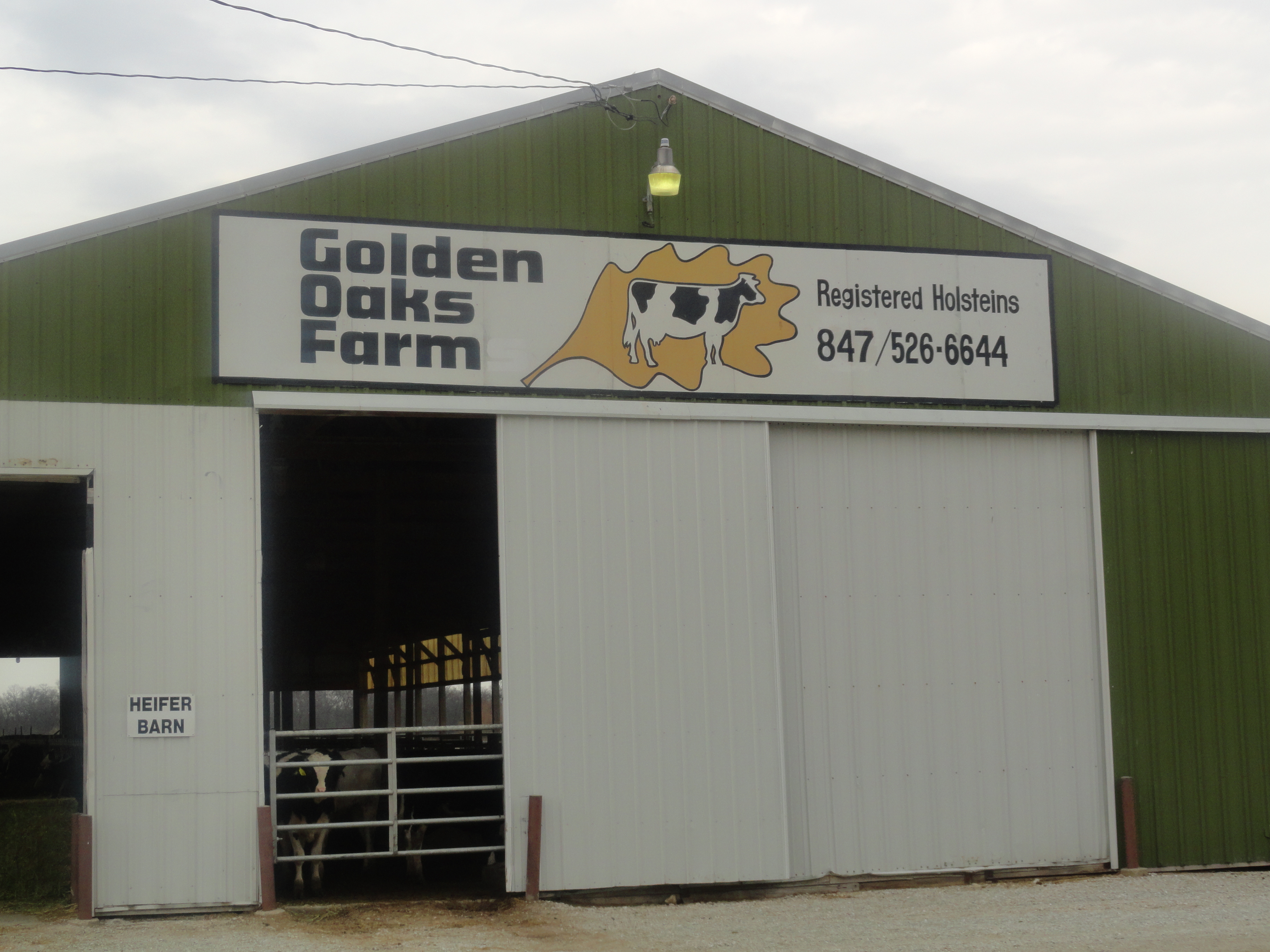 Having the opportunity to visit with and learn from a dairy farmer was extremely valuable for me as I continue to dive into this new profession. The passion, dedication, and genuine care for and interest in their animals, the environment, and their community just goes to show that dairy farmers are no different from anyone else – they too strive to have a positive impact on the world!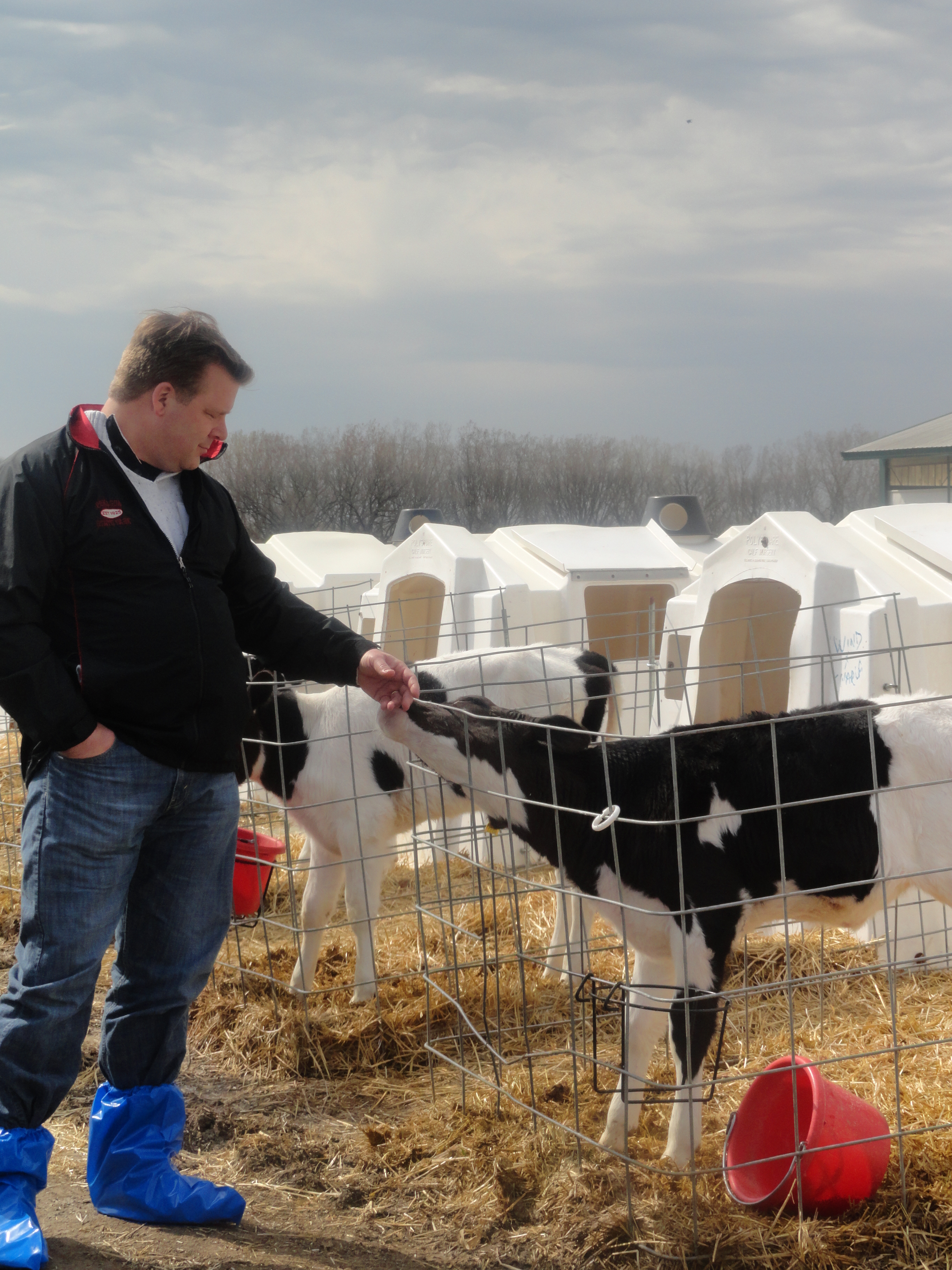 Day two came bright and early but packed quite the punch as well! I really enjoyed learning about the national partnerships we have with well-known companies such as McDonald's, Domino's, and Taco Bell. We heard about the work with Domino's and the value they provide to schools through their Smart Slice pizza program. This program ensures that all the necessary nutritional guidelines are met for school lunches through a delicious tasting pizza – we even got to try it out ourselves at lunch! Let me tell you, smart slice is really yummy!
I'd like to thank DMI for hosting new employee orientation and ensuring that we understand all of the great things happening nationally and locally to promote our dairy farmers and their delicious products. And of course, thank you to Golden Oaks Farm for sharing your farm with us and opening our eyes to the hard working but very rewarding world of dairy farming.
It was definitely an action packed few days but nevertheless, it was a great foray into the world of dairy! I am excited to see what's to come next as I continue my adventure with the New England Dairy Promotion Board, Dairy Management Inc., and all of our wonderful partners and brother/sister organizations.
Learn more about Dairy Management Inc. and/or Golden Oaks Farm at http://www.dairy.org/ and http://goldenoaksfarm.com/ respectively.