Some Halloween Traditions Began Down on the Farm
It's the witching season, when ghosts and other ghouls go bump in the night. We think of Oct. 31 as a time of vampires and monsters, but did you know some of our most popular Halloween traditions began on farms?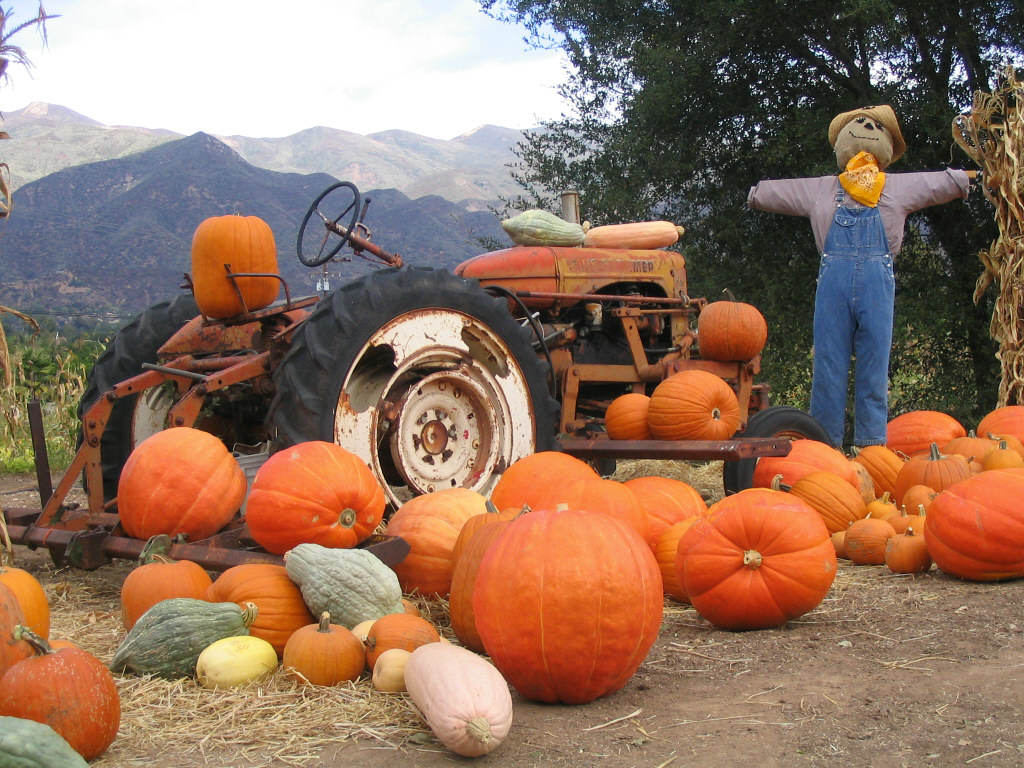 Pumpkins, of course, can be found on farm stands and on doorsteps throughout New England this time of year, but the tradition of carving them out and using candles in them – a do-it-yourself lantern, or 'jack-o'-lantern,' as we now call them – really began when farmers in Britain and Ireland carved lanterns from assorted vegetables, particularly the turnip. Children also used the smaller beet due to its more manageable size.
Luckily, beets and turnips were soon replaced by the larger pumpkin when our forefathers came to America and found the native pumpkin much easier to carve due to its larger size.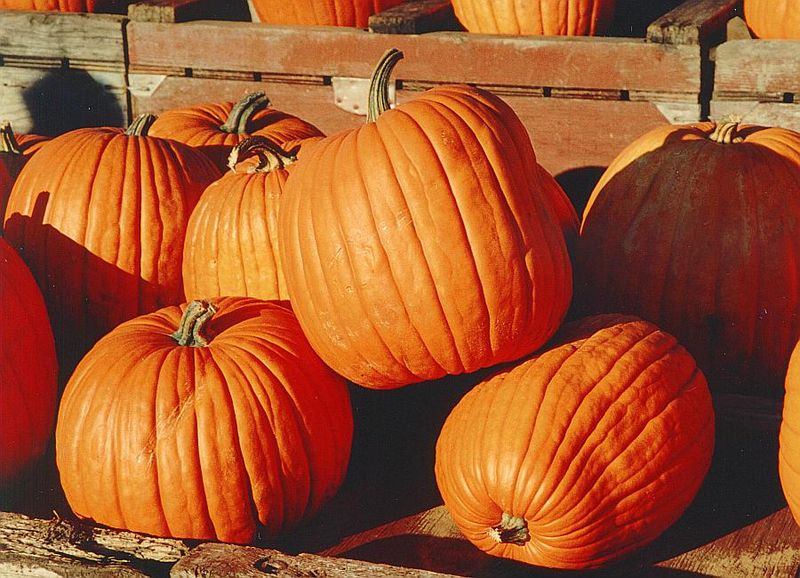 The carved pumpkin wasn't a Halloween symbol at first – it was a sign of the start of harvest season. It wasn't until the start of the 20th century that families began to use the lit jack-o'-lantern as part of their spooky Halloween décor.
Of course, pumpkins aren't just for carving: a new fad, called pumpkin chunking, has become a competitive sport. Teams build mechanical devices – ever see a pumpkin catapult? — designed to throw a pumpkin as far as possible. Some dedicated 'chunkers' have even sought out ag experts to breed and grow more aerodynamic pumpkins that fly further and faster than their competition.
Many of us have been to pumpkin festivals and competitions all over New England, and been amazed by the competitive weight pumpkins that seem to get bigger each year.
It might be a surprise to learn that these giant pumpkins aren't true pumpkins at all (even the pumpkin is really a winter squash). Massive pumpkins are orange variants of the giant squash, Cucurbita maxima. Growers of these "pumpkins" often compete to see whose pumpkins are the most massive. The current US record for the heaviest pumpkin is held by a California pumpkin weighing in at 2,032 lb from October 2013. However, in 2012 at the New England Giant Pumpkin Weigh-off at the Topsfield Fair in Topsfield, MA the first 1 ton pumpkin in history was recorded.
Does your Halloween décor include cornstalks? Do you enjoy bobbing for apples? Once again, farm traditions that have become cherished activities around Halloween.
And what about the Great Pumpkin? Like Linus, we'd like to think the GP spends Halloween night flying over the farms and fields of New England, spreading his message of fun and frolic in pumpkin patches far and wide – and putting a healthy little scare in all of us!
Happy Halloween!