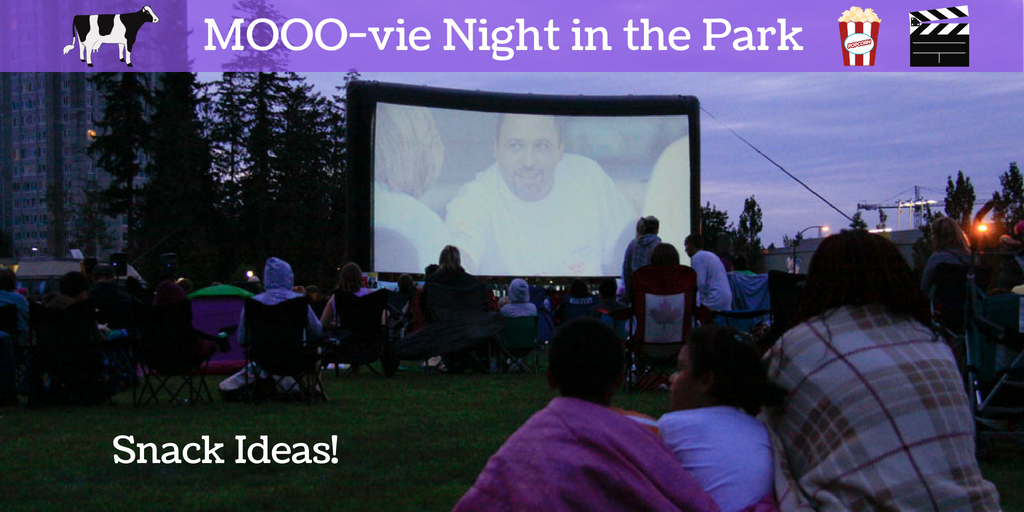 Movie nights in the park have become a popular summer activity in several towns and cities across our region.
We have some tips and ideas for packing healthy but tasty snacks for your movie night or should we say
MOOO-vie night under the stars.
Of course, while these tips and snack ideas are great for a MOOO-vie night in the park, they can also work for several summer activities like a pool day, hiking or a picnic!
Snack Ideas
Fresh Fruit with Yogurt or Whipped Cream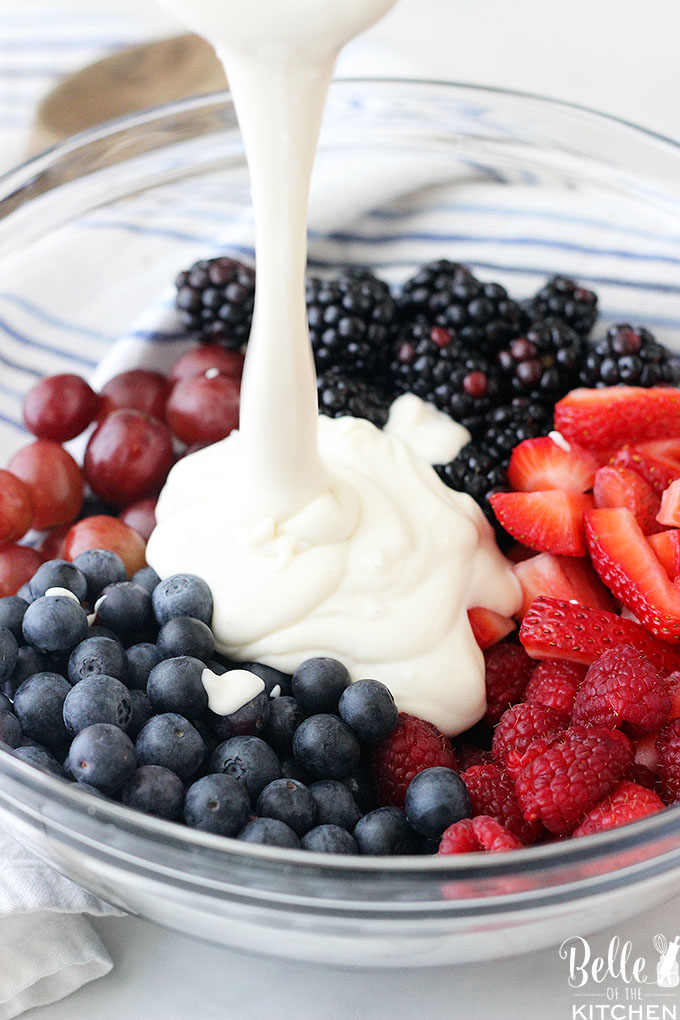 Simple, yet delicious! Nothing beats fresh fruit in the summer! Add yogurt to your fruit for an extra protein kick or indulge a little with some whipped cream!
Cheese and Chocolate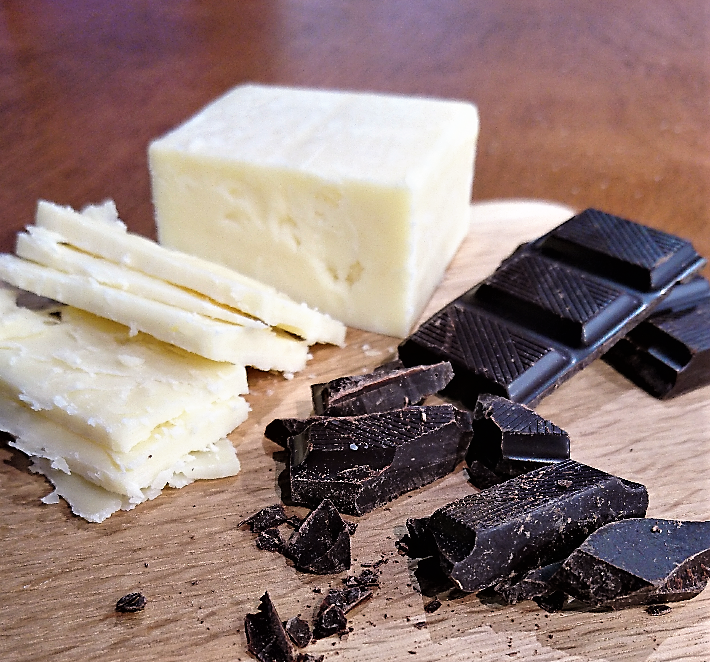 Like a salty and sweet combo? Cheese and chocolate can be a yin and yang pairing! It's a wonderfully indulgent treat with health benefits!
Popcorn with Milk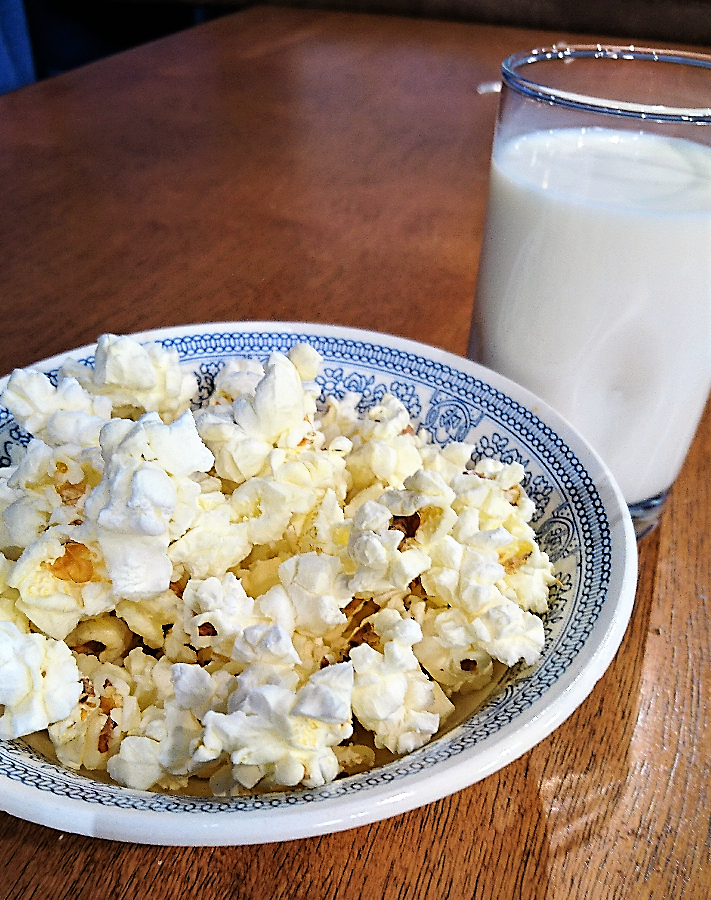 What's a movie night without popcorn!?
Popcorn is a classic movie snack and milk may be your new favorite pairing you never knew about!
This combo contains fiber and calcium all wrapped up into one yummy snack. You can get creative too.
Here are some ideas to try:
Breakfast inspired popcorn – Popcorn with almonds and cherries paired with coffee milk or a latte.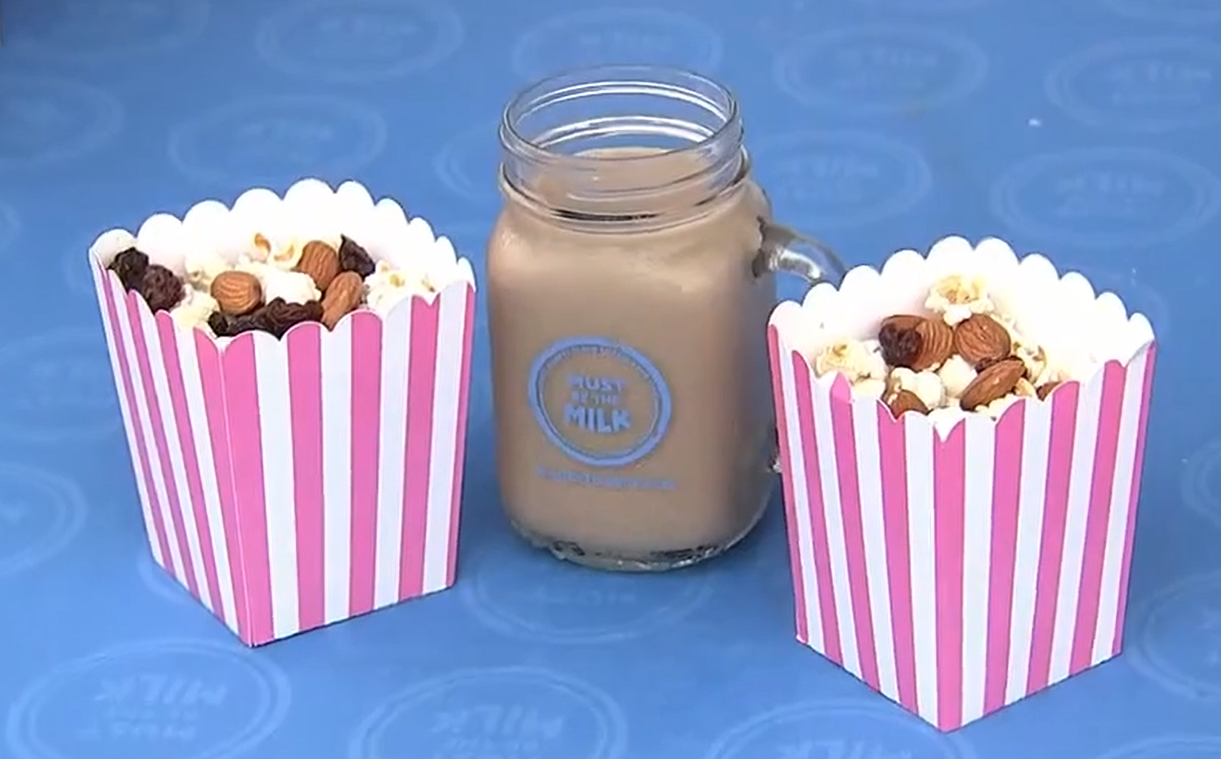 Savory popcorn – Popcorn covered in dill and Parmesan cheese with white milk.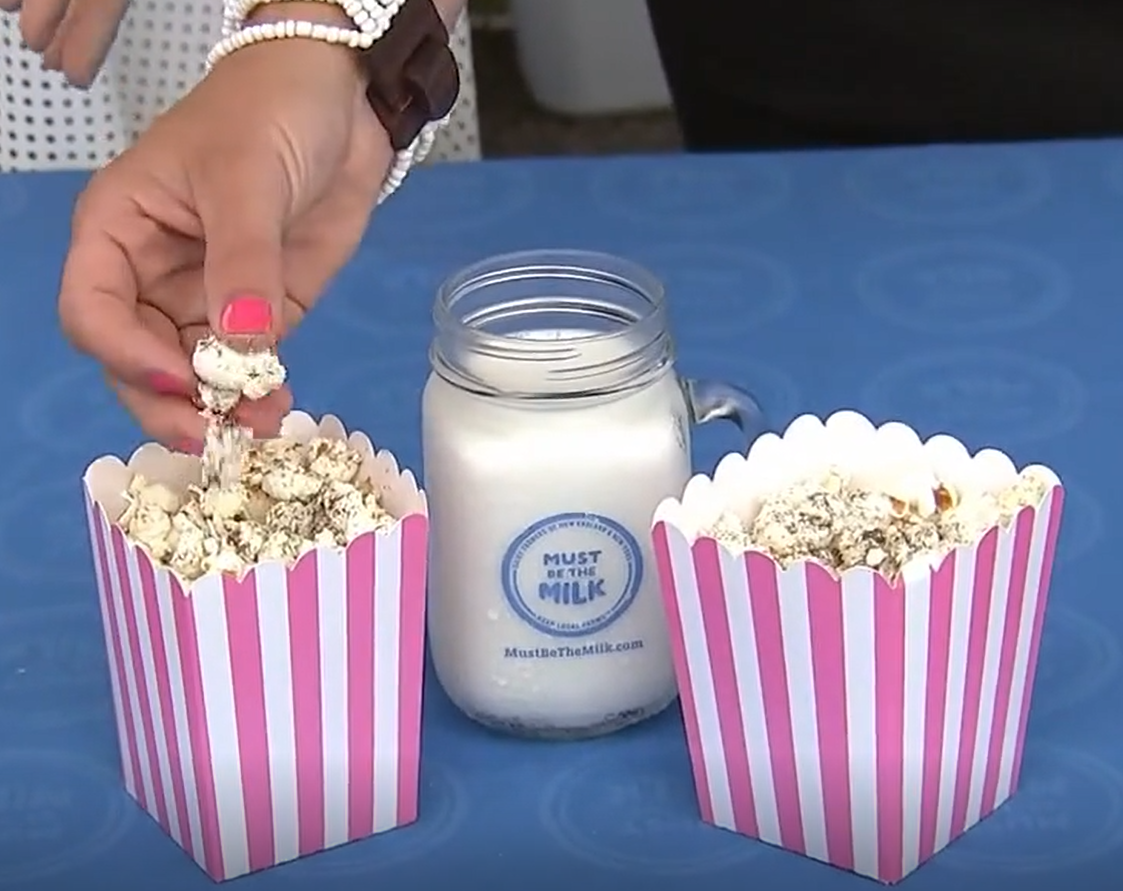 Dessert popcorn – Popcorn and M&Ms or other favorite candy with chocolate milk.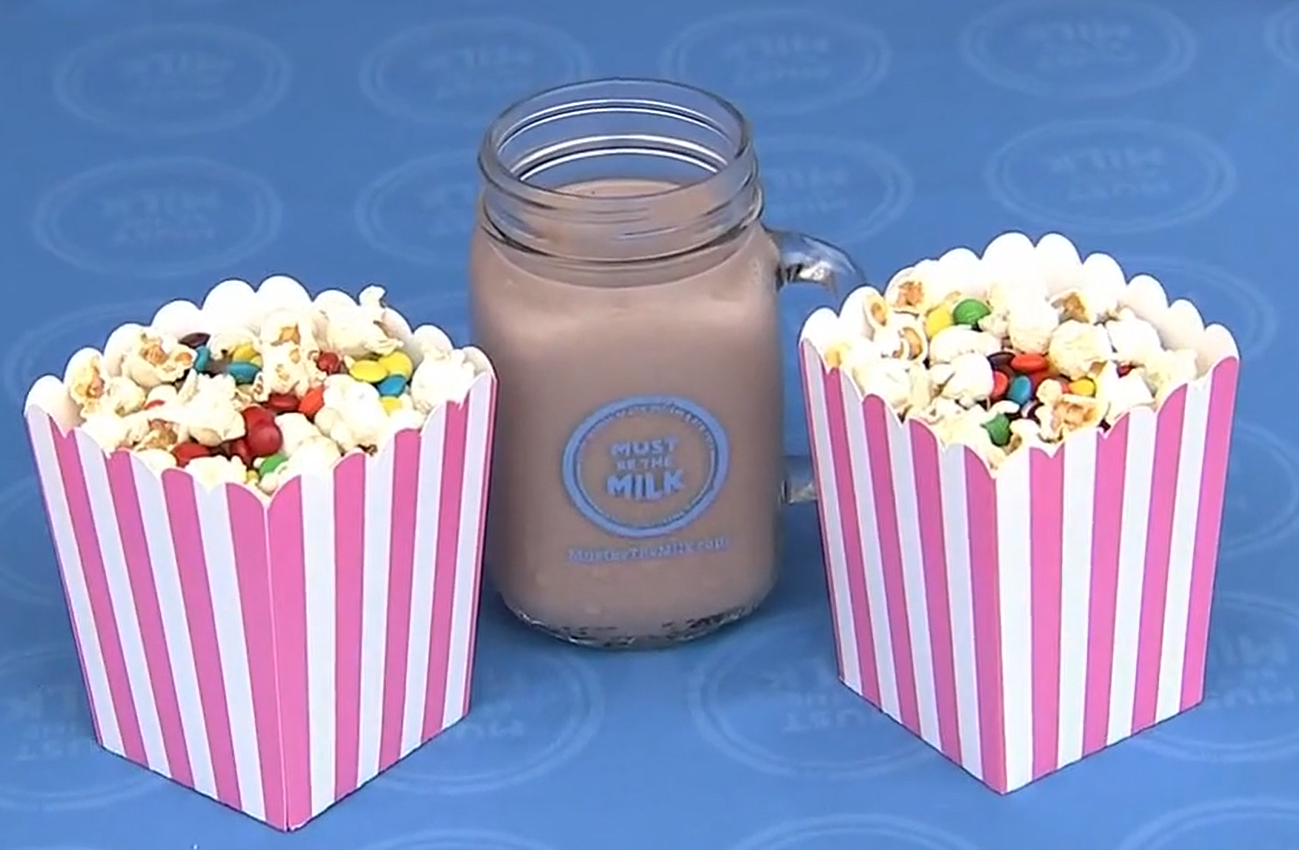 Packing Smart with Mason Jars:

Mason jars, typically used for canning and preserving, have taken on a new life. You can use them as a cup, for lunch containers, for overnight oats and as snack containers.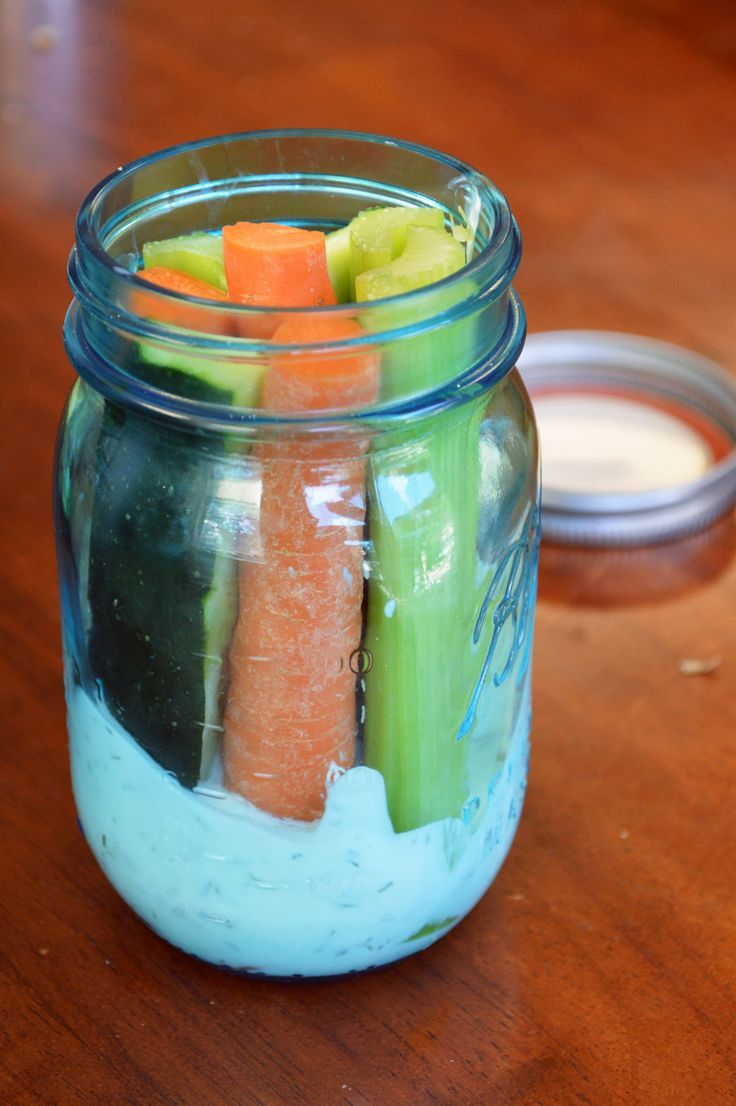 Pack fruits or veggies with your favorite dip in mason jar. We recommend a yogurt-based dip! 😉
Want to take one of your favorite desserts on-the-go? Check out this mini strawberry shortcake all packed into a mason jar!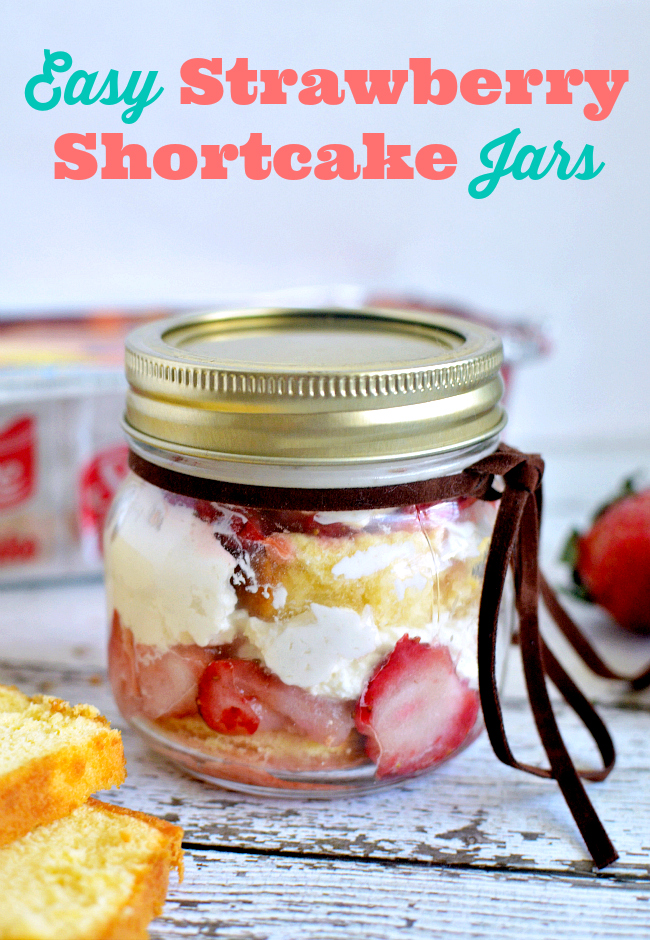 Other Mason Jar Bonuses:
Mason jars are reusable.
Mason jars can eliminate or reduce your need for plastic bags.
Ending on a MOOO-velous MOOO-vie note…

When thinking of iconic movie beverages, something 'shaken, not stirred' is probably top of mind…maybe even a soda or some sort of "juice cleanse." But, there's one classic movie beverage that is full of nutritious goodness…milk!
Milk has been in the hands of movie stars for years – from commercials, to TV shows, to the BIG SCREEN!