Packing up the family and getting out the door is hard enough when you are headed to the beach. Don't let poor snack planning lead to meltdown city once you get there!
Quick, easy and healthy beach snacks are possible and will be enjoyed by the whole family!
Our Registered Dietitian Stephanie Ferrari took to the beaches of Hull, MA with Fox 25 Boston's Zip Trip to prove it!
From a trendy new take on ants on a log to jar snacks with celery or carrots and your favorite dressing, dip or hummus for easy reaching and no mess – Stephanie has snack ideas for even the pickiest of eaters.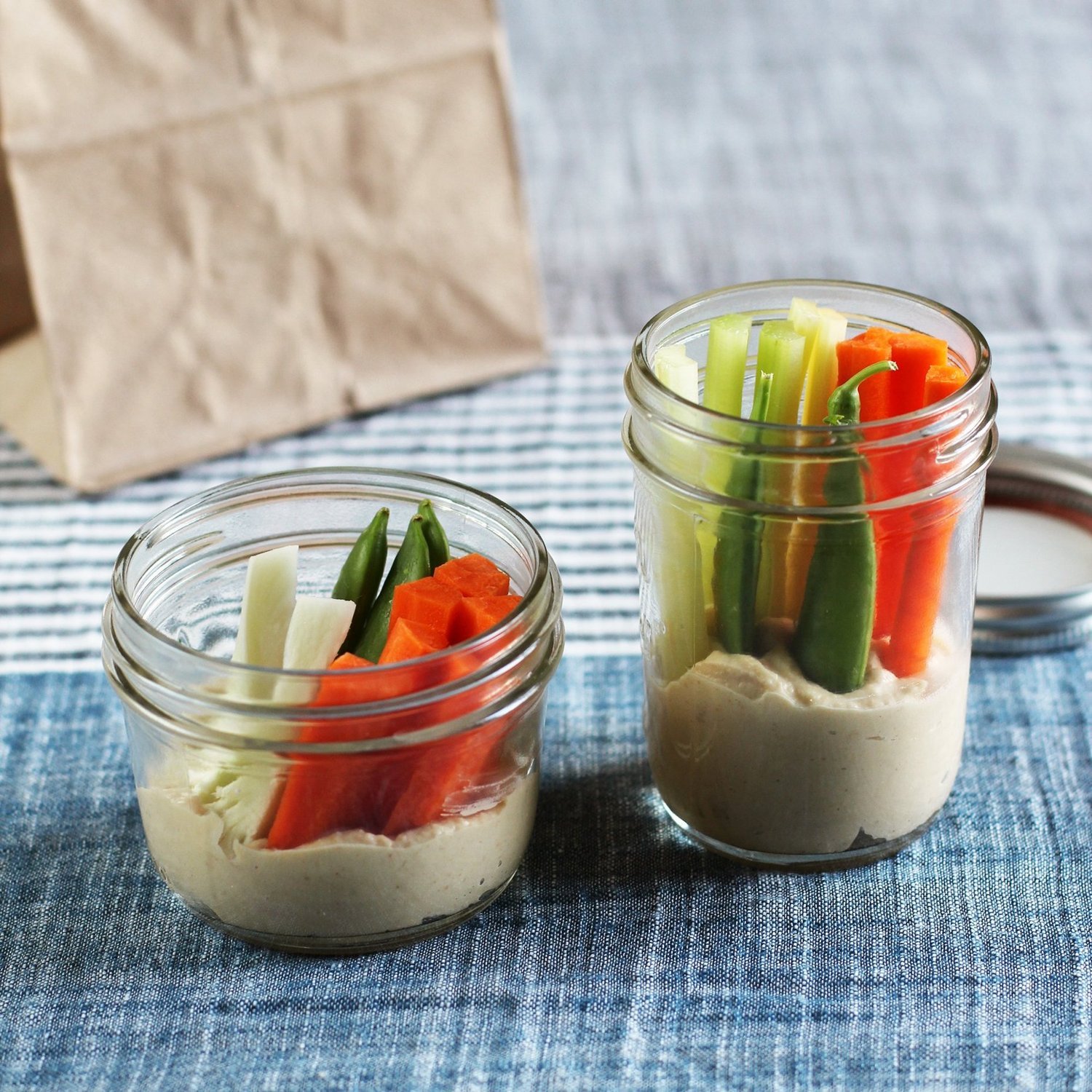 Check out her tips here: