Did you know New Englanders eat more ice cream per capita than anywhere else in the country? We also happen to have some of the best local ice cream shops, some of which are run by dairy farmers themselves. Coincidence? We want to set you on the right path to indulge your sweet tooth by introducing you to some of our favorite ice cream shops across our region. Read on and let us know who we missed.
Massachusetts
Shaw Farm in Dracut, MA is run by dairy farmer Warren Shaw and is an essential stop on your family's ice cream adventure in Massachusetts. Shaw Farm began in 1908 and was started by Warren's great grandfather Mark Loran Shaw. The Shaw family has continued to work on the farm, building upon it and exploring new opportunities including home delivery, farm stands and, of course, ice cream. In fact Shaw Farm still delivers milk right to your door! Shaw Farm ice cream is almost always on a top 10 ice cream list, including Boston Magazine and Boston.com. With over 75 flavors, what are you waiting for? Pack up the family and head to Dracut to test out as many flavor as you can!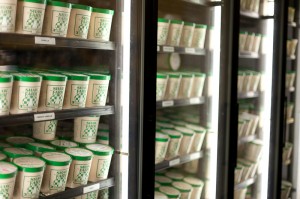 CBS Boston lists the best ice cream shops on the Cape.
Local Ice Cream stands are highlighted in the Boston Globe.
MassLive features ice cream stores in Western MA.
Connecticut:
The Farmer's Cow has lots of tasty options and goes beyond just ice cream. Find out where Farmer's Cow products are served & pick out your favorite ice cream flavor.
Fairfield, CT's Daily Voice had a vote to find the best ice cream place in Fairfield County. Find out the winner here.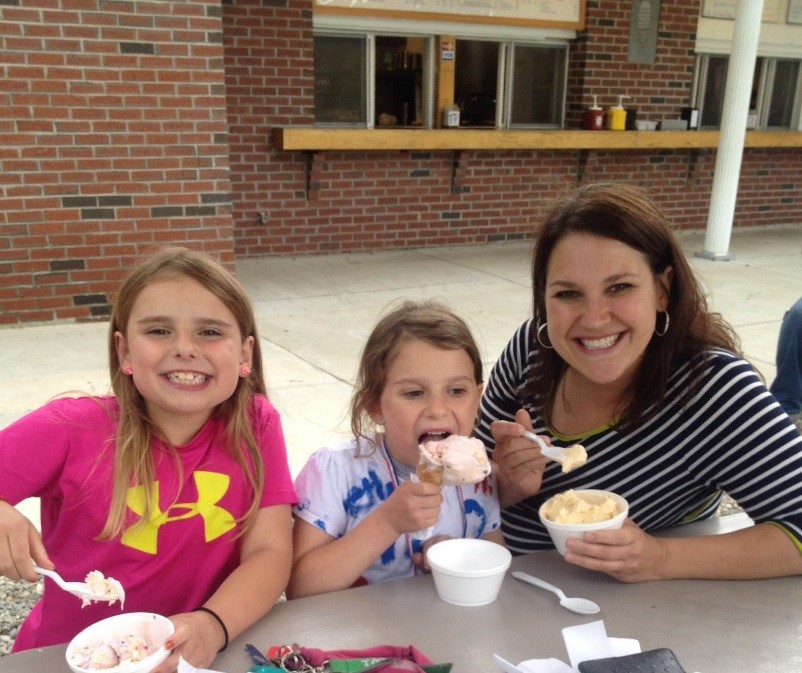 New Hampshire:
The Granite State has its own Ice Cream Trail, so all you have to do is go!
Or you can see what Seacoast Online has to say about ice cream in NH & ME.
Rhode Island:
Newport is a popular city to explore in the summer. Check out this list of ice cream shops compiled by Pudding Stone Post.
The Newport Ice Cream Train is also a popular stop.
Or give in to a travel guide and check out the Travel Handbook of Rhode Island's list.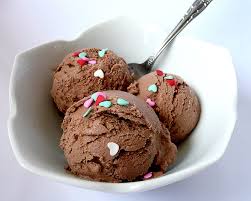 Vermont:
Ben & Jerry's is clearly a staple in VT. Find out all the places you can enjoy it across the state.
From Cow to Cone – VisitVt.com highlights the cream of the crop in the Green Mountain State!
Maine:
We can't forget about Maine! Yahoo.com highlighted two top ice cream parlors in ME recently; Rococo Artisan Ice Cream and Catbird Creamery.
Be sure you share your ice cream adventure with us in the comments section or on Facebook and Twitter! We want to hear all about it!