Top of the morning to you! Here in New England, there are plenty of lads and lasses who are proud of their Irish roots. This common shared ancestry makes it easy to celebrate (real or honorary) Irish heritage, whether that means attending South Boston's raucous annual St. Patrick's Day Parade, enjoying a pint at the local pub, or, perhaps best of all, feasting on some hearty Irish foods.
It's easy to put together a festive St. Patrick's Day menu. Ireland is known for its Cheddar cheese, and, fortunately, there are plenty of local sources for delicious Cheddar Cheese. Enjoy some in this Spicy Hot Potato Soup and serve with Cabot Cheddar Soda Bread.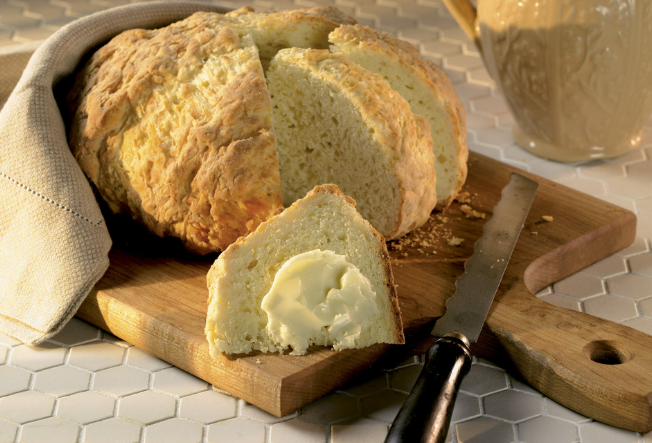 Feeling more ambitious? Here's a great recipe for authentic Irish savory potato pancakes called boxty. They are delicious with a side of sausage and greens or served simply with a bit of sour cream. For dessert, how about a do-it-yourself green milkshake? It's indulgent, but so delicious!
Hungry for more great recipes? Have you entered to win Cabot Creamery Cooperative's new cookbook yet? Enter and you just might win not only the cookbook but also a ONE-YEAR'S SUPPLY of Cheddar! Even if you don't win the big prize, they're also giving away 10 more prizes of the book and a Farmers' Legacy Cheddar gift box. It's easy to enter, just click on this link: cabotcheese.coop/cookbook. Good luck!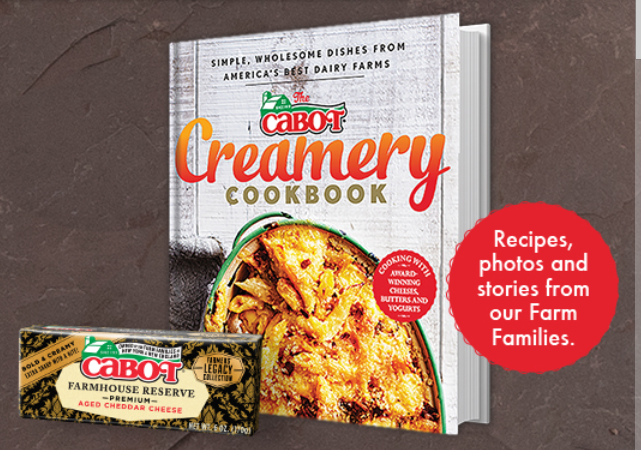 Have a Happy St. Patrick's Day!