Recently, I got to travel to East Canaan, CT to visit and meet with the Freund family. The Freunds are a third generation dairy farm family and it was great to see and hear their passion for farming.
We headed to the farm bright and early to shoot a video to add to the "Your Local Farmers" page of our website. It was a beautiful day to be on the farm; comfortable temperatures and bright sunny skies.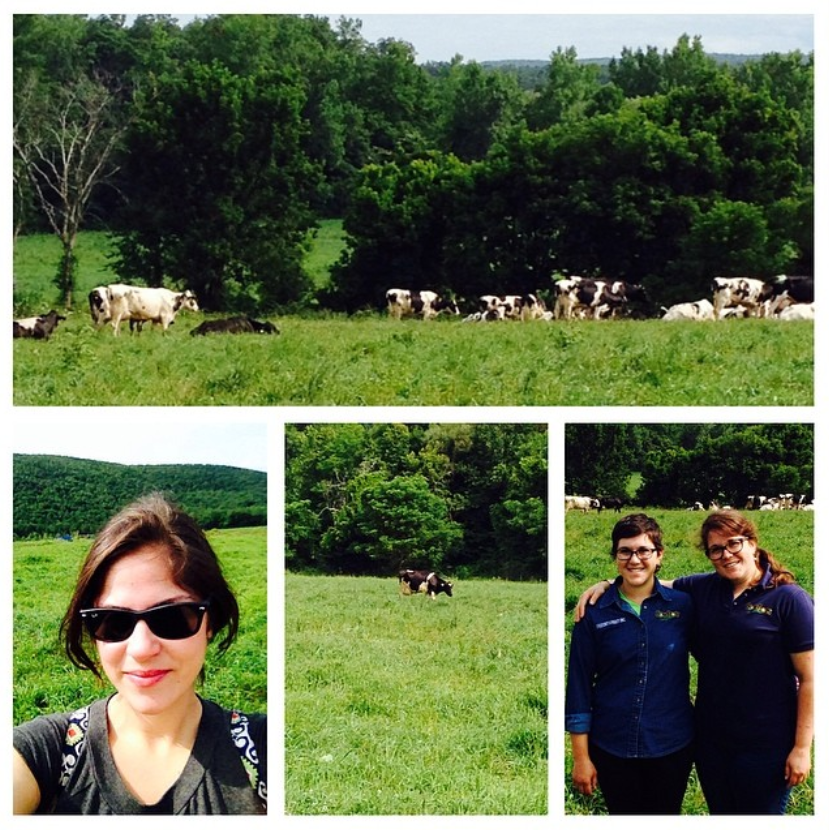 Amanda Freund, her sister Rachel and their brother Isaac were on hand to explain what each of their roles on the farm are for the video and to give us some insight into what makes the Freund Farm so unique. (Must Be The Milk, of course!)
Isaac focuses on the maintenance and repair of all the farming equipment and is often out in the fields bringing in the crops they grown for their cows' feed. Rachel has a passion for the cows and works closely with each and every member of their herd to ensure that they are happy, healthy, and comfortable. The Freunds, like all other dairy farmers, work hard to ensure you, the customer, receives the highest quality milk (or your other favorite dairy foods) when you purchase it at your local grocery store. Amanda focuses her time on the family's second business, CowPots. CowPots are biodegradable planting pots made of dried manure so they are not only great fertilizer for whatever you may wish to grow in them but they are also renewable and sustainable.
The family has also recently installed solar panels which will eventually be able to provide all the necessary electricity to run the dairy farm. There is even a garden store and bakery on site which sells locally produced flowers, plants, fruits, vegetables, and of course, dairy!
It was an incredible experience to visit this gorgeous farm and see their passion for what they do up close and personal. It was also neat to learn about all the different ways in which the Freunds are being stewards of the land and diversifying their business.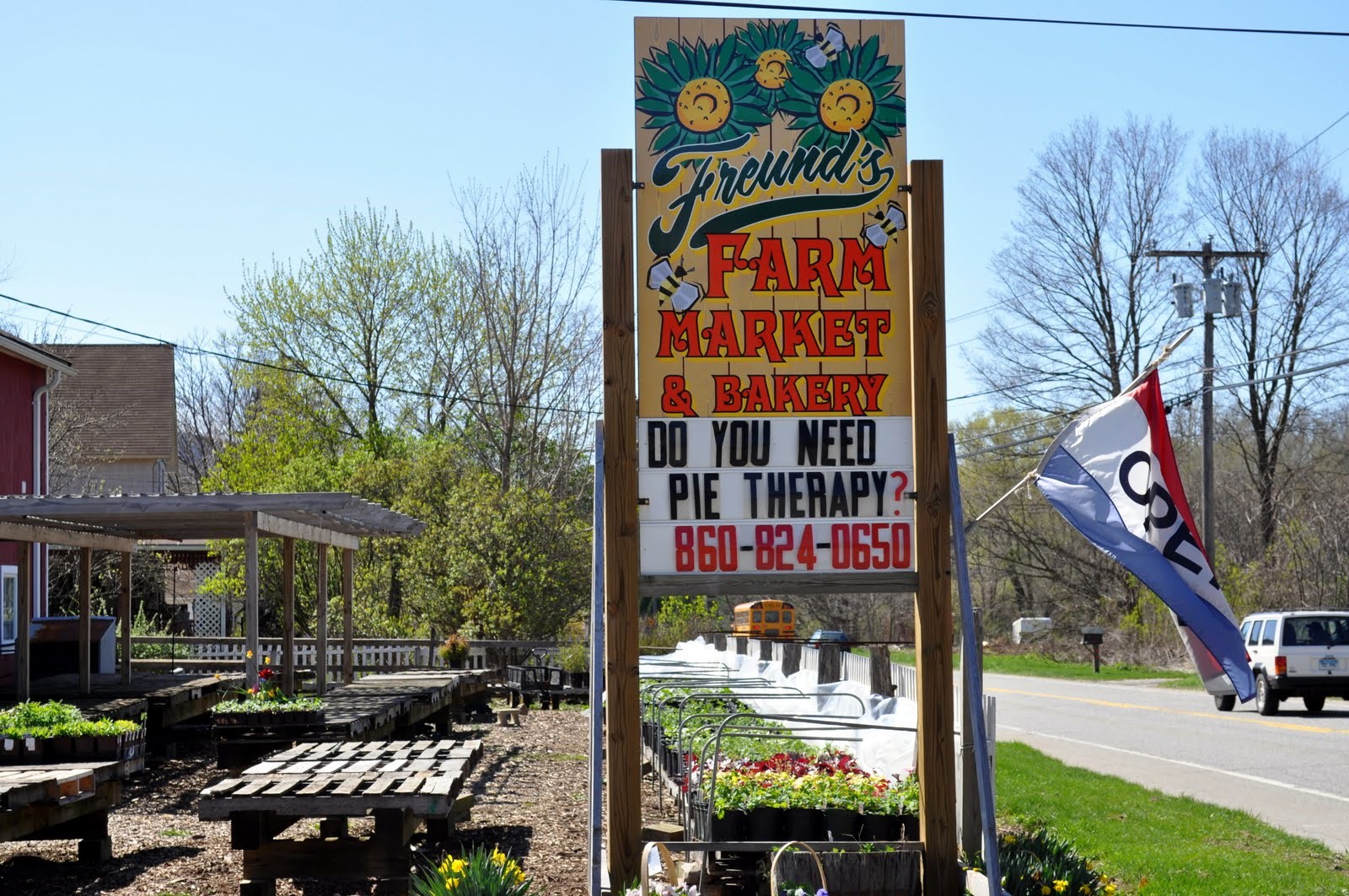 Be sure to visit us again soon to check out the video about the Freund Farm on our website!