Over the weekend, a panel of smoothie-experts gathered to determine who would be the winner of the Must Be The Milk Smoothie Recipe Contest.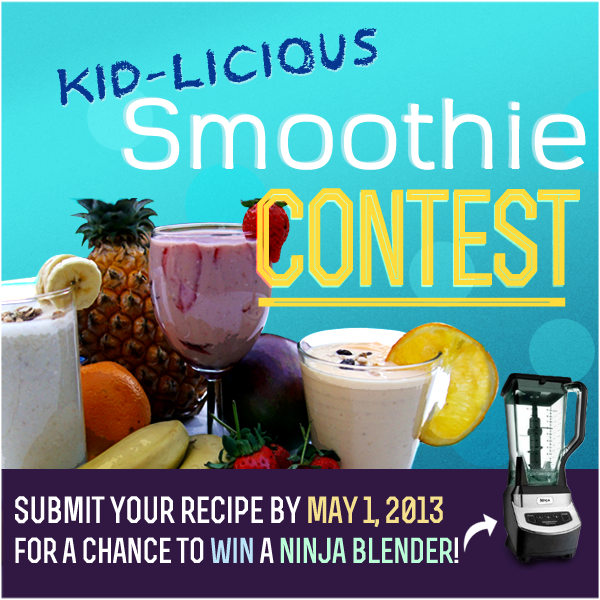 Those who submitted their favorite smoothie recipe were entered to win a Ninja Blender! We will also feature the winning recipe on our website and in our June Dairy Month newsletter. You can join our newsletter by signing up in the upper right corner of this page.
The top three finalists were chosen on Friday, May 3rd. On Saturday, May 4th, the panel of judges put each recipe to the test.
Top 3:
1. The Trifecta Smoothie
2. The Avocado Smoothie
3. The Peanut Butter & Jelly Smoothie
Meet our judges: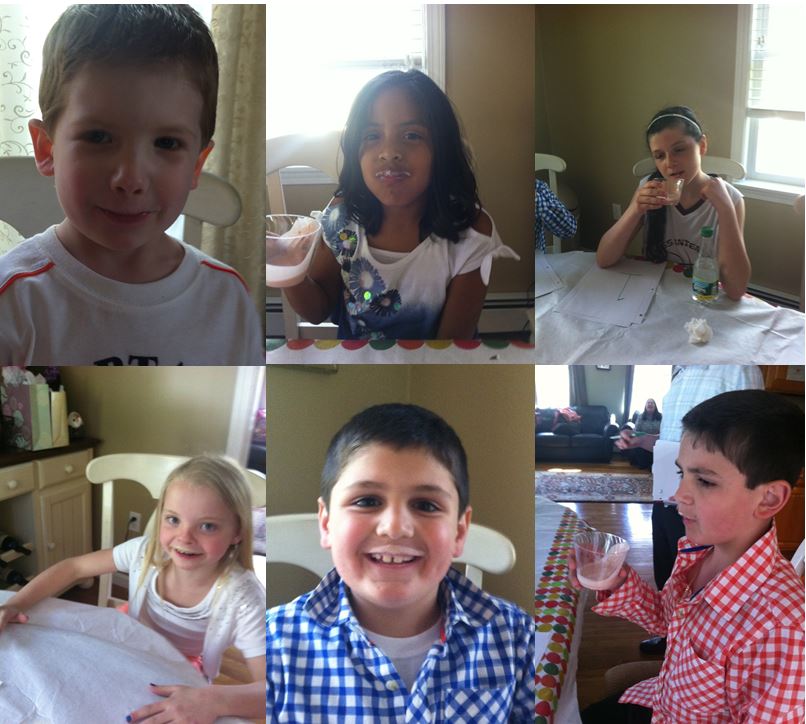 Each smoothie recipe was carefully created using a Ninja Blender. The judges were happy to help with the preparation…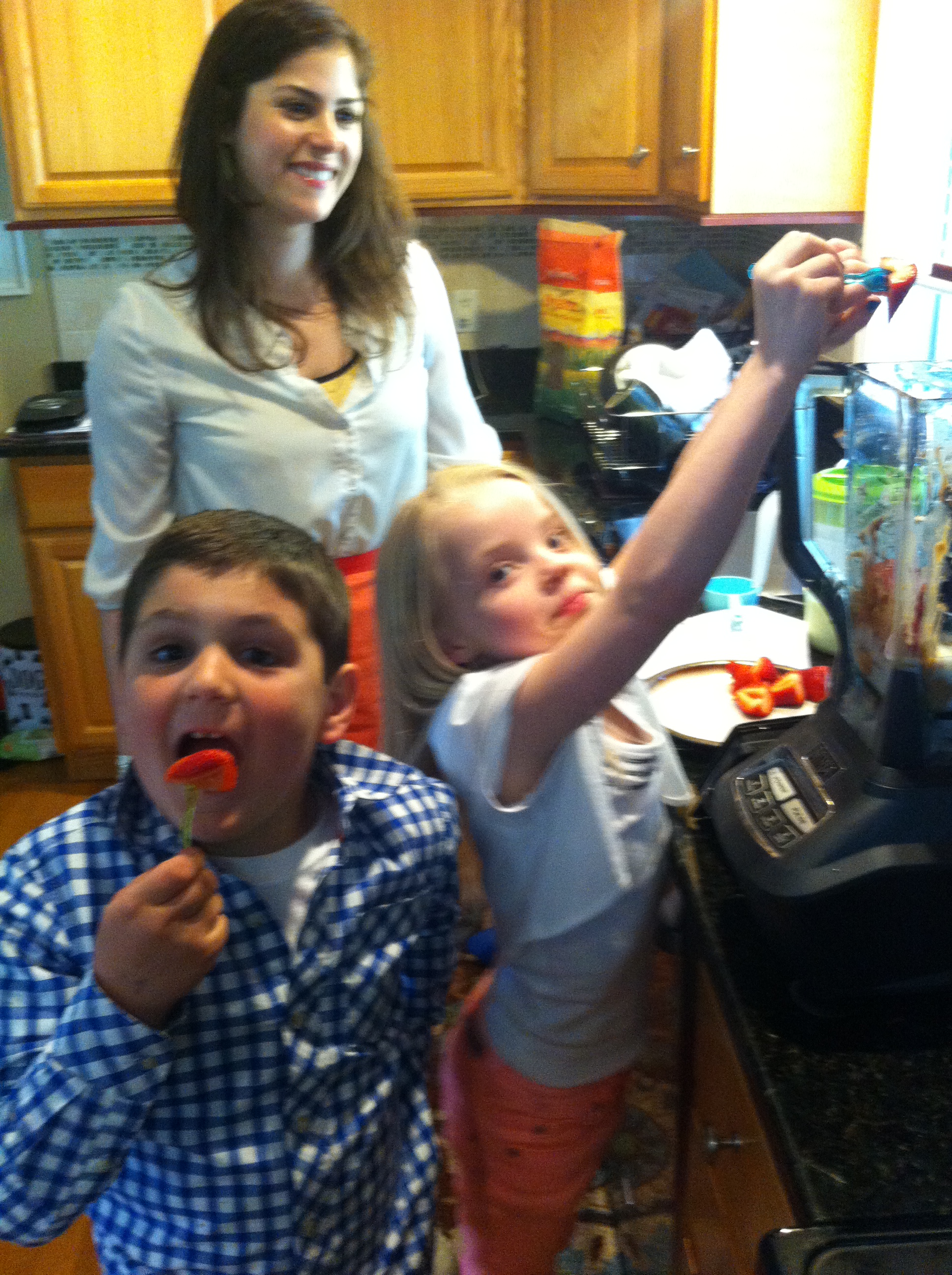 Once each smoothie was blended, the judges sat at a round table and waited anxiously as the first smoothie, The Trifecta, was delivered to the test kitchen. On the count of three, the judges were asked to sip, taste and consider. They were given 30 seconds before being asked to reveal their score. All smoothies were scored on a scale of one to five (five being the best, one being the worst).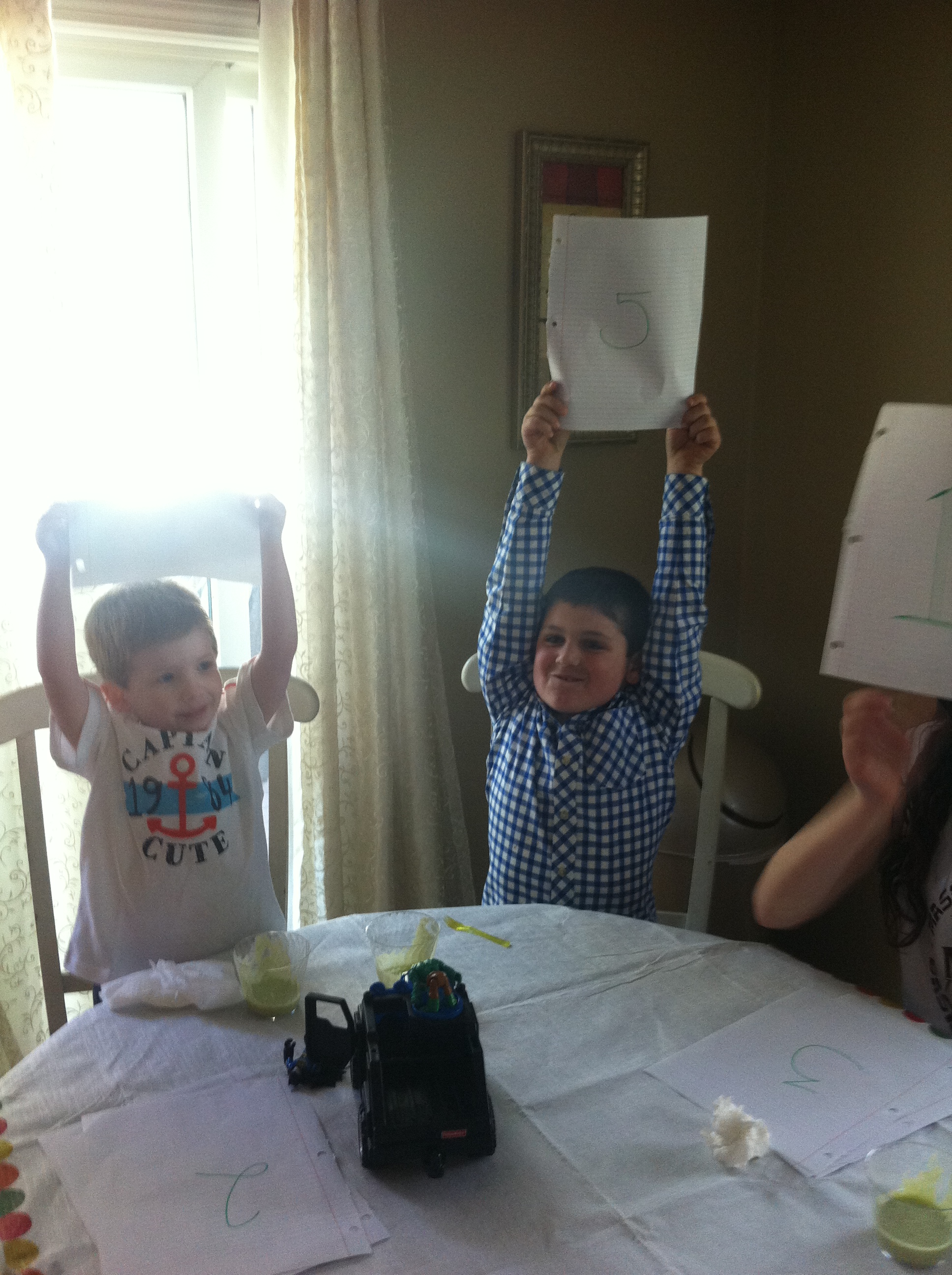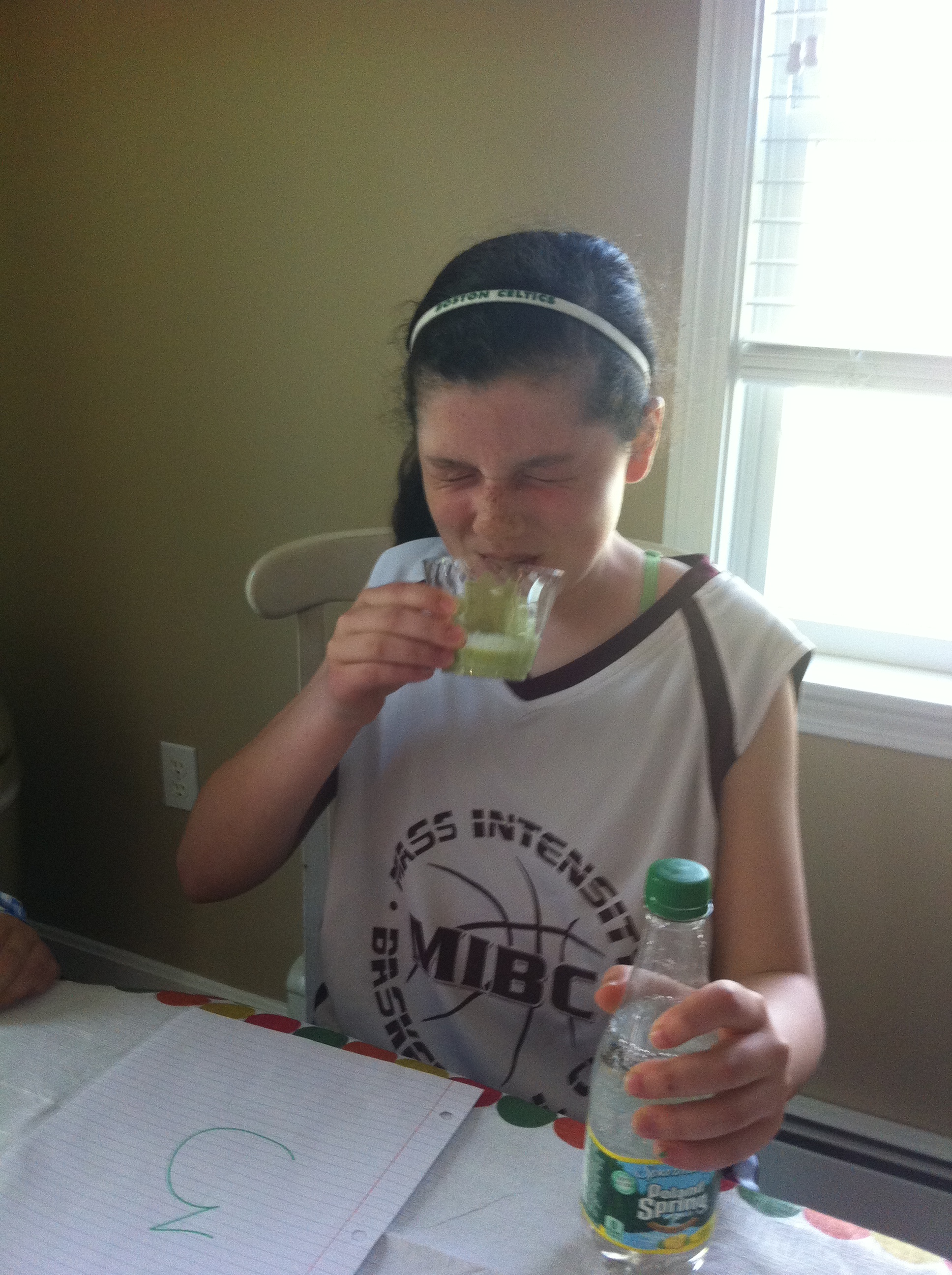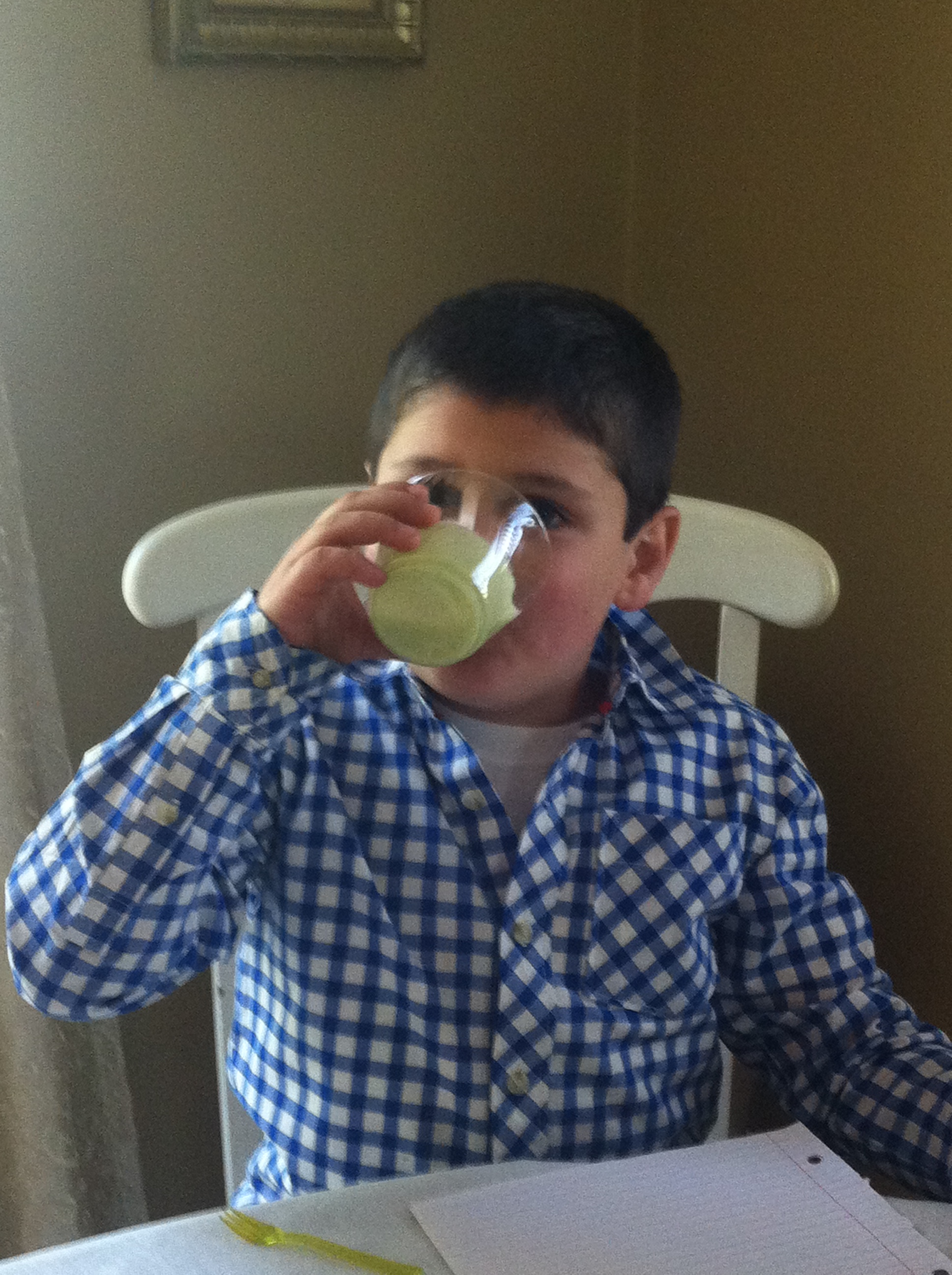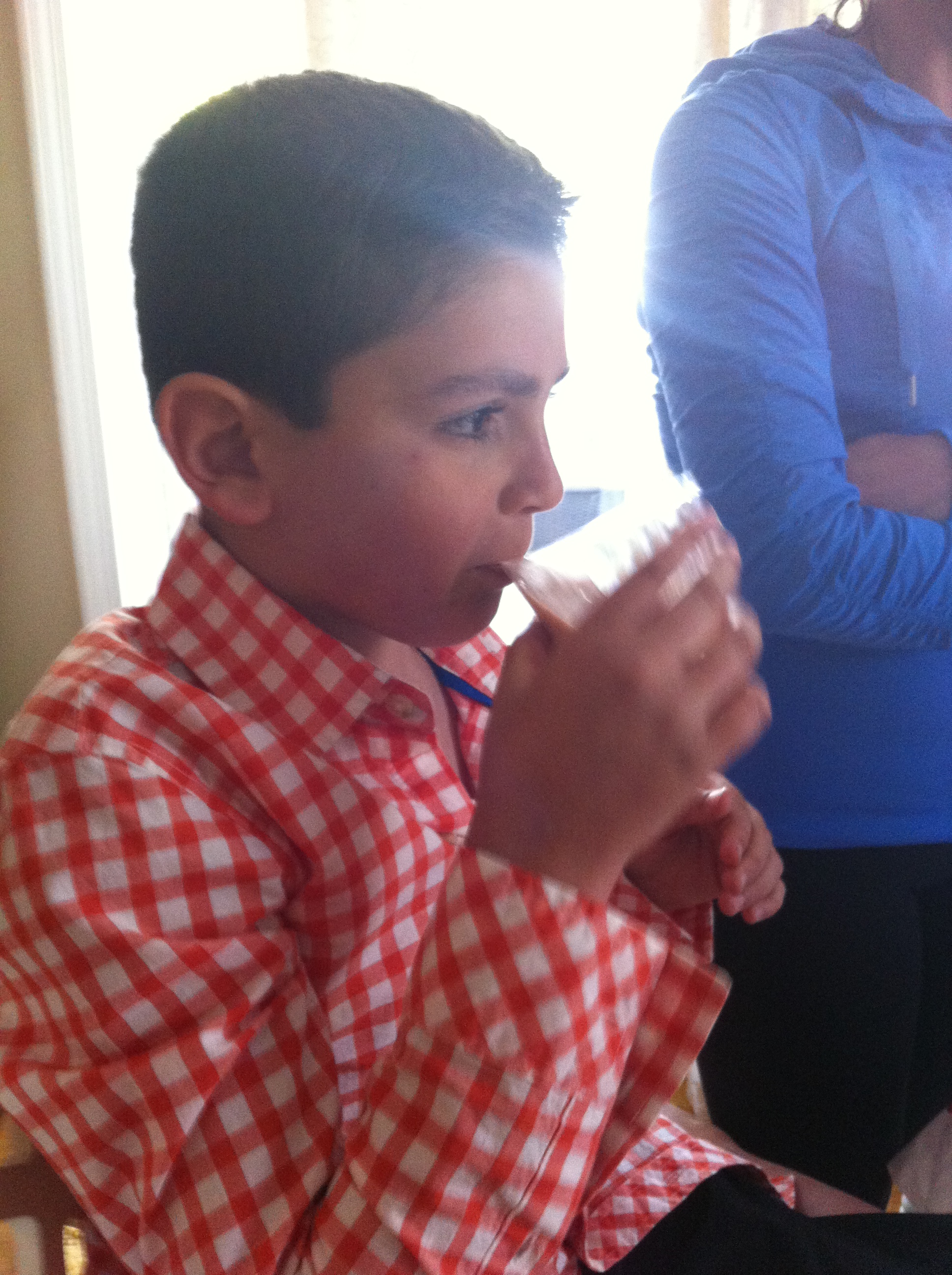 Following The Trifecta, the judges tasted the Avocado Smoothie and then the Peanut Butter & Jelly Smoothie. Each judge had the opportunity to request a full serving of a smoothie if they were fond of that particular smoothie and wanted seconds. However, each judge could only score a smoothie once.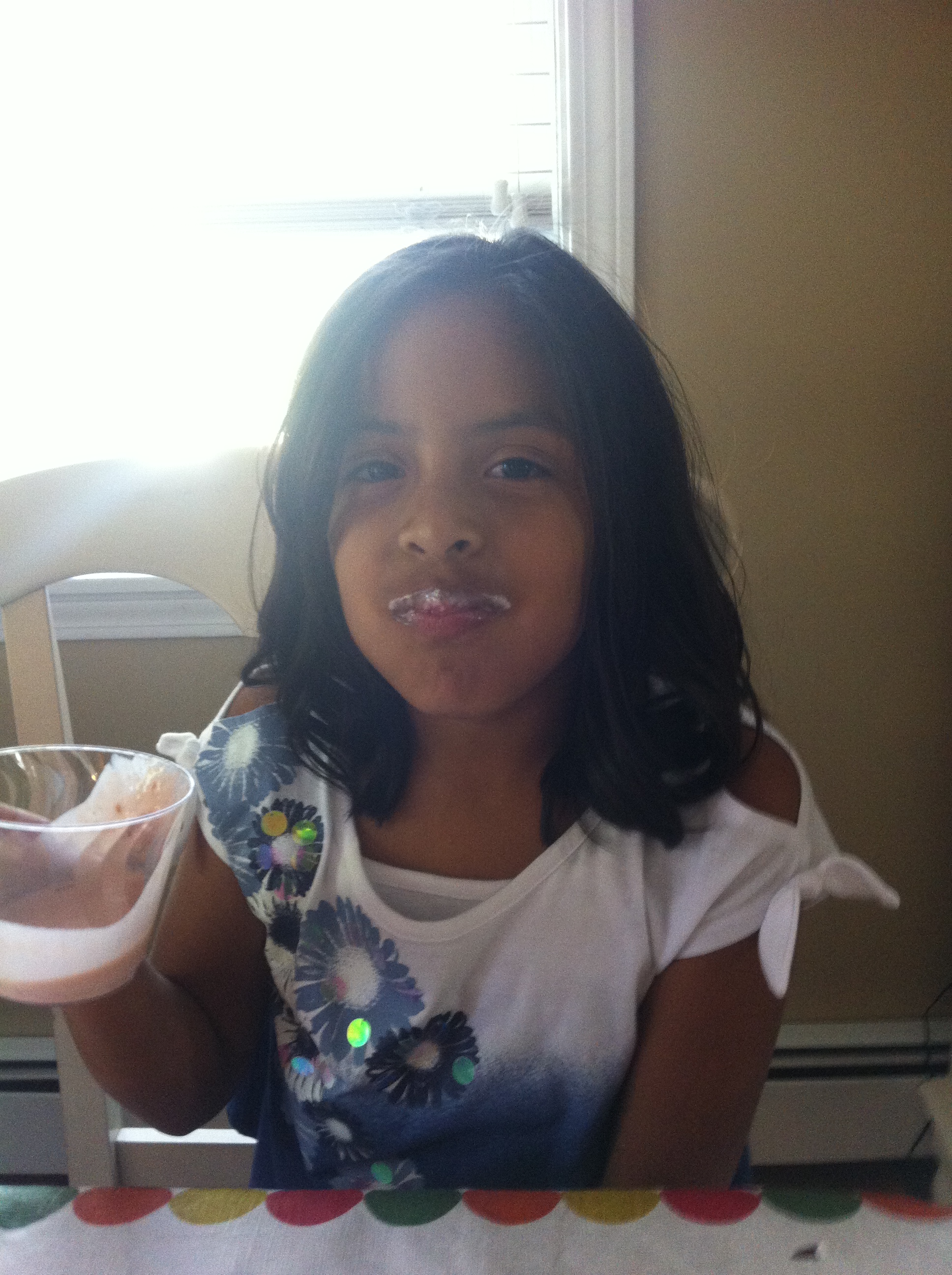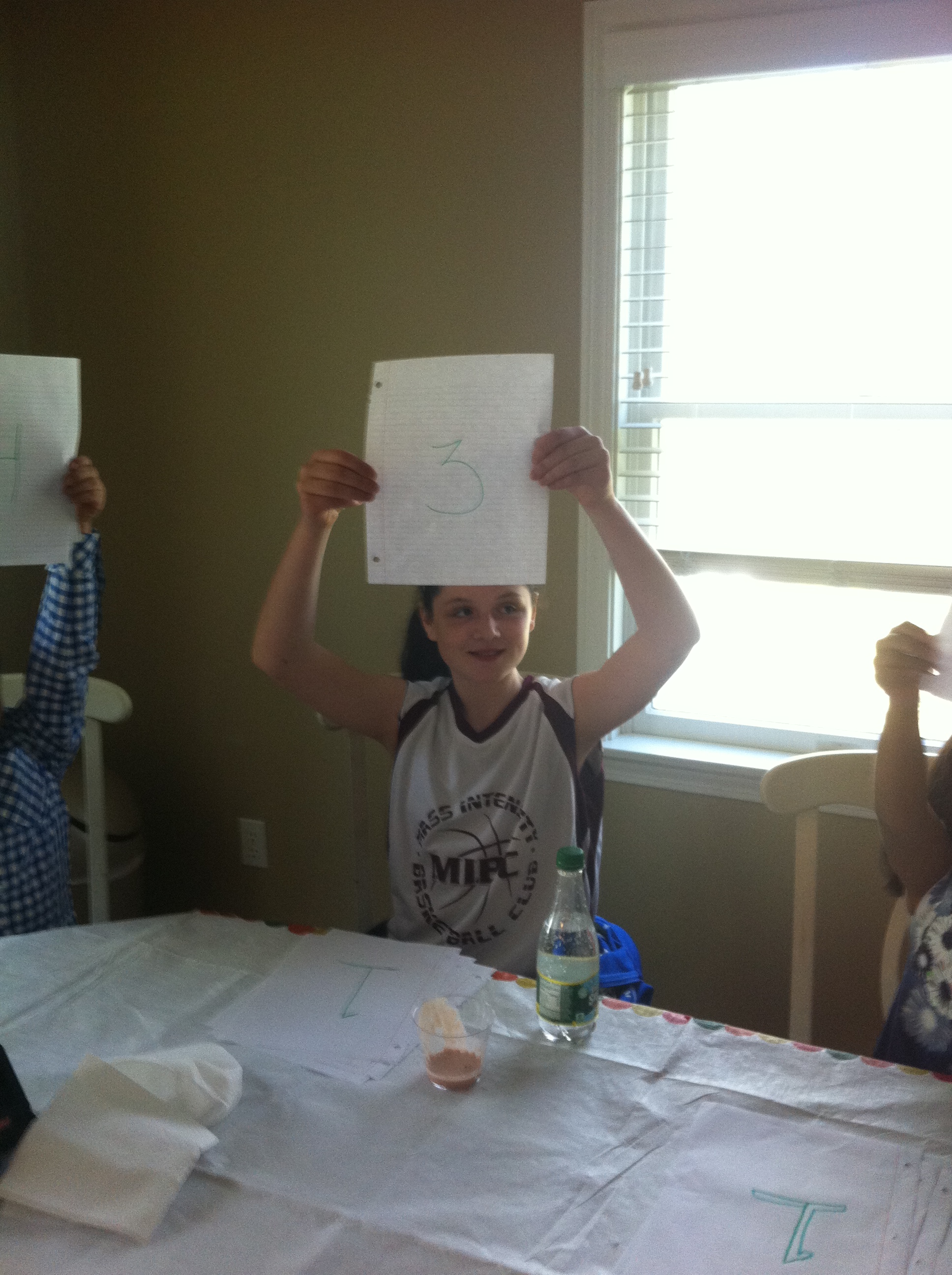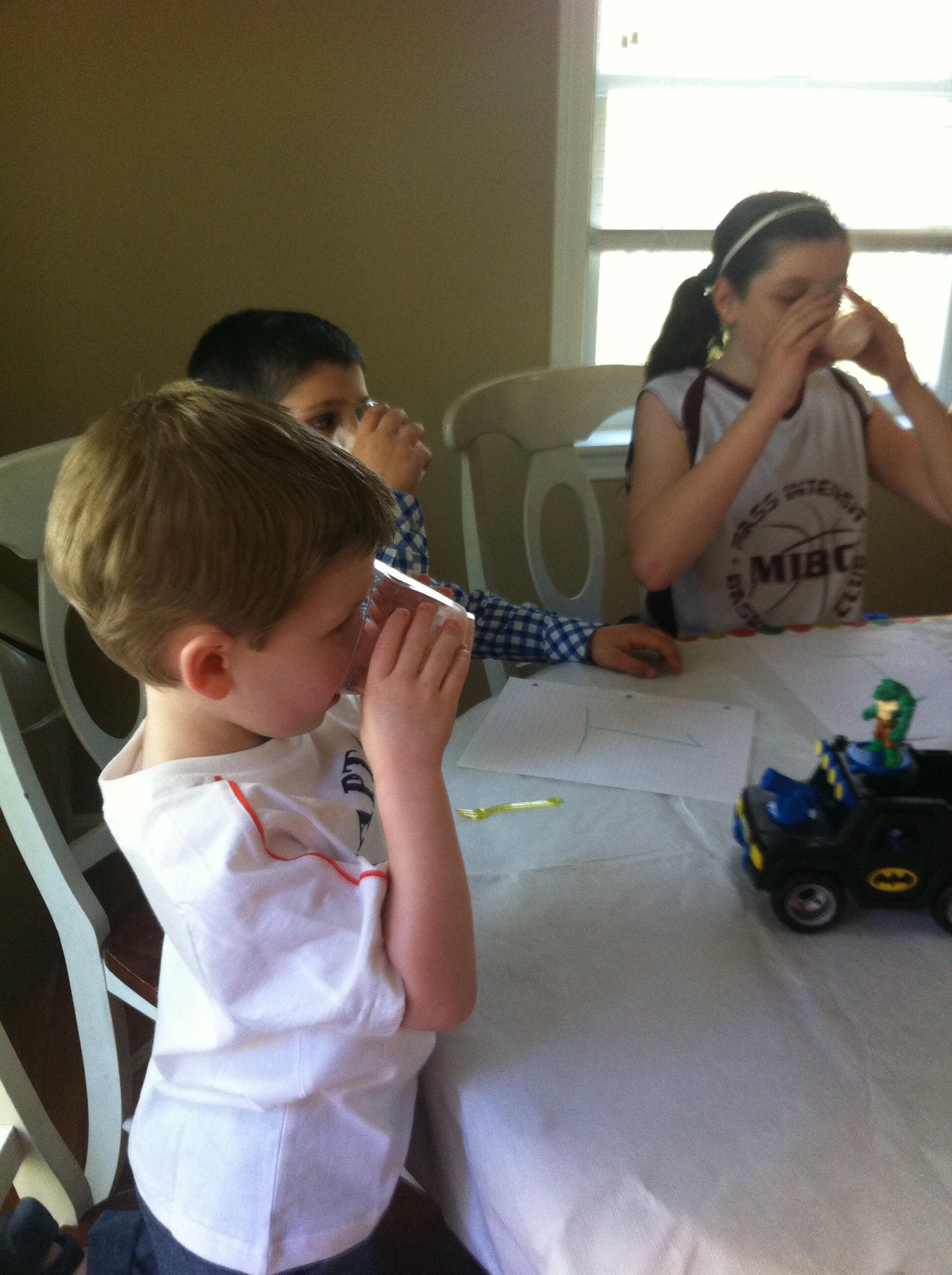 After tallying up the score, the winner was revealed. Drum roll please……………….
And the winner of the Must Be The Milk Smoothie Recipe Contest is:
THE TRIFECTA!
Ingredients:
2 Servings
1 cup frozen raspberries
1 peach, peeled, pitted, and sliced
1 cup mango chunks
1 cup low-fat milk
1 cup plain Greek yogurt
2 teaspoons maple syrup
1/4 cup ice chips
Directions:
Combine all ingredients in blender and puree until smooth.
CONGRATULATIONS, DONNA FROM KENNEBUNK, ME!

You won a Ninja Blender!
A special thanks to all of our friends who entered the Smoothie Recipe Contest!
Keep checking in with us on Facebook for more exciting contests and prizes.