What comes to mind when you picture the rural landscape of New England and New York? Snowy hilltops? Golden autumn leaves? Farmhouses, silos, and barns? Whether you are thinking of your hometown or vacation getaway, we are certain that the open space you've envisioned is linked to our region's agriculture.
New York and New England dairy farmers manage over 11 million acres of  land. To put this in perspective, our region's farmland is equal to the size of Vermont and Delaware combined!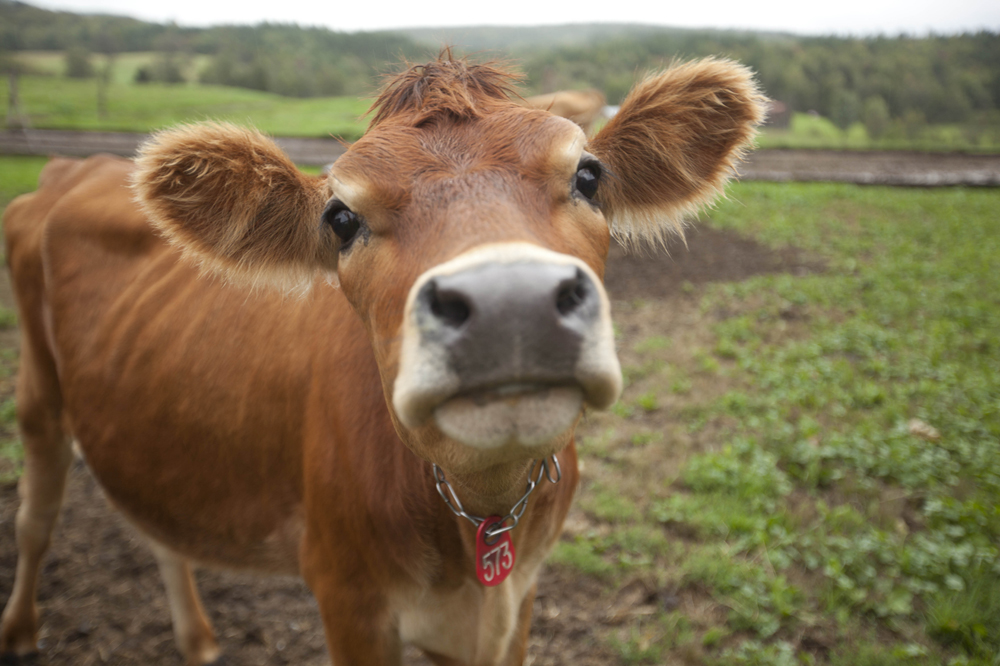 So who are these stewards and protectors of the land? We are happy to introduce you to two of our region's dairy farmers today: Jeremy Russo from Vermont and Gregg Peracchio from Connecticut.
Jeremy Russo and his family run Southwind Farm, a 300-acre dairy farm in North Rupert, Vermont. Jeremy is the 6th generation to farm the land, which has been in his family for over 200 years! After graduating from Cornell University, Jeremy and his wife bought the farm in 2007 from his grandparents and continued Jeremy's family's longstanding commitment to farming.
The family now has a diversified production by selling farmstead cheese, a delicious and entrepreneurial step toward keeping the business robust and the land in production. Learn more about Southwind Farm by taking a virtual tour of the farm!

The Peracchio family has farmed in Coventry, Connecticut since 1944. Greg Peracchio, the 4th generation, started farming on his grandfather's knee and now milks 240 cows and manages 450 acres of cropland at Hytone Farm. He takes his role on the farm and in the community seriously, and works hard to keep Hytone farm in business by producing high quality products and taking good care of the land. He says, "The best way to preserve farmland and open space is to keep farms in business, because it's the farmers who will take care of the land." Take a virtual tour of Gregg's farm.

Because of dairy farming families who work hard, make good business decisions, and care deeply for their land and their animals, we reap the benefits of stunning, productive and working landscape. You can help keep farms in business by enjoying three servings of your favorite dairy foods every day! To learn more about your local dairy farmers, visit the "Your Local Farmers" page of our website.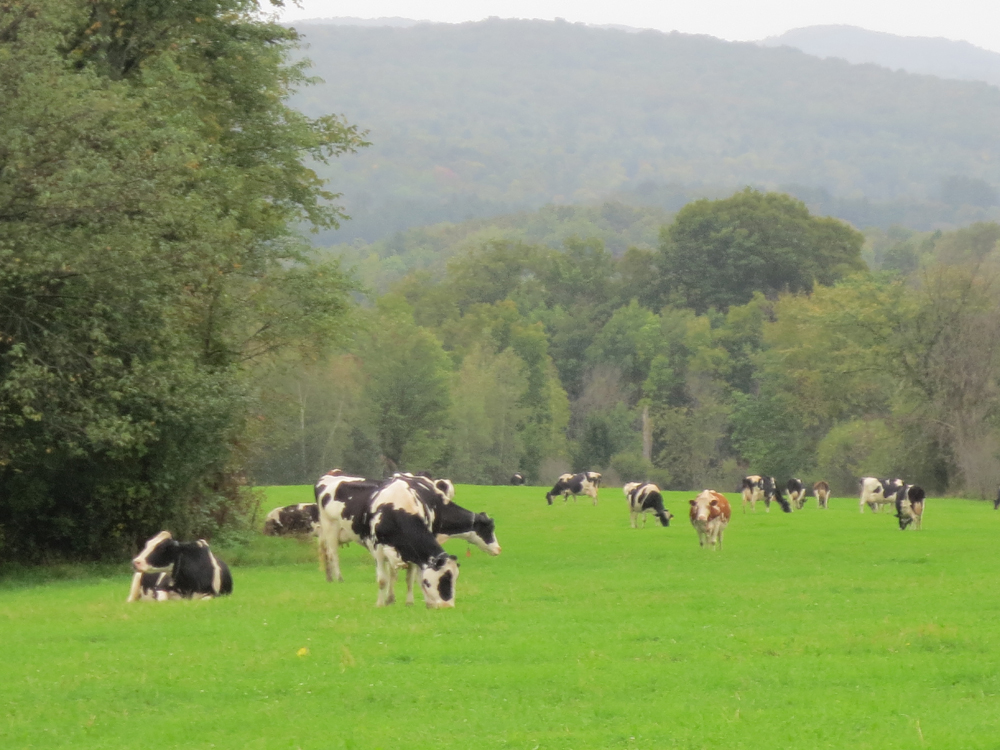 What surprised you most about the information you learned about in this post?