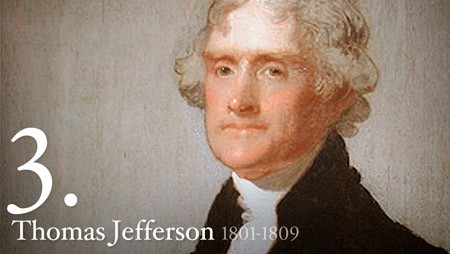 "We hold these truths to be self-evident, that all men are created equal, that they are endowed by their Creator with certain unalienable rights that among these are Life, Liberty and the pursuit of Happiness." -Thomas Jefferson
We have heard these words so many times, yet they still evoke feelings of pride and patriotism. This week we celebrate Independence Day, the 4th of July, the quintessential summer holiday highlighting our great country. It is a week where many are focused on that particular idea of pursuing happiness by heading on vacation, enjoying a barbecue, or relaxing on a holiday weekend.
This year we have another suggestion about how to celebrate Independence Day. As you know, this spring we kicked off The Great American Milk Drive, a way to get more milk to families in need. One in six families in our country rely on food banks to meet their daily nutritional needs. The distraction of hunger takes away the contributions and potential of too many of our fellow citizens. When you are facing hunger every day, it is difficult to live up to your full potential.
We are trying to make a difference for families facing hunger in New England and hosted an event this past Saturday at five Hannaford locations in New Hampshire. We raised 932 gallons of milk for families in need at a lively special event which featured representatives from the New Hampshire Food Bank, Hannaford, Hood, Cabot, and Yeaton Dairy Farm. Many generous Hannaford customers extended a helping hand by offering neighbors facing hunger an extra gallon of milk for their families.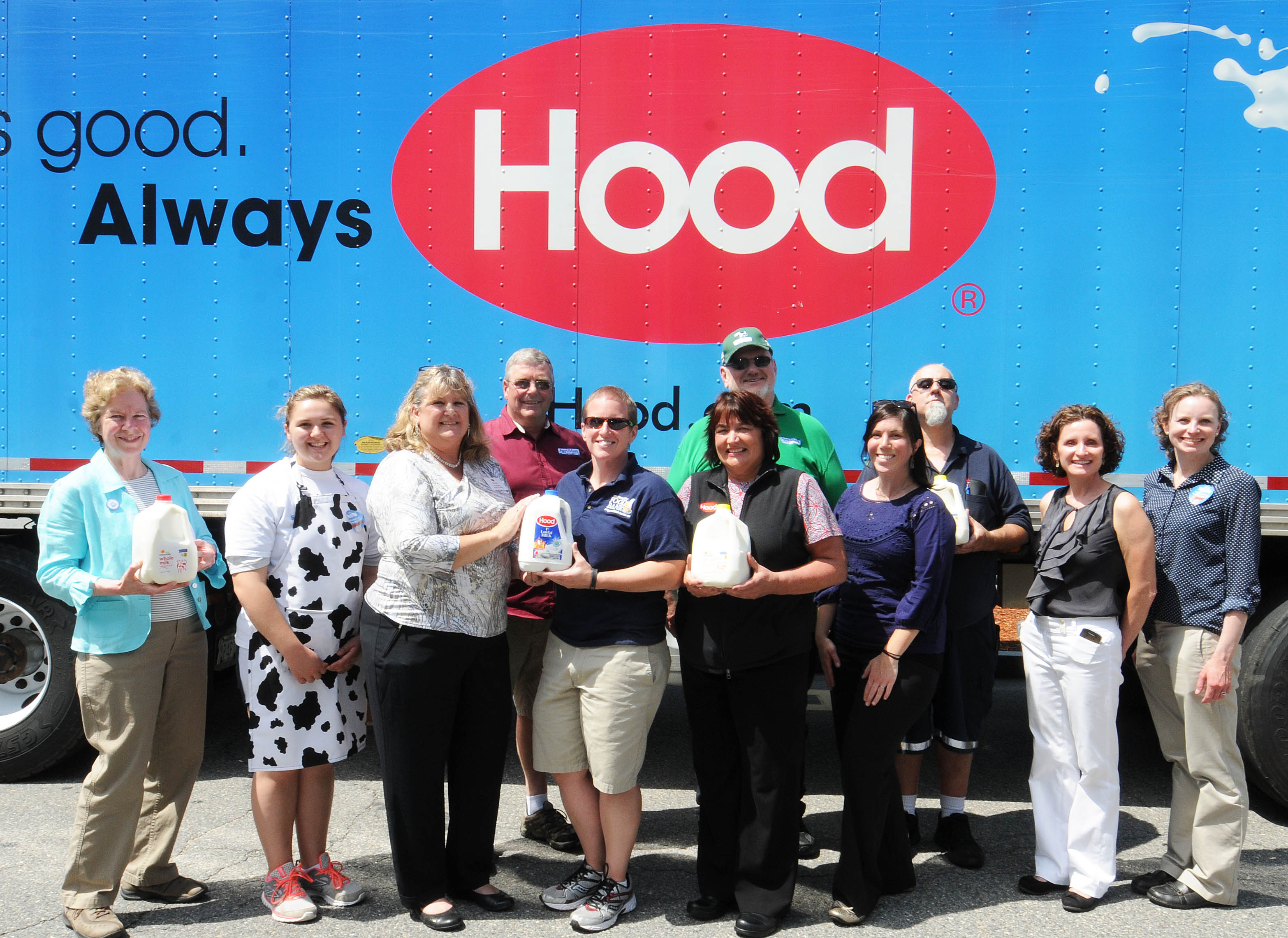 Representatives from the New Hampshire Food Bank, New Hampshire Agency of Agriculture, Hannaford, Hood, Cabot, and Must Be The Milk collected milk donations for the New Hampshire Food Bank this past Saturday.
There is more work to do. Make it possible for more of your fellow citizens to pursue health and happiness this summer. Step up and show your good, old-fashioned American pride and donate to The Great American Milk Drive.