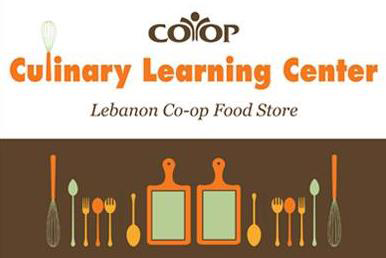 What's for dinner? This simple question makes even the most creative among us scramble for an answer. I recently got in touch with Allan Reetz, the Director of Communications at Co-op Food Stores, to get the inside scoop on the Co-op's new Culinary Learning Center. Surely this new center will help us to whip up something inspired.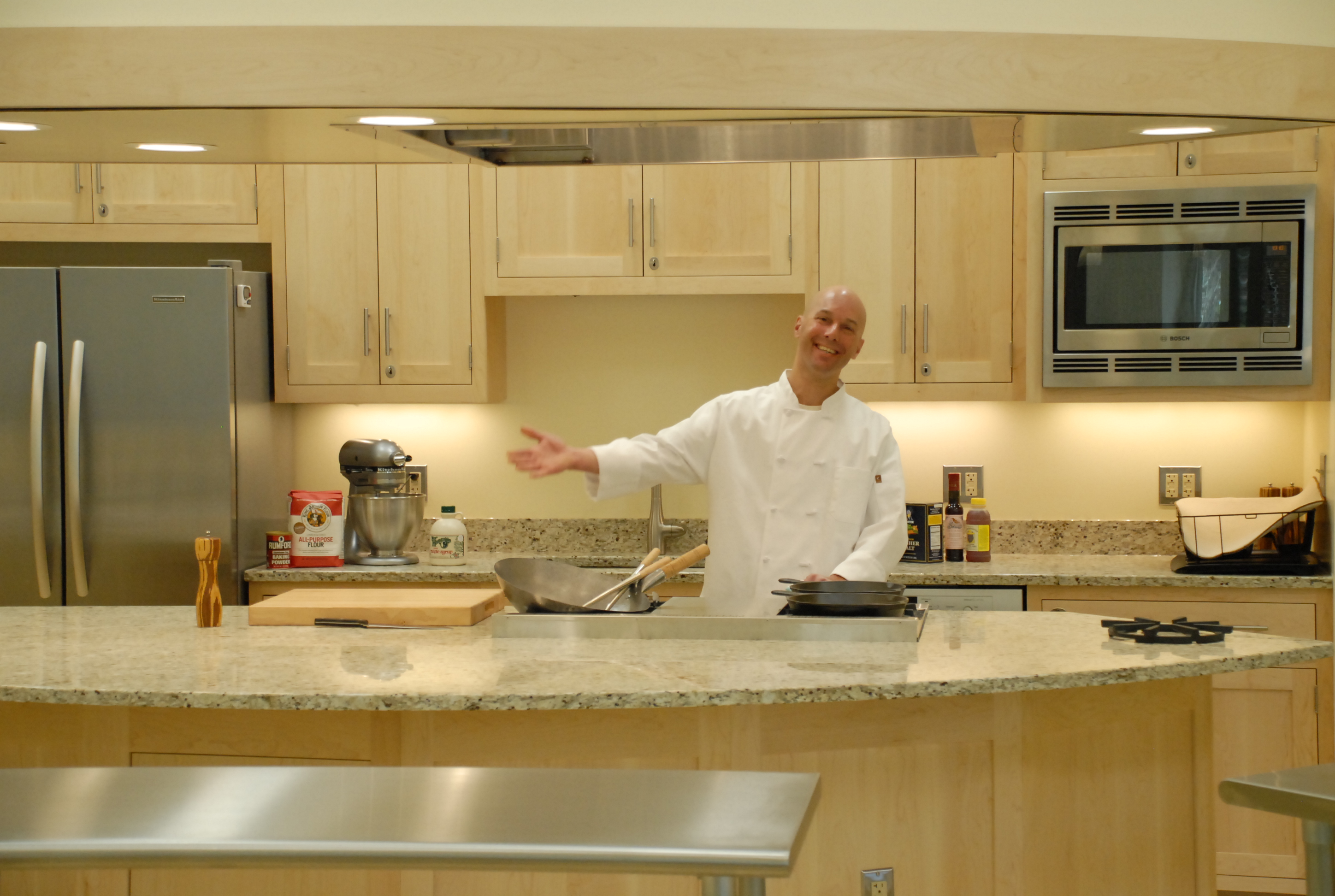 Co-op Food Stores have hosted cooking classes since the late 1980s. The wear and tear imposed by decades of Co-op members and shoppers slicing, dicing, and sautéing their way to culinary proficiency created a need for a new facility. The Lebanon location of Co-op Food Stores had the space for a new culinary learning center, and the project was born. The new Culinary Learning Center offers Co-op members and shoppers some additional room to cultivate new skills in a convenient, easily-accessible space.
When I asked Allan what made him most excited about the new Culinary Learning Center, he shared that "The in-store location will allow us to offer on-going opportunities for members and shoppers, both during the day and in the evening, seven days a week. We will be offering classes for cooks at all levels of skill, nutrition and wellness classes, and hitting topics such as cooking for one, meeting special dietary needs, children's classes, and offering opportunities to meet our vendors and farmers and learn more about the products they provide." That's a lot of great dinner ideas!
The new Culinary Learning Center offers a sophisticated learning environment complete with stainless steel work surfaces, cameras, and monitors so students can get a close view of the chef's moves. In the coming weeks, the Culinary Learning Center will host classes about everything from "The Culture Club" and all things cheese, to a Valentine's Date Night, to a kid-friendly pancake class. Thank you, Co-op Food Stores, for helping us to make answering "What's for dinner?" just a little bit easier.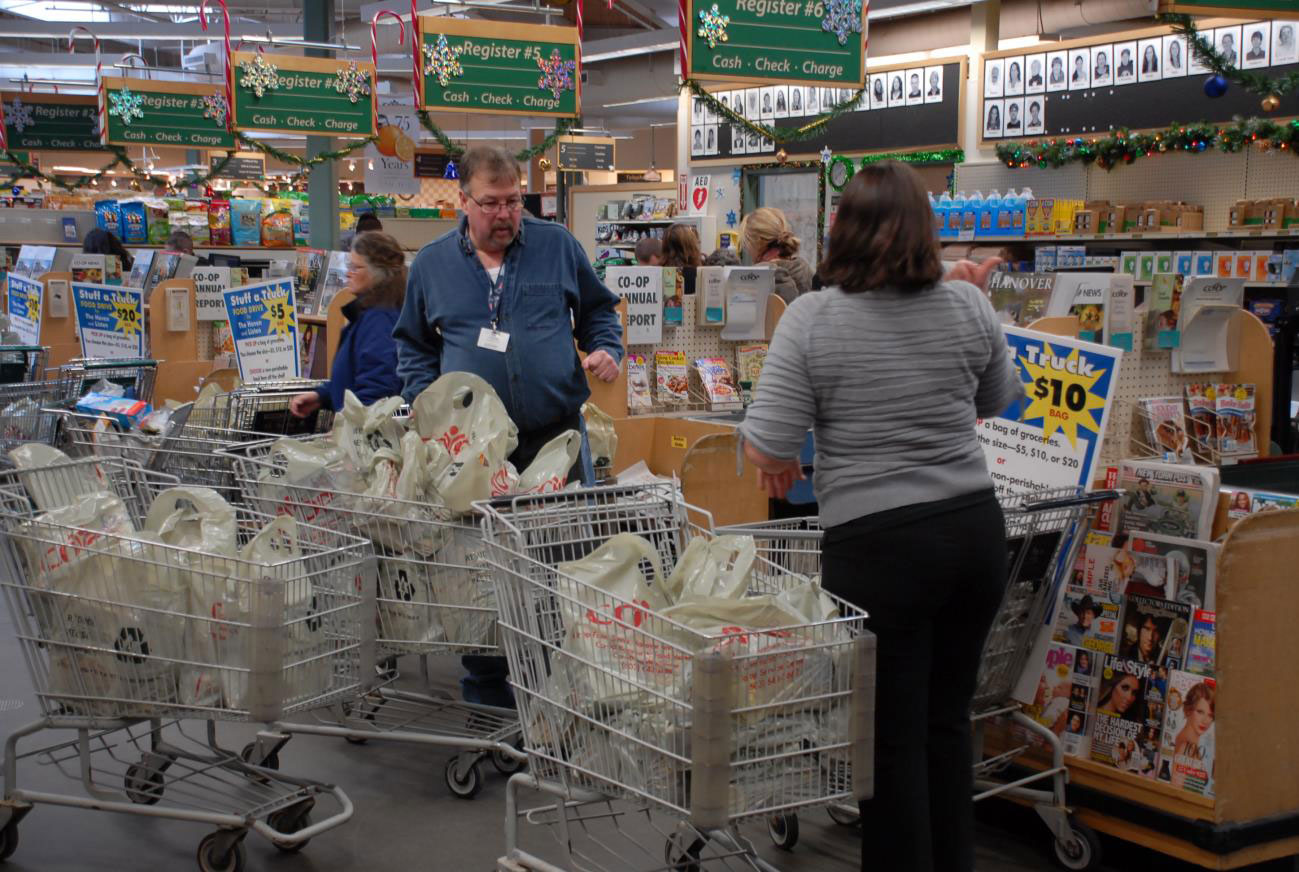 P.S. The Co-op Food Stores' new Culinary Learning Center comes on the heels of its recent "Stuff-a-Truck" food drive. Co-op customers donated bags of groceries valued at $5, $10, and $20 to be shared with local food banks. Nearly three tons of groceries were collected over the three-day food drive. Congratulations to Co-op Food Stores and its customers for this meaningful contribution to fighting hunger.