Running a dairy farm is a complex process. Many dairy farmers expand their farming practices with their own processing operations, creameries and farm stores, among others. Mayval Farm in Westhampton, MA truly takes this to heart. They are currently experimenting with new flavors for their chocolate milk. Country Folks, a farming publication, recently interviewed Mayval Farms about their milk processing as well as their maple sugaring operation. Read their story here.
We love mixing maple and chocolate together and were inspired by the Mayval Farms story. Here are some of our favorite maple and chocolate delicacies:
Maple Brownies: Brownies are great on their own but add a bit of maple (and butterscotch) as this recipe suggests and they simply become tastier. Check out this recipe thanks to Taste of Home.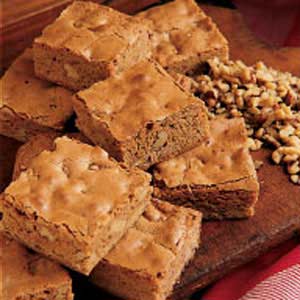 Maple Walnut Truffles: Who doesn't love truffles? They are great as gifts and perfect during the holidays. But when you add maple, they are delightful dessert you can enjoy in honor of the maple sugaring season. Visit Yummly.com to learn how to make your own.
Maple ice cream with chocolate sauce and/or sprinkles: Plain and simple as first glance but at first bite, it's anything but plain. Maple ice cream with chocolate sauce or sprinkles is just as delicious as chocolate ice cream with maple syrup layered on top. The decadence of the chocolate and the sweetness of the maple make for a refreshingly delicate dessert you can't pass up.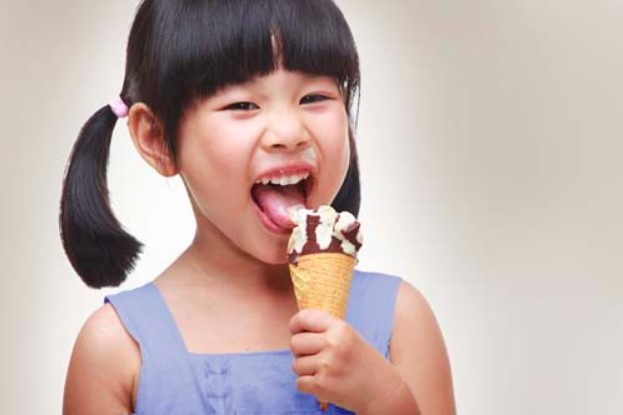 Don't forget to check out Country Folk's and see just how diverse dairy farming really is! http://bit.ly/1zYE5c4.
And visit our website to learn more about farmers in your state!