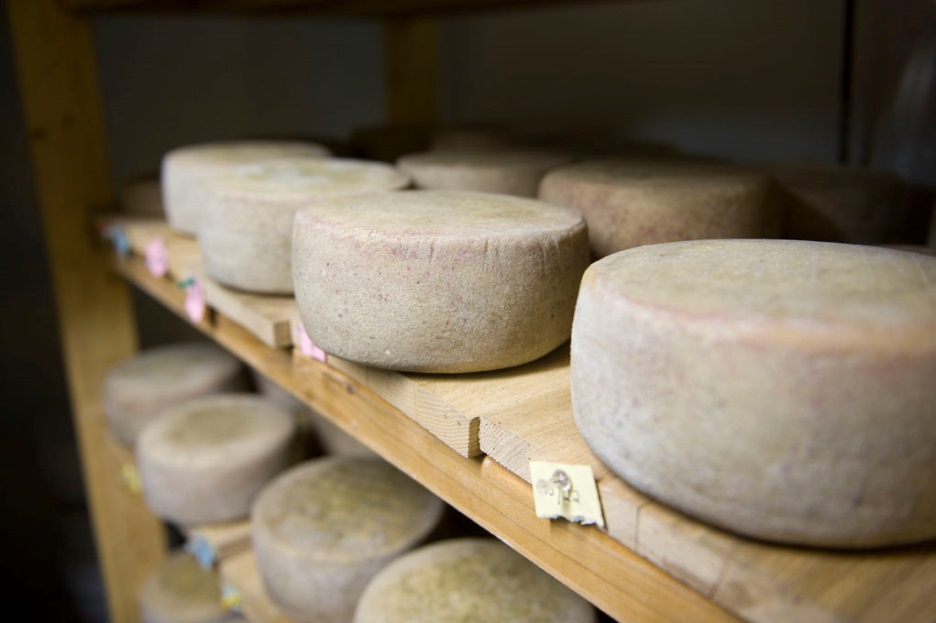 Summer is here, and you know what that means: it's cheese season. Wait… every season is cheese season! Yet summer offers a chance to enjoy cheese in so many delicious ways: cheese on grilled burgers, fried cheese at the local fair, fresh salads topped with cheese, the list goes on and on.
The story of any delicious cheese begins on the farm. Did you know that Vermont is home to over 900 dairy farms? Most of these dairy farms are family owned and operated, and dairy products sold directly from Vermont farms generate over $560 million of income and 7,500 jobs.
Dairy farmers are generally a humble group, which is why it's so exciting when a dairy product achieves recognition for its quality. Several Vermont cheeses were recognized in the latest issue of Vermont Life for their awards from the American Cheese Society, World Championship Cheese Contest, and US Cheese Championship this year.  Learn more about these award winning cheeses on the Must Be The Milk website.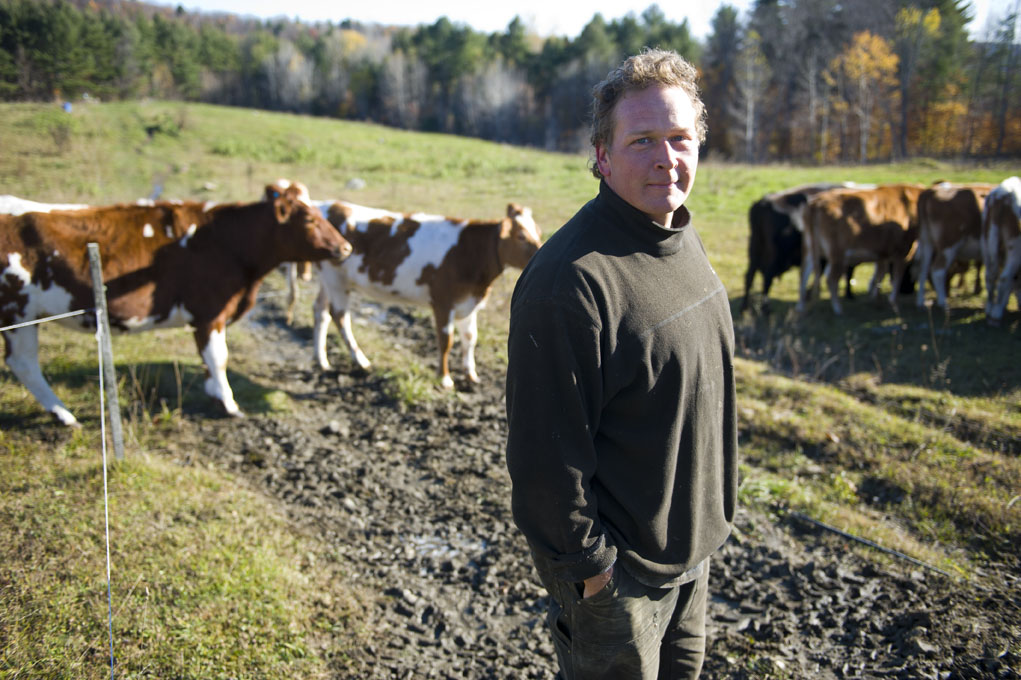 A simple way to enjoy these award-winning cheeses is to build a cheese board. The cheese board offers an easy way to entertain and to find new combinations for enjoying cheese. Cheese boards are a fun way to experiment with different taste combinations and give your palate a bit of an adventure.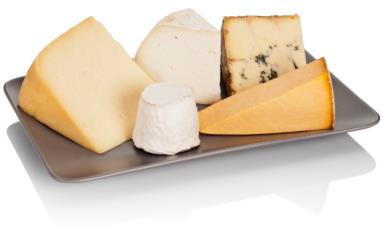 Tips for Assembling a Winning Cheeseboard
Purchase cheese on the same day you plan to serve it.
Feature 2 to 5 cheeses that are varied in type, texture, and/ or appearance.
Bring cheeses to room temperature before serving to maximize flavor.
Estimate one to two ounces of cheese per person per type.
Offer one knife for each cheese and leave space between each cheese so that flavors do not mingle.
Share your favorite cheese combinations with friends. If you like a particular combination, others might too.
Perfect Pairings for Your Cheese Board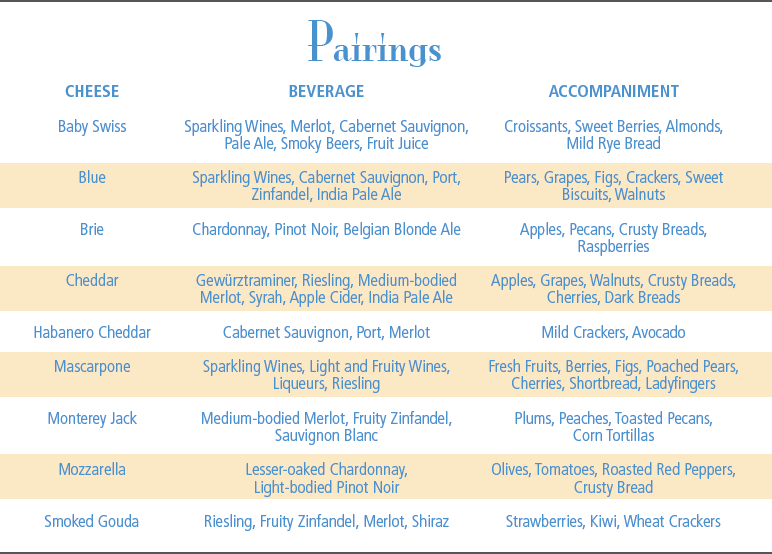 Curious about how award-winning cheeses are made? Cabot has developed an easy-to-read overview of the process.
http://www.cabotcheese.coop/pages/visit_us/cheese_making_process.pdf
This summer, pack up the family and follow the Vermont Cheese Trail! (http://www.vtcheese.com/cheesetrail.htm)
For more information about Vermont's award winning cheeses, visit MustBeTheMilk.com