Freund's Farm in East Canaan, CT!
Congratulations are in order for Freund's Farm as the winner of the 2015 U.S. Dairy Sustainability Award for Resource Stewardship! They are just one of four dairy farms across the country to win this prestigious award from the Innovation Center for U.S. Dairy.
The Freunds are being recognized for their success in managing their precious farm resources efficiently and with measurable results and benefit.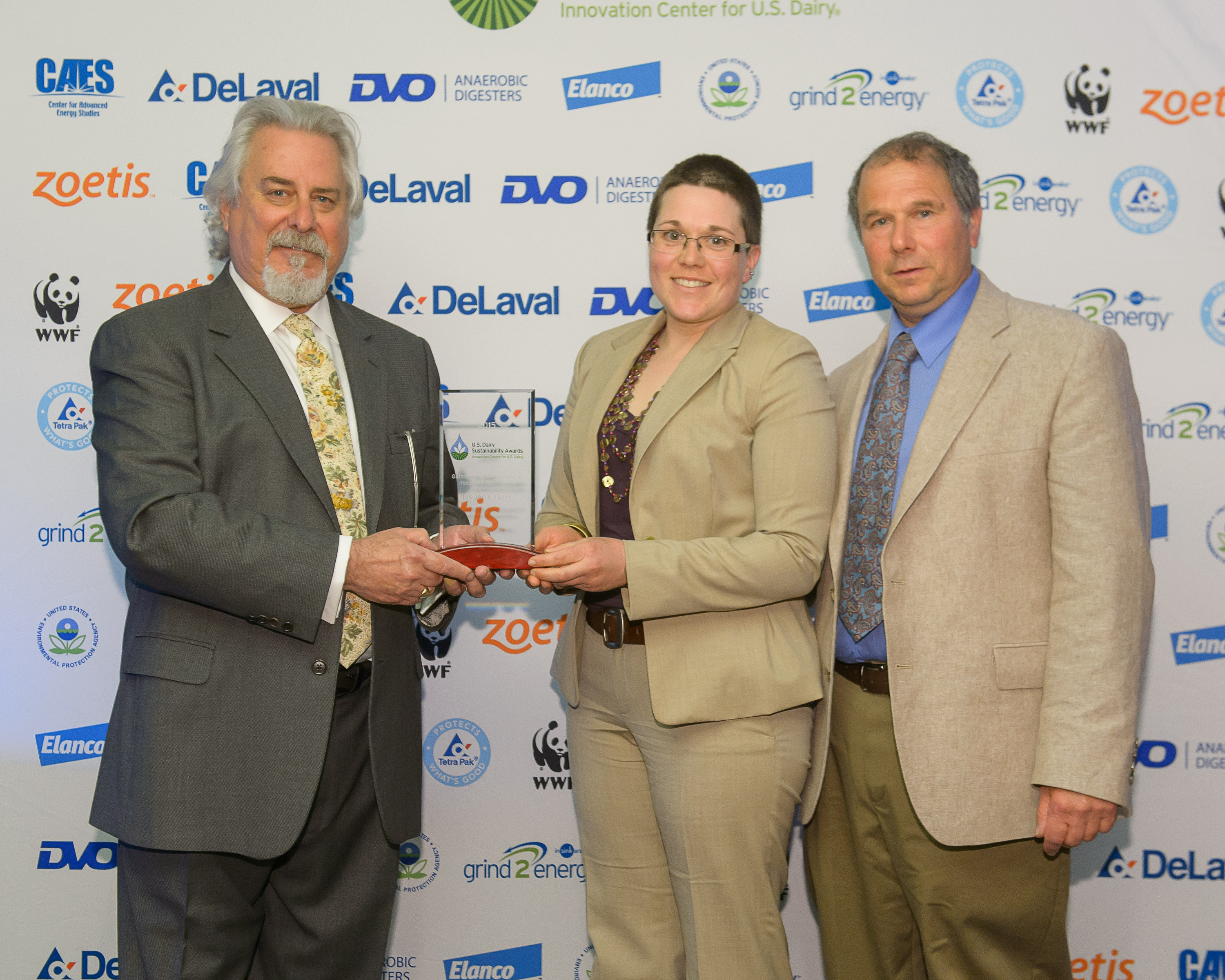 Examples of their focus on sustainability include solar panels and a methane digester that harness energy from the sun and their cows manure respectively to help cover the electrical and heating needs on the farm and even allows them to sell some of the energy back to electrical companies in the area.
One of our favorite examples of their ingenuity takes the form of CowPots™, which are biodegradable plantable pots made from cow manure, which were invented by Matt Freund. Let's face it, cows produce a great deal of manure and while most dairy farmers use manure as a fertilizer, the Freunds looked for other ways to manage manure on their farm. From this, CowPots were born and are available throughout the United States as your local garden store and online.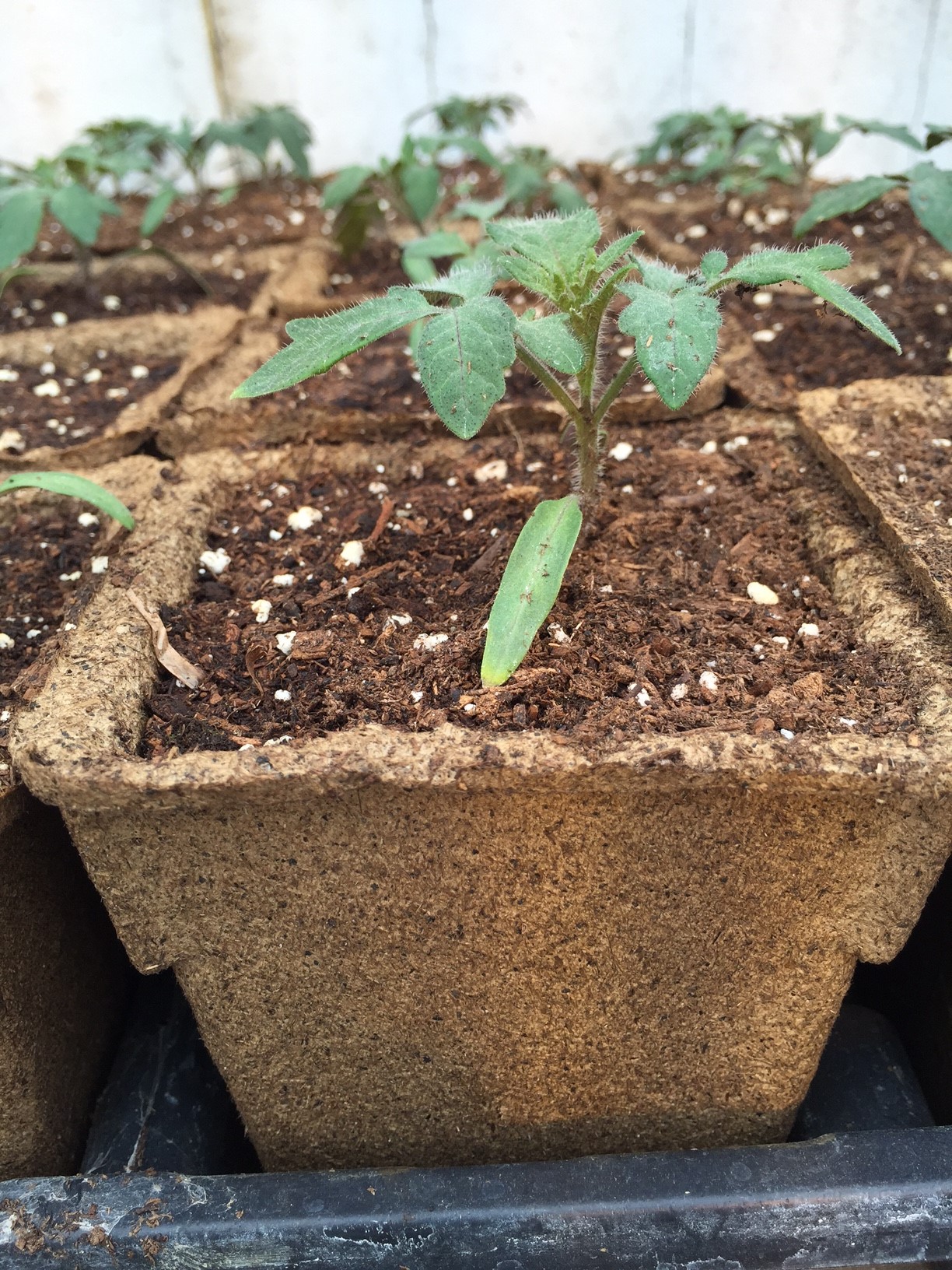 Check out the video of Freund's Farm we created last year and hear directly from them about the importance of dairy farming and how they continue to improve their sustainability efforts; http://bit.ly/11jKgN0.