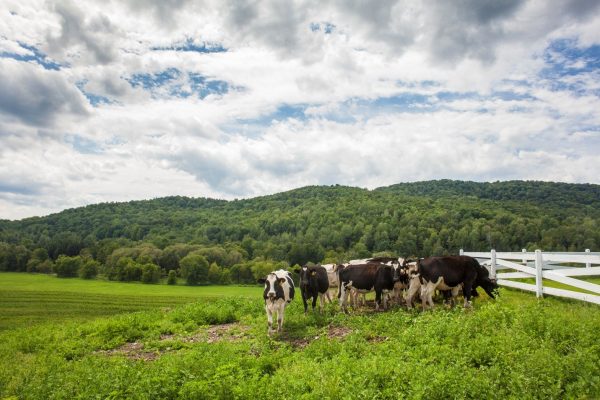 Cows enjoying the summer sun
Labor Day weekend may be the unofficial end to summer, but luckily here in New England, there are plenty of fun things to do during all four seasons! Some of you may be planning one last trip to the beach, enjoying one more indulgent ice cream cone, or simply soaking up the final days of the hot summer weather. Whatever you fancy, the Must Be The Milk Team has some great tips for enjoying the holiday weekend:
 Go traditional and pack a picnic. There's no better way to enjoy the great outdoors than with a tasty alfresco meal. In case you missed it, the newest member of our Must Be The Milk team recently shared a few tips for packing the ultimate picnic. Check them out here.
Get in the holiday spirit and check out a local event. Lots of places host fireworks displays and other special events to celebrate the unofficial end of summer. Here are a few ideas for those in the Boston area.
Enjoy a best-served-in-summer treat like a frozen hot chocolate or a caprese sandwich. These treats just don't taste as good when the weather is cooler.
Hit the road! There are only a few more days to populate that list of what your kids did on their summer vacation. Make some family memories and head out to some great local destinations.
Show your support for those who are working on Labor Day—dairy farmers. Though it's a holiday for most, many people—including our dairy farmers, will not get the day off for Labor Day. They will be hard at work, just like they are every other day. Show your appreciation for all they do by adding an extra slice of cheese to your burger, hitting the local ice cream stand, or enjoying a glass of milk.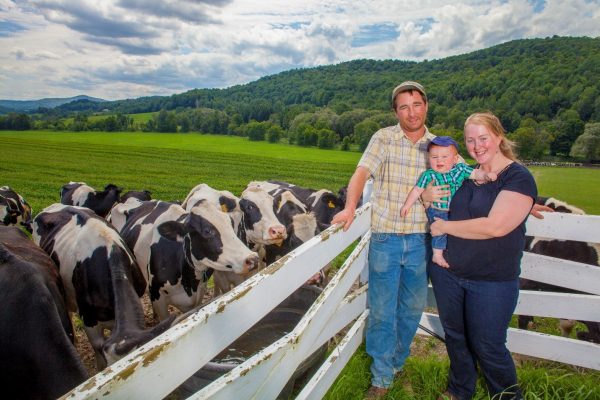 Happy Labor Day Weekend to you and yours!