Fall in New England is hands down my favorite time of year! The crisp air, beautiful foliage, apple picking, pumpkin picking, hayrides…you name it! There is always something fun to do during this time of year.
Recently returning to New England from West Virginia, I've been ecstatic to check-off my fall New England bucket list. This past weekend, I took a trip down memory lane and attended Connecticut's 97th Annual Durham Fair.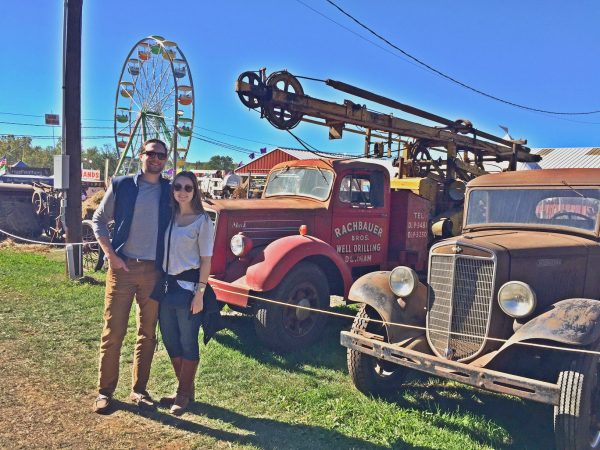 The Durham Fair takes place during the last full weekend in September as Connecticut's largest agricultural fair, a tradition I always looked forward to during my childhood. The Durham Fair has it all: Live entertainment, rides and games, crafts, exhibits, shopping, delicious food, a variety of animals—including dairy cows of course!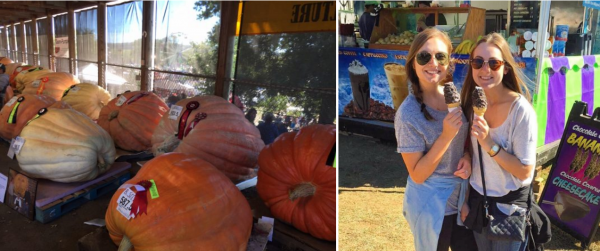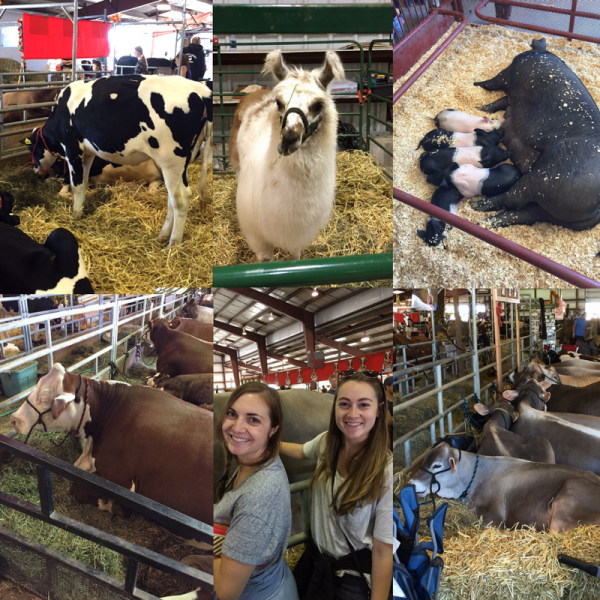 It was great to see a few familiar faces in the dairy exhibit, including Greenbacker's Brookfield Farm—local to Durham, CT. Dairy farmer Melissa Greenbacker-Dziurgot was recently featured on our MBTM blog.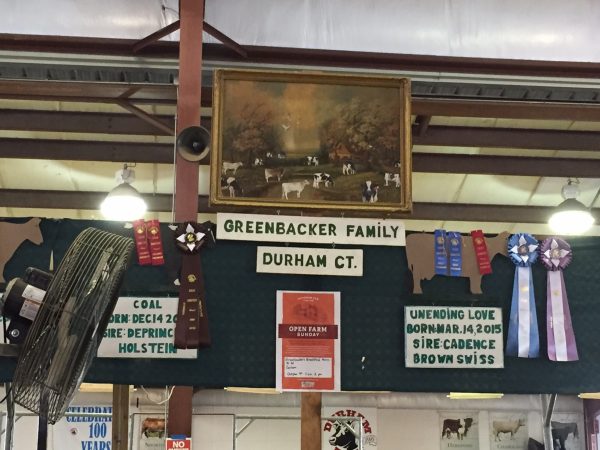 What are some of your favorite fall traditions and memories? Let us know in the comments below!
Happy Fall!