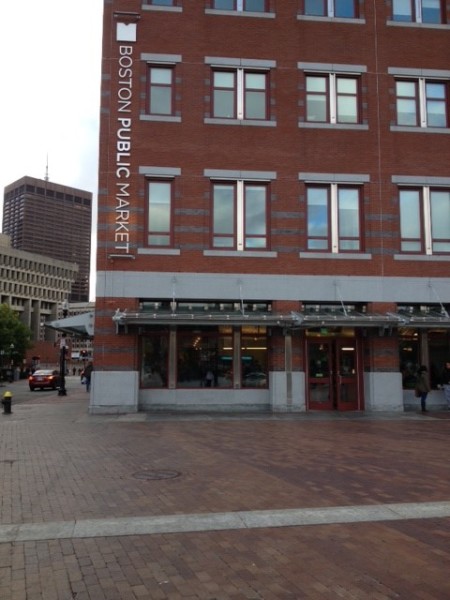 Boston Public Market is open for business
               The much-awaited Boston Public Market opened its doors mid-summer on the Rose Fitzgerald Kennedy Greenway directly above the Haymarket MBTA station near City Hall. The goal to have a year-round indoor market with vendors selling local produce, fish, gourmet treats, and more in Boston has been a long time coming, and from the smiling faces I saw during my recent trip to the market, it was worth the wait.
Below is a preview of the dairy selections available at the Boston Public Market, though the best way to enjoy the market is to go visit these vendors and sample their offerings.
Appleton Farms: Appleton Farms is the nation's oldest continually operating farm located in Ipswich, MA. Their stand features products made from the farm's Jersey dairy herd including bottled milk, plain and flavored yogurts, and a selection of cheeses.
Appleton Farms has been in business since 1636!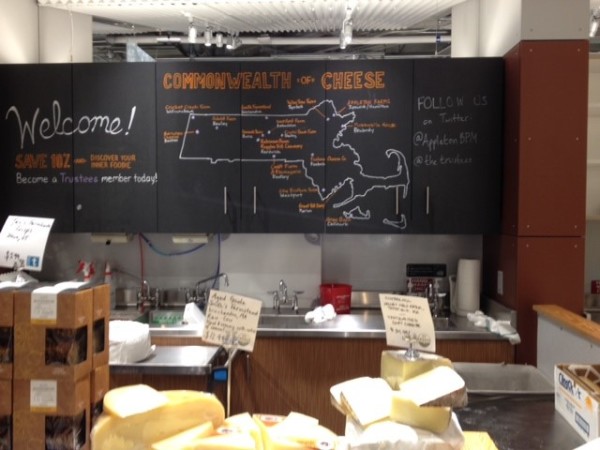 There's a cheese for everyone at Appleton Farms.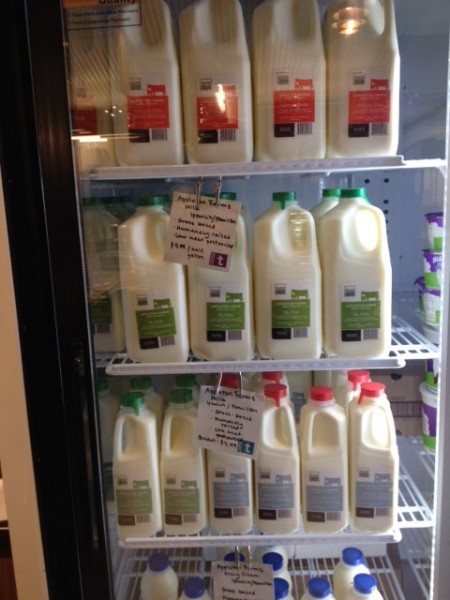 Farm fresh milk from Appleton Farms
Crescent Ridge Dairy: Small batches of milk sold in glass bottles and delicious ice cream are produced by Crescent Ridge and are available at the market.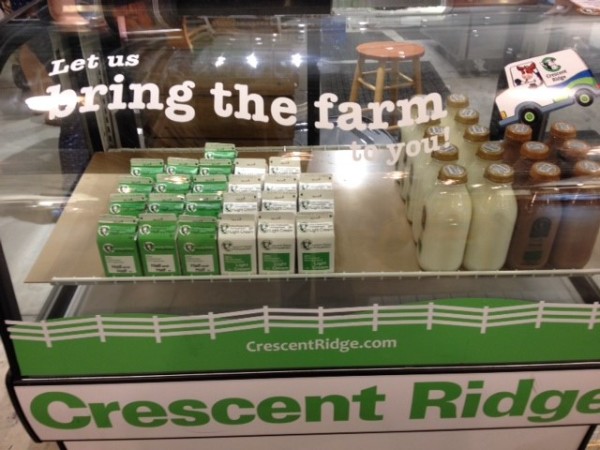 Milk to go at the Crescent Ridge dairy case
Jasper Hill Farm: Jasper Hill is a working dairy farm with an on-site creamery in the Northeast Kingdom of Vermont.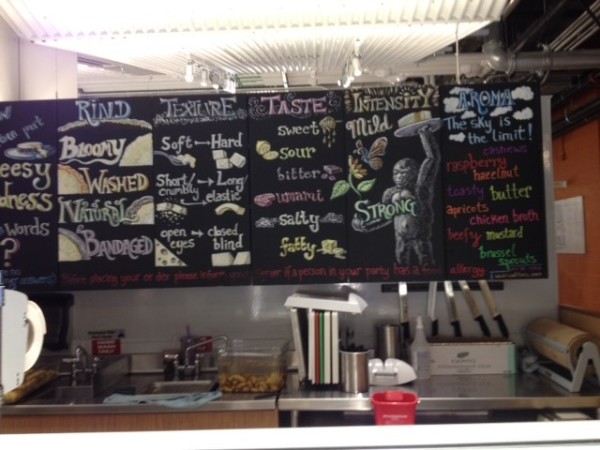 Friendly Jasper Hill Farm stand staff will help you find a new favorite among their many selections.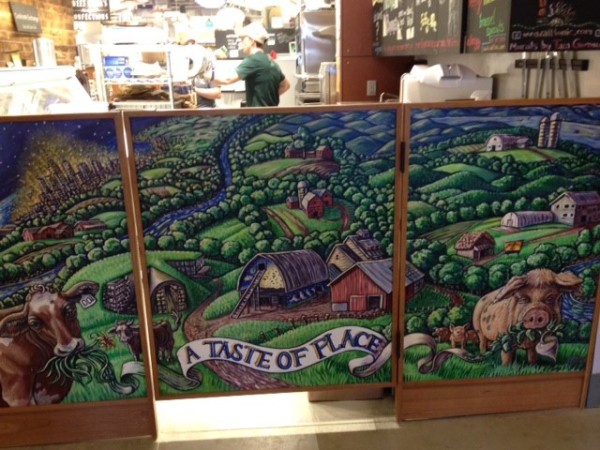 Jasper Hill Farm—Cheese made fresh in Greensboro, Vermont
Siena Farms: The Siena Farms stand offers produce grown using sustainable farming practices at the 75-acre farm in Sudbury, MA. Dairy products from Narragansett Creamery and Vermont Brie are excellent complements to the fresh produce offered at the stand.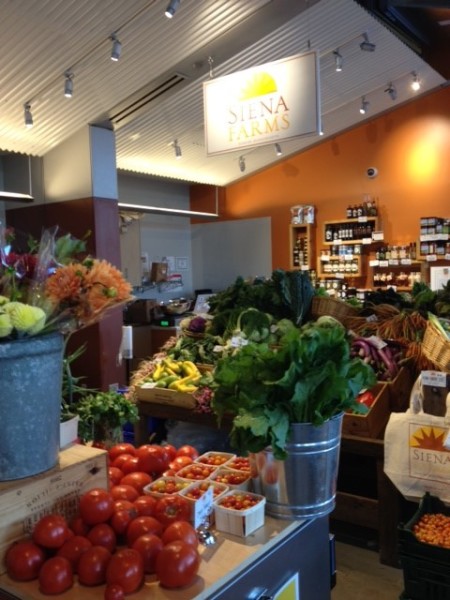 Wolf Meadow Farm: Wolf Meadow Farm offers Italian-style cheeses made with locally sourced milk. All milk comes from Massachusetts and is turned into cheese the day after it is collected, per the company's philosophy, "Import the cheesemaker, not the cheese!"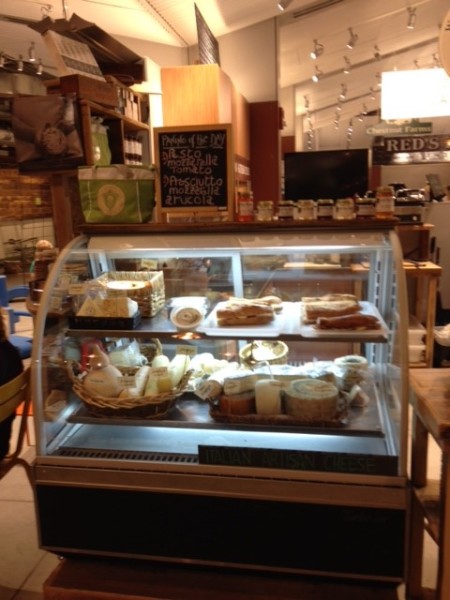 The cheese case at Wolf Meadow Farm's stand-so many great choices!
Have you checked out the Boston Public Market yet? What were your favorite dairy finds?