There's nothing like a fresh spring day and a little extra sunlight to boost your mood and try something new! The start of spring offers a chance to revisit some lighter foods and ingredients that may have been out of your family's rotation for a while.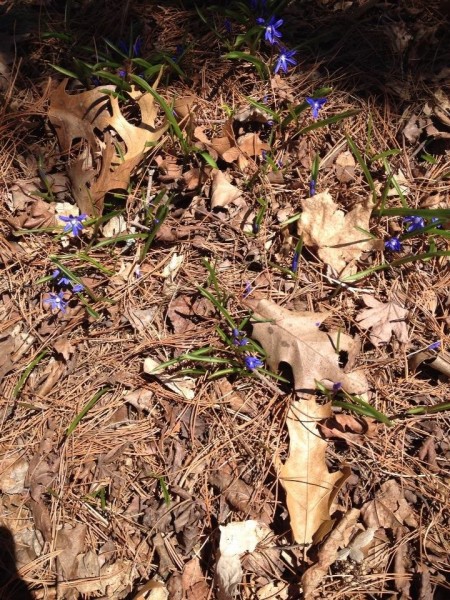 Spring is slowly creeping in—these crocuses were spotted at Boston's Arnold Arboretum!
Since St. Patrick's Day is this week, there's even a holiday to go with your zippy spring-like attitude! Traditional holiday favorites like corned beef and cabbage might not quite make the cut with the younger set. If they turn up their cute little noses at the pungent flavor of cabbage, there are still plenty of kid-friendly ways to bring the official color of St. Patrick's Day—green—to your table.
The Creamy Green Goddess Smoothie is a great pick-me-up anytime during the day. Kids will like the bright color of the smoothie and may not even notice they are getting a couple of servings of fruits and vegetables.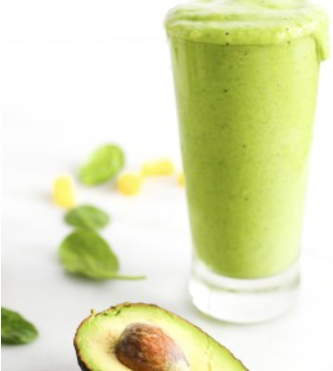 Asparagus and Ricotta Pizzas make a festive lunch or dinner. They are easy to make, and the asparagus and arugula give the meal a festive color. If your kids are a little skeptical of the mushrooms, try adding a more familiar favorite like cooked green beans or even tomatoes. Giving them a chance to "help" shape the dough might make them more inclined to try the final product.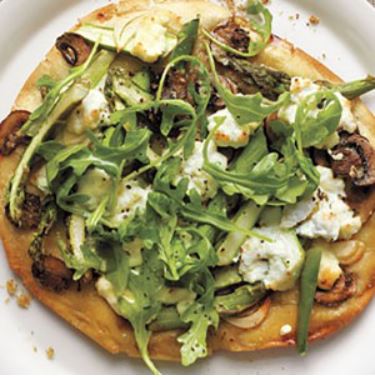 Last but not least, enjoy one of the first popsicles of the year with this recipe for Perfect Pair Pops. The green and purple layers just look like spring, and they will be a hit with the whole family!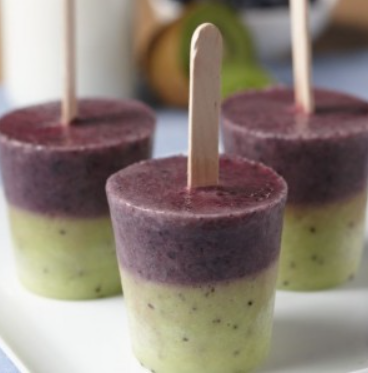 What are you serving your family this St. Patrick's Day?