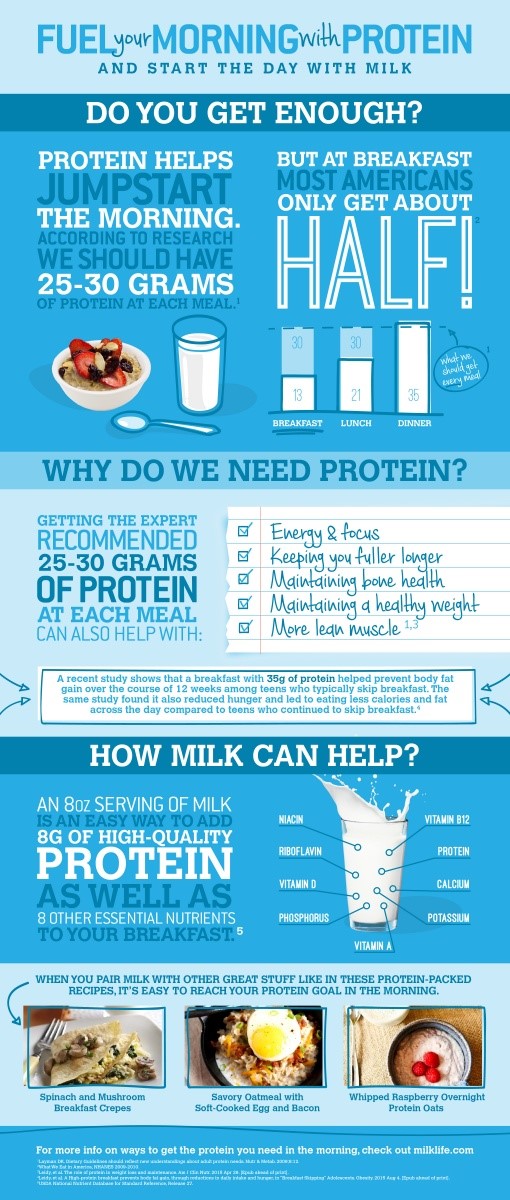 Most of the time, the spoon is a humble implement. This hardworking utensil helps us every day, from powering through that bowl of cereal in the morning to stirring up our mid-afternoon yogurt and polishing off that bowl of ice cream in the evening. For many of us, it has been a useful tool since the very beginning, as it is often the first utensil a baby uses. This month, the spoon that we all know and love has a different meaning: it is the powerful symbol of Hunger Action Month.
Hunger Action Month, which was established by Feeding America in 2008, is a reminder to all that hunger exists, in your nation, your state, and your community. The facts about hunger are astonishing, particularly that one in six people in our country struggles to get enough to eat.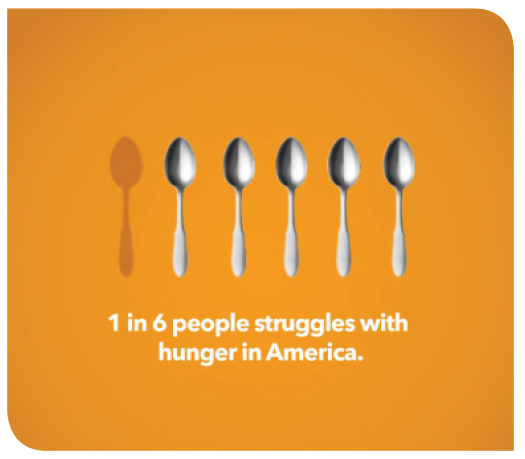 Source: Feeding America
               This Spoontember, I mean September, figure out how you want to be part of the solution to hunger. There is room for everyone to help solve this difficult issue. Our dairy farmers continue to support their local food banks through The Great American Milk Drive which brings much-needed milk to food banks. You can help too. Take a few minutes to learn more about the issue of hunger in your state. Consider volunteering or donating to your local food bank. Help build awareness about the issue of hunger by taking and sharing a "spoon selfie." Be sure to tag us (@MustBeTheMilk) and Feeding America (@FeedingAmerica)
Even the humble spoon is more powerful this month, and you too can offer help to your community during Hunger Action Month.