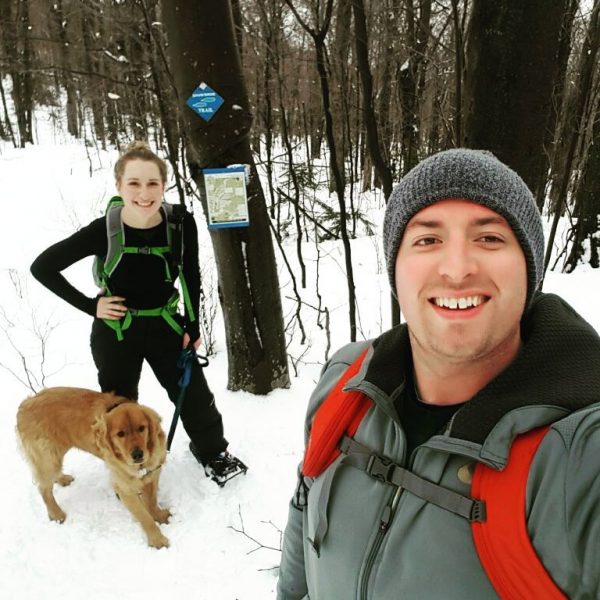 Hi everyone!  Rene Thibault here – I'm the new PR and Communications Specialist working on behalf of dairy farmers. Based out of our Winooski, Vermont office, I'll be sharing the great work being done by dairy farmers throughout the Green Mountain State.
I'm a native Vermonter who grew up in the Northeast Kingdom, surrounded by rolling hills, mountains, and many beautiful dairy farms.  I've come to have a deep appreciation for their hard work put in day after day; they are the true stewards of our working lands.
Nearly every person is impacted by the dairy industry in one way or another; from the milk the ends up in your cereal, to the wonderful trails you may hike – which dairy farmers maintain on their lands.
I started my communications career in 2012 after graduating from Lyndon State College with a B.S. in Television Studies (Broadcast News).  I began my professional career as a Multi-Media Journalist at KMOT-TV in Minot, North Dakota.  While I covered all general news, I quickly became the station's de-facto Agricultural Reporter, and shot a weekly segment called 'On The Farm'.  Over my three years there, I had the opportunity to visit many farms throughout the state, learning more about what it takes to feed the people in this country.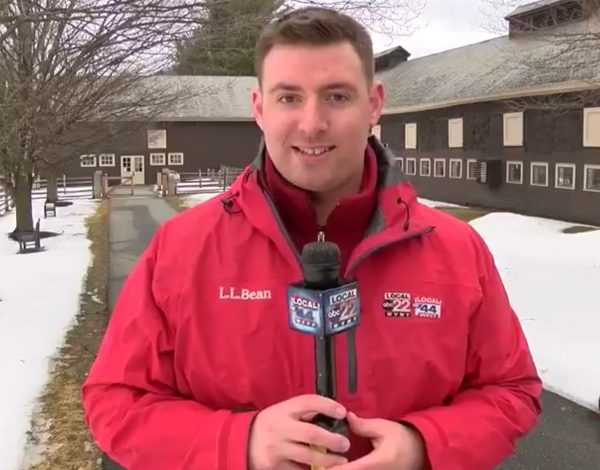 That interest and curiosity followed me back to Vermont in 2015 when I started working for WVNY/WFFF – Local 22/Local 44 News in Burlington.  I was happy to be back in my home state, with a new level of understanding for agriculture.  I've taken advantage of every chance to get out onto the farm and cover the amazing advances being made on dairy farms in Vermont.  I'm excited to take that knowledge to my new home here at Must Be the Milk.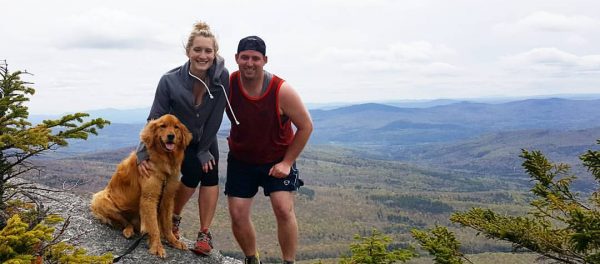 Like any Vermonter, I crave being outdoors.  I jump at any chance to be on the soccer field or on the basketball court.  I also love getting out with my Fiancée and our pooch Scout, and hiking to the top of the region's highest peaks (yes, that's the dog from the local TV commercials!).  But you'll also find us at the nearest farmer's market or outdoor festival.
While I enjoyed my time in broadcast news, I can't express how excited I am to become a part of the dairy industry, one that has helped shape this great state.  I'm so grateful for this opportunity and can't wait to work on behalf of the top-notch dairy farmers in Vermont.
Let's keep Dairy MOOving!