It's Women's History Month, and we'd like to introduce you to a few of history's great women farmers.
Anna Baldwin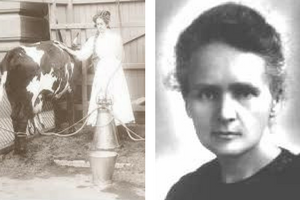 In 1878, Anna Baldwin developed an early suction milking machine. Contemporary industrial milking machines differ from Baldwin's design, but her invention was important and paved the way for a revolution in dairy farming practices.
Maybe Anna grew tired of hand-milking (who can blame her?) and she did have the machine patented.
Abigail Adams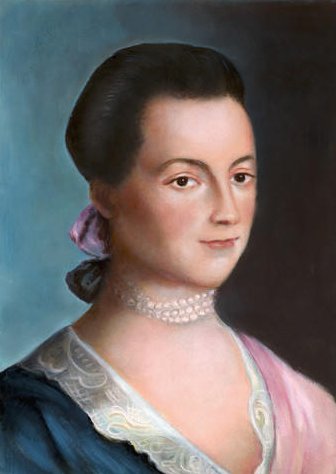 The wife of the American Revolution's most famous firebrand, Abigail may not have had a formal education, but her intelligence was never in question. Educated at home, and trained in the 'feminine' arts of sewing, fine needle-work, and cooking, she was taught to read and write, and also could be found in her father's extensive library. As a wife and mother, she championed equal education for women, believing that educated mothers must raise educated children.
While husband John was in Philadelphia working on behalf of American independence, Abigail ran the family farm, raising their children. As one historian noted, "Although women at that time did not normally handle business affairs, Abigail traded livestock, hired help, bought land, oversaw construction, and supervised the planting and harvesting."
She once wrote: "I hope in time to have the reputation of being as good a Farmess as my partner has of being a good Statesman."
Clara Steele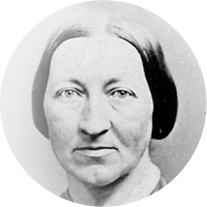 We can credit Clara with launching the first commercial dairy operation in the US. She and her husband, and cousins moved from Ohio in the mid-1800s and started farming north of San Francisco.  In 1857, Clara hired a local Native American man to corral a few wild cattle, milked the cows and began making Cheddar cheese using a recipe from her English grandmother's cookbook. The cheese was a hit, and the Steele family established a commercial dairy operation making high quality butter and cheese that is considered by some to be the first commercial dairy in the country.
Women have always been active on the farm and this month they're receiving the recognition they deserve. Did you know the share of U.S. farms operated by women has nearly tripled over the past three decades? Also, the percentage of farms with women who make the day-to-day decisions as the principal operators is one of the highest in New England.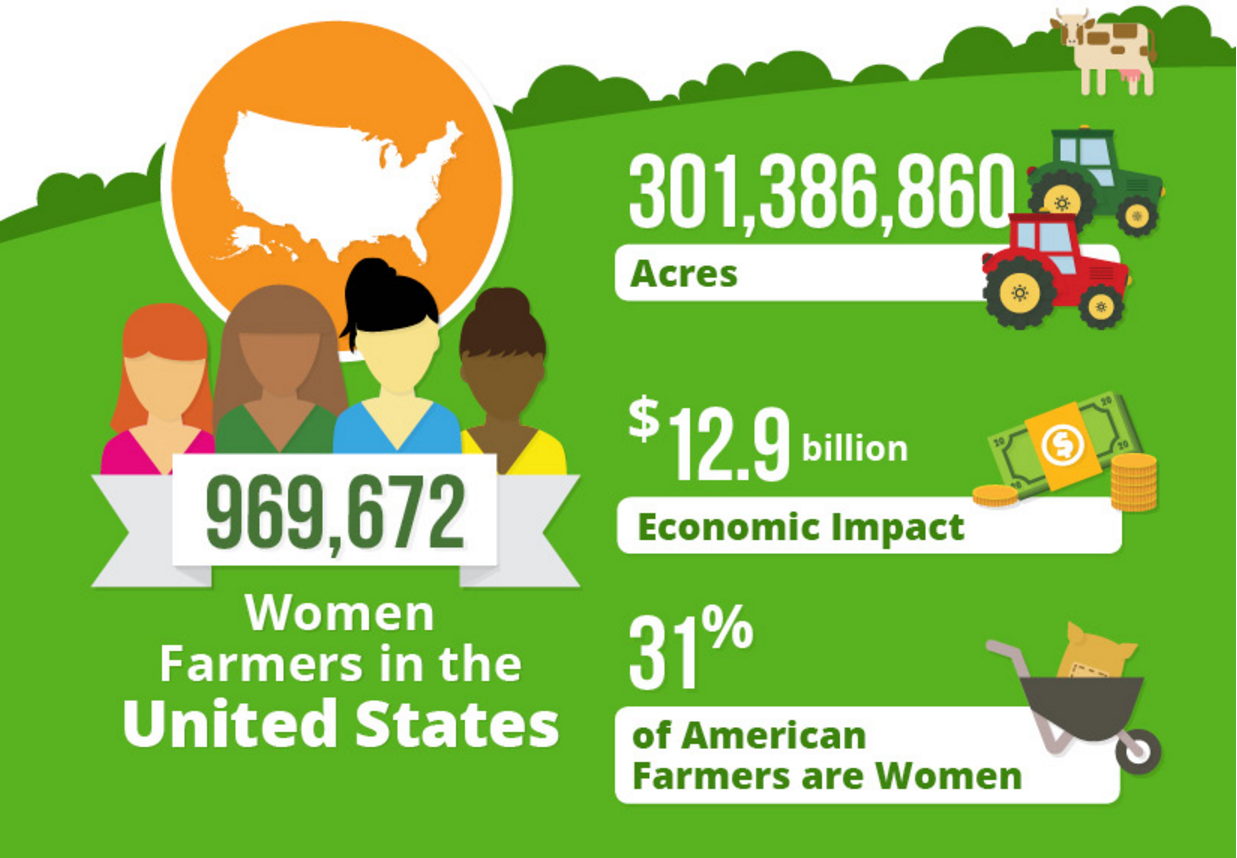 Check out these infographics to see how women farmers make a difference in your state:
Thank you to all of our hardworking women farmers!
Sources:
Abigail Adams, NoteableBiographies.com
Clara Steel, CaliforiniaDairyPressroom.com