In an age of gizmo's, gadgets, odds and ends, buying holiday presents for everyone on your list can become a stressful endeavor.  And finding the right gift for the person who seems to have everything can be tough.
But what if you could give them more than just a gift, what if you could give them a memorable and educational experience that will stick with them a lifetime?  In New England, you can do just that!
Reconnect with Local Agriculture
'Farm stay vacations' put travelers right in the middle of a working farm landscape.  It's a trend rising in popularity throughout the Northeast, an area home to nearly 1,500 dairy farms – a handful of which have opened their doors and are also bed and breakfasts and inns.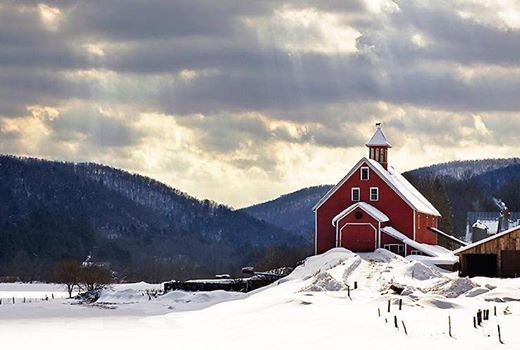 Nowadays, most are a generation or two removed from the farm – which is why these experiences are a great way to reconnect the health-and-food-conscious person on your list – with the roots of food production.
Find Happiness
Studies show that giving an experience as opposed to a material item leads to higher levels and longer lasting happiness.  The argument being that looking forward to an experience tends to be more pleasurable and more exciting than waiting to receive a material good.  For many of us, even the nicest or newest gift can become common place over time, while we can look back on special experiences with growing fondness.
So fear not, your local dairy farmer is excited to see you for a stay!
From Vermont to Rhode Island, dairy farmers welcome guests to stay and become a part of their agricultural family.  The best part is, at some farms – you can get as hands-on as you want!  From helping to milk cows to feeding the herd, many dairy farmers encourage their guests to participate in the work and rekindle their appreciation of New England agriculture.  For the farmers, it's the perfect opportunity to answer questions and correct any misconception visitors may have about modern dairy farming.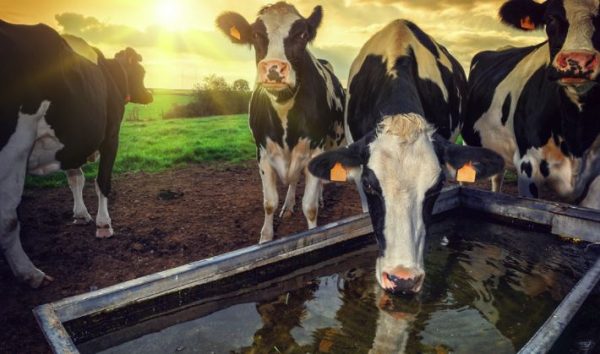 Good for You, Good for the Farm
Your visit won't just be a relaxing, educational, and enjoyable experience, but you'll also be supporting your local dairy farmer.  Dollars you spend to stay at their farm bed and breakfasts' will be reinvested in their animals, the environment, and the local community.
According to studies done in 2016, the average American spent between $700 and $900 dollars on holiday gifts.  New clothing or the latest electronic may be nice, but will the emotional value last?  Or will a great experience be remembered for years, decades, a lifetime?  And don't you want to know your dollars are helping a family dairy farm thrive for years to come?
Happiness in the anticipation, happiness during the experience, and happiness in the memories is what a stay at a New England dairy farm can give you!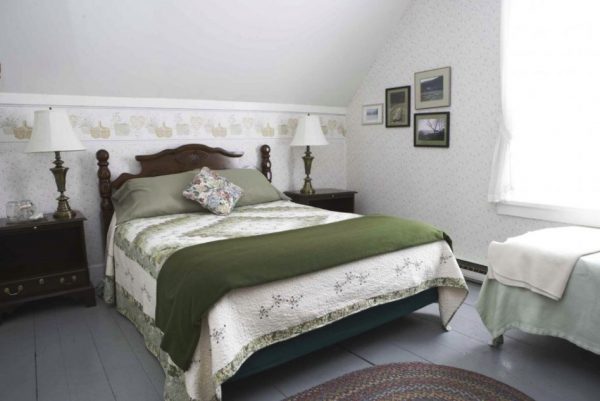 Book a Stay!
Here are some great farm bed and breakfasts throughout New England:
Massachusetts:
Vermont:
New Hampshire:
Rhode Island:
Maine:
Connecticut:
Happy Holidays!