New England dairy farmers are a colorful lot. We've collected a few trivia tidbits you may not know about this wonderful group of hard-working men and women across our region.
*The only herd of Jerseys in the US being milked by a robotic milking system can be found at Keewaydin Farm in Stowe, VT.
*The local Lays Potato Chip plant regularly trucks raw potato peels to Fairvue Farms, in Woodstock, CT, providing the herd with supplemental feed that offers a great energy source.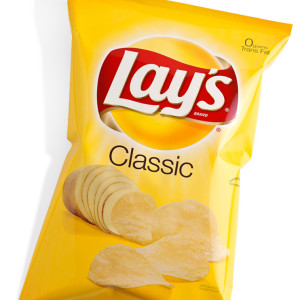 *The Lemax Farm barn in North Hartland, VT, was made famous in a 1936 photograph by the renowned Arthur Rothstein, who was playing hooky one winter's day while working as a young photographer for the Depression-era Works Progress Administration. Assigned that day to take photos of local logging for the US Farm Security Administration, he happened upon the Lemax farm. His photo of the barn now resides in a collection in the Library of Congress.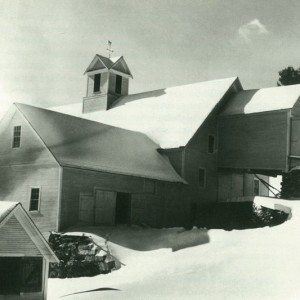 *Kim Gray at 4 Corners Farm in Newbury, VT is a former US downhill ski team member – and her husband, Bob, Gray is a two-time Nordic Olympian!
*Gold Top Farm in Knox, ME, sits on land given to General Henry Knox as payment for his service in the Revolutionary War.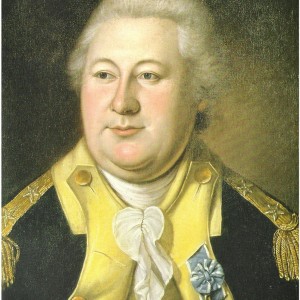 *While most brides bring something to a marriage – a family heirloom, perhaps – Jeanie Graffam brought something a little more personal: seven cows. After all, Jeanie was marrying dairy farmer Chris Lewis. The couple now run Maple Row Farm in Auburn, ME.
*Seventeen generations of Daryl Williams' family have worked the land on the Luther Belden Farm in Hatfield, MA. The place was deeded to ancestor Samuel Belden in 1661 by Massachusetts Governor Simon Bradstreet.
*The Carter and Stevens Farm in Barre, MA consists of 1,000 acres, the largest acreage of pasture in Massachusetts.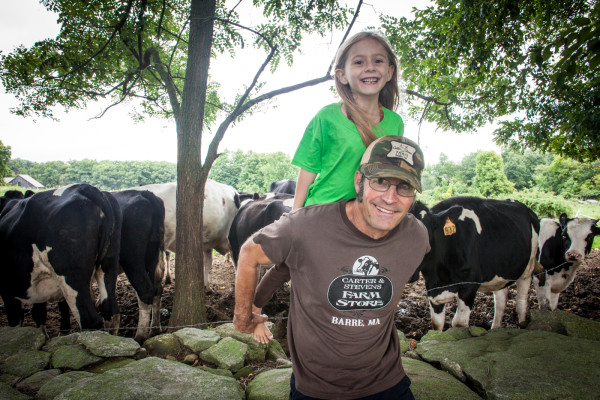 *In the early to mid-1700's, almost all New England communities had dairy farms with four to eight cows per farm. However, South County in Rhode Island was the only true dairy section of New England. Large estates there milked upwards of 100 cows. The quality of their product was the best in the country. If cheese was of top quality, it would invariably be called Rhode Island cheese. The value of the product was due to the very rich pastures of South County.
*CowPots – flower pots made from cow manure on Freund's Farm in East Canaan, CT — were featured on "Dirty Jobs," with farmer Matt Freund and show host Mike Rowe getting down and dirty.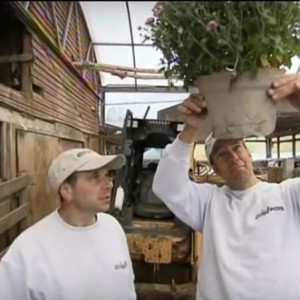 *Parnassus Farm in Acworth, NH is named after a mountain utopia of Greek mythology.
*Buying local isn't just a motto for a group of Rhode Island dairy farms. Rhody Fresh is Rhode Island's source for fresh, locally produced milk, a cooperative that includes eight dairy farms located throughout the state.
*The sign in the barn at Arethusa Farm in Litchfield Hills CT says it all: "Every cow in this barn is a lady, please treat her as such."