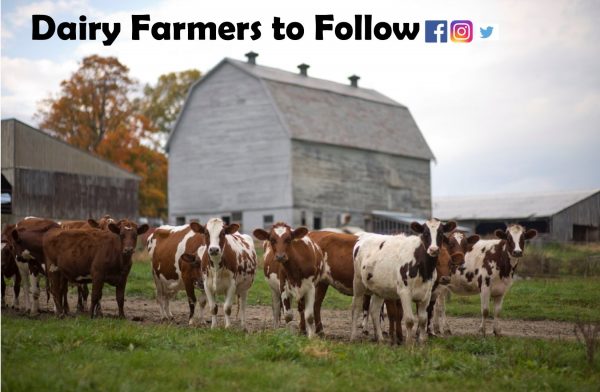 Nowadays, many people want to know where the food comes from, how it was made, and if it's done in a responsible way.  The problem is, many people no longer have a direct connection to their local farms.  But there's one thing that many of us, and our famers have in common: social media.
It's estimated that more than 3 billion (!!!) people across the globe actively use social media, and that number is only expected to grow!  That means about half of Earth's population spends part of their day scrolling through their timelines.  Here in the United States the number stands at just under 2 billion.
For many farmers, social media has become a fantastic way to stay connected with people, keep them updated on day-to-day activities on the farm, and educate them about evolving practices to care for their animals and protect the environment.
Whether it's sharing pictures on Instagram or explaining a new piece of equipment on Facebook, social media has become one of the easiest ways for farms and farmers to share their story!
So here are some great dairy farmers, farms, and dairy groups to follow from across the US, and right here in New England!  Below you'll find a mix of Facebook, Instagram and Twitter accounts.
National:
New England:
Vermont:
New Hampshire:
Massachusetts:
Rhode Island:
Connecticut: