"It's a hot one out there!" seems to be the phrase of the week. As dairy farmers toil outdoors in the hazy, hot, and humid weather and contend with a lengthening drought, many of us are faced with other types of domestic issues: What to have for dinner?

Granted, finding a family-friendly, delicious, easy dinner is a year-round challenge. However, what is the right move when your family members are slumped on the couch in heat-induced laziness? Below are a few of our favorite, oven-free, no-hassle dinners for those lazy, hazy days.
Skip the takeout line and make this flavorful dish at home—no baking or frying required!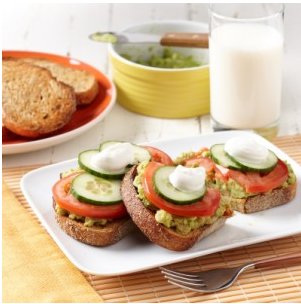 Keep that oven off and go for a microwave-only breakfast-for-dinner option. Throw in some chopped tomatoes or bell peppers for a veggie boost.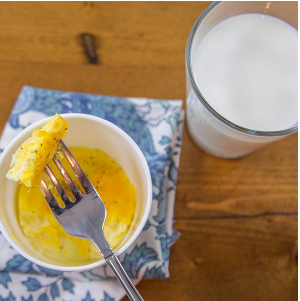 If you are just too hot to eat, these popsicles will tide you over till you are ready for a "real" dinner.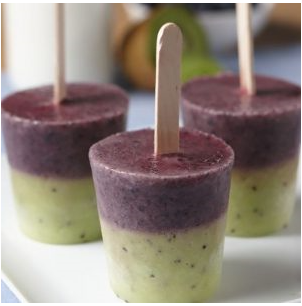 What's your go-to summer dinner when the temps are climbing?