Not sure if dairy is good or bad for you? Or if farmers are good to their animals, or the environment? The best way to decide about dairy is to talk to a farmer, or visit a farm.  There are almost 1,500 dairy farms combined in Connecticut, Massachusetts, New Hampshire, Rhode Island and Vermont.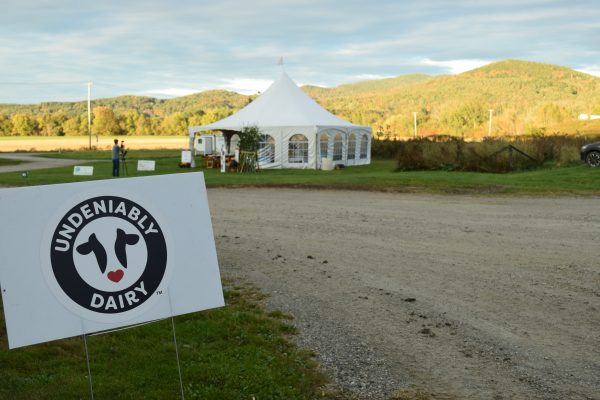 Local farms are quickly becoming a destination spot for everything from weddings, to farm dinners to a place to buy your local goodies. That means there are plenty of ways to meet your local dairy farmer and here's a few:
1. Have dinner on a farm.
Many farms are now offering farm to table dinners. We recently hosted fifty moms for an evening on a dairy farm in Richmond, Vermont so they could decide for themselves if dairy is a good choice for their families. Here's a video recap of what they thought:
After the farm dinner and tour experience 95% of the women who attended indicated they had a positive impression of dairy farms. They also were more likely to buy local dairy products. Why? Because they were able to talk to dairy farmer Erin Farr and her family about how they care for their cows and the land, and see first hand the care that goes into making dairy.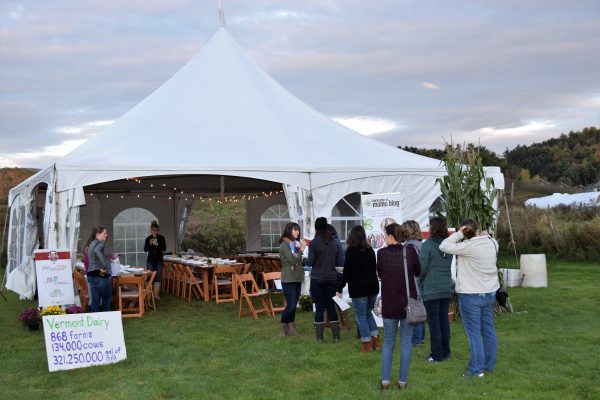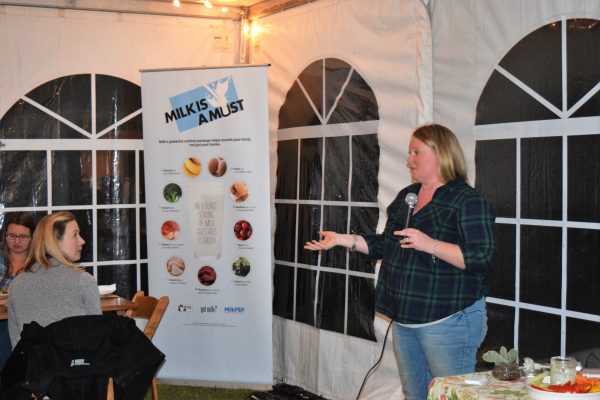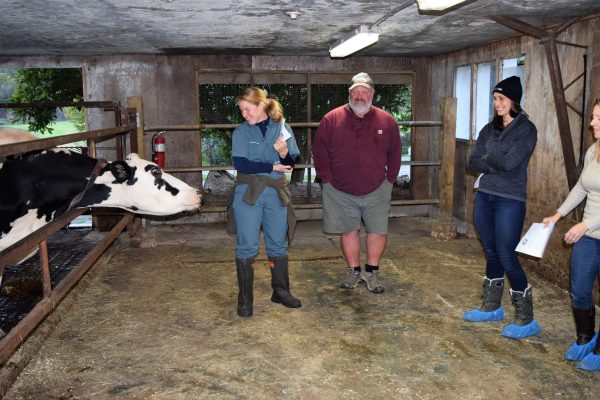 Something else you can do even when the weather is cold is buy local products right from a farm!
2. Visit a dairy farm that has a farm store. Many have specialty home-made goods for the holidays.
Or, talk to a dairy farmer at a winter farmers market. Check out our list of winter farmers markets. Dairy is in season all year long!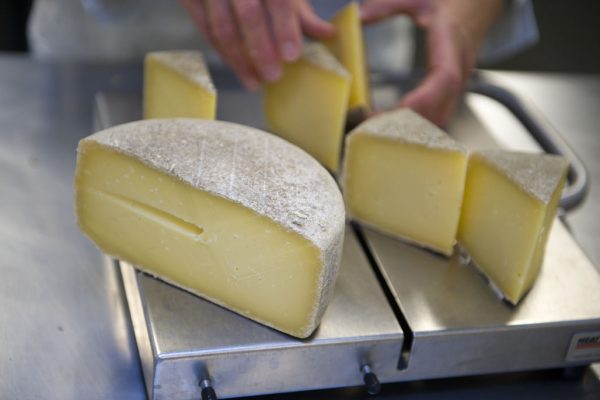 3. Attend a holiday event that is supported by local farmers.
Here's a list of some events happening this winter. Or, save the date for a farm tour next summer when the weather is nice. Events like Vermont Breakfast on the Farm  attract thousands of people to dairy farms every year.
4. Experience an overnight farm stay – or give a farm stay as a gift.
Check out our list of dairy farms where you can stay, and if you give a farm stay as a gift – you'll be the hero of your family for thinking of the most creative present! Farm stays are the coolest new vacation trend, according to Boston Magazine.
Bottom line: if you aren't sure if dairy is good or bad, go straight to the source yourself and find out. We'd be happy to connect you to a local farmer too. When you choose dairy, you're supporting a local farmer, and we thank you!