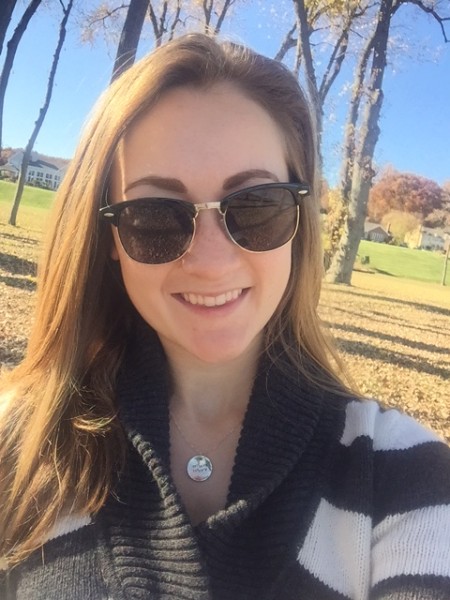 Hi everyone! I'm Kiley Putnam the new PR & Communications Specialist for all things dairy in New England! I am based out of our Boston office and the newest member of the team at Must Be The Milk.
Here's a little bit about me: I was born and raised in the small town of Cromwell, Connecticut. Growing up, I traveled to Vermont and New Hampshire quite often for skiing and hiking trips. I love traveling and visiting the many beautiful areas of our region.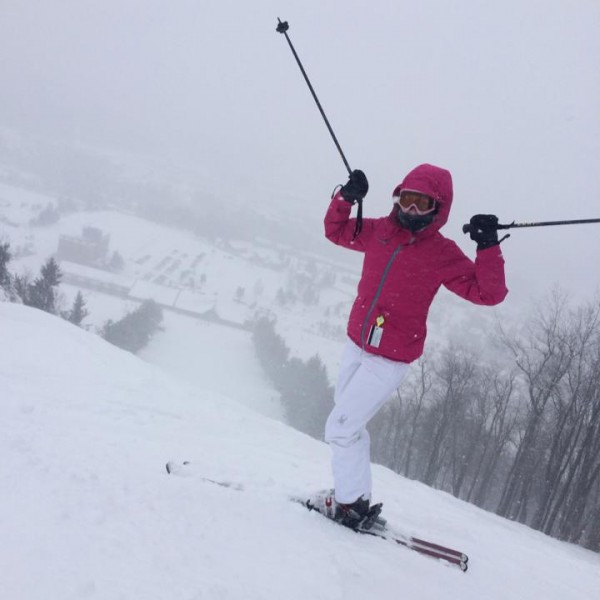 I am new to the world of agriculture but have had a love for dairy all my life! I've always said the more milk, cheese, cream (especially ice cream), the better!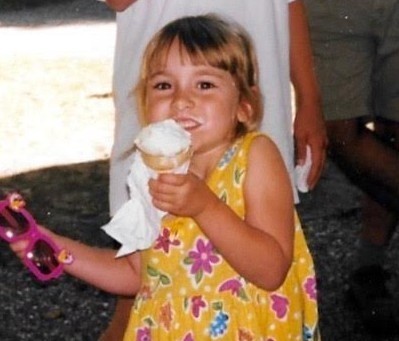 At age 16, I got my first job at Mortensen's Homemade Dairy based in CT. I happily worked for the Mortensen's throughout college.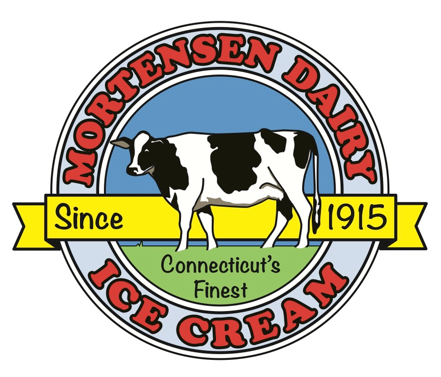 Here's a fun fact: Mortensen's has been family-owned and operated since its beginning–Elmer Mortensen started off in 1915 delivering milk door-to-door!–and it continues to make its own signature ice cream using local cream and toppings to create exotic flavors.
Although I was born in CT, I've been away from the area for the past 4 years. I started my career as a local news reporter for the CBS/FOX affiliate in Bridgeport, West Virginia.

I received my B.S. in Broadcast Journalism at West Virginia University in Morgantown, WV. Morgantown will always be my second home (Go Mountaineers!) but I am thrilled to be closer to my family and share my passion for dairy!
I am looking forward blogging about my dairy adventures and connecting with YOU on favorite topics like cooking, traveling, farming, and of course MILK!