These delicious desserts will fill  you up before they fill you out!
I'm on Cape Cod today getting ready for tomorrow's FOX25 Zip Trip in Hyannis. During the segment, I'll be showcasing three patriotic desserts that are just as beautiful as they are delicious.
Everyone is loving the beautiful weather and sea breeze air. And I'm cooking in a kitchen that brings me back in time. No dishwasher. Old school oven. Cabinets from the early 90's. It's awesome.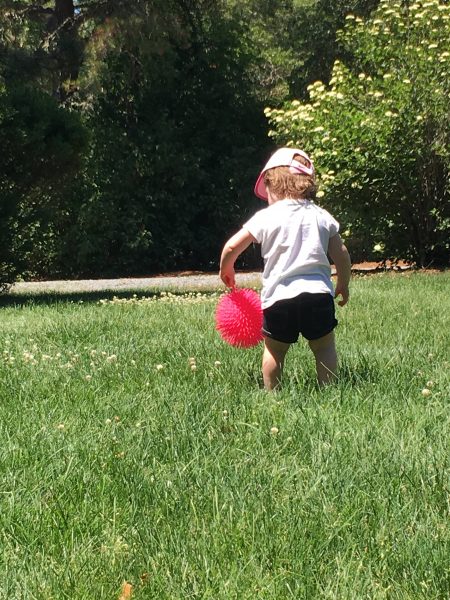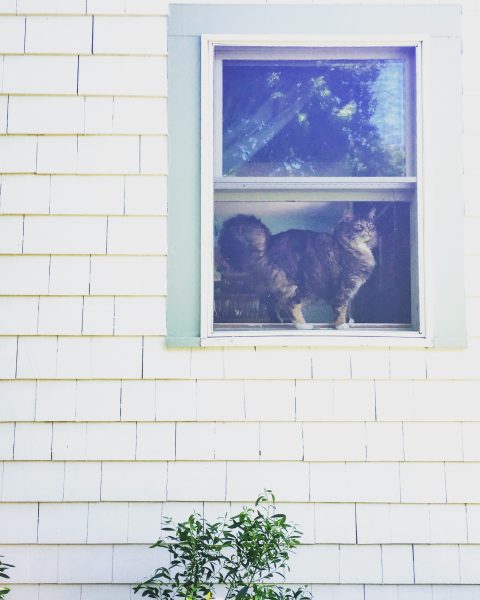 Below are some pictures from my culinary adventures as well as links to the recipes. Enjoy!
1.) Firecracker Ice Pops by the one and only Martha Stewart.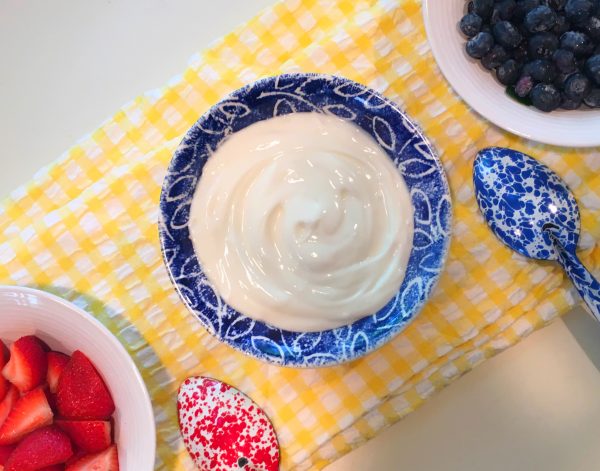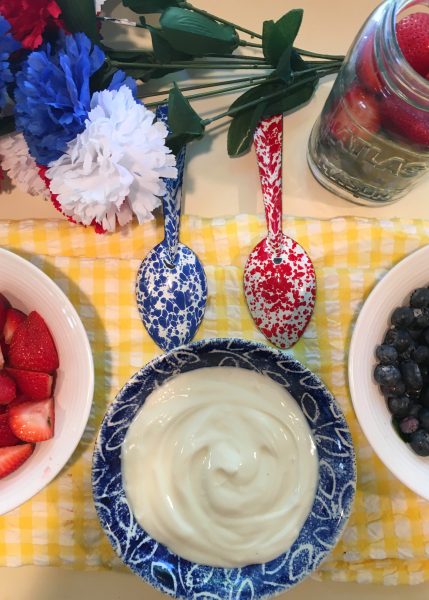 2.) Cheesecake stuffed strawberries found on Dessert Now Dinner Later.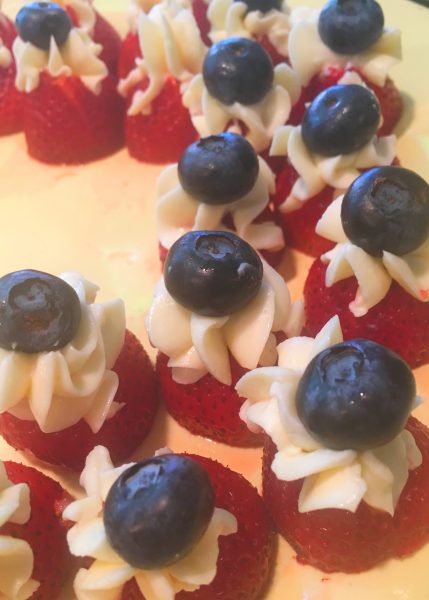 3.) Patriotic fruit skewers with a sweet, fluffy Ricotta dip. (My own creation!)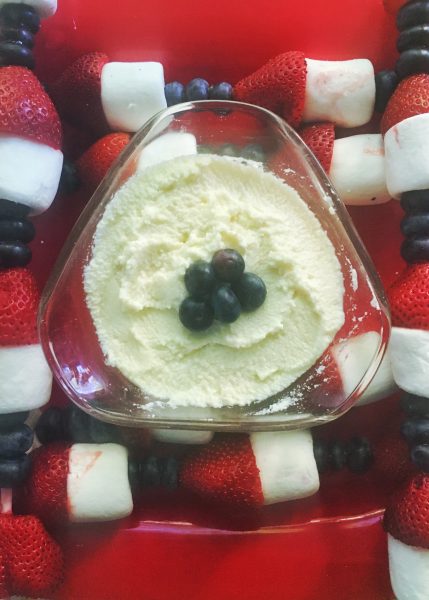 The skewers were my own creation. I made them for my daughter's first birthday back in December and they were a hit. The dip includes 1 cup Ricotta, 1 tablespoon powdered sugar, and 1/2 teaspoon vanilla extract. Whisk it together and delight in a sweet summer treat. In my opinion, Ricotta makes everything better.
Happy 4th of July snacking, Everyone! What are you whipping up this weekend?