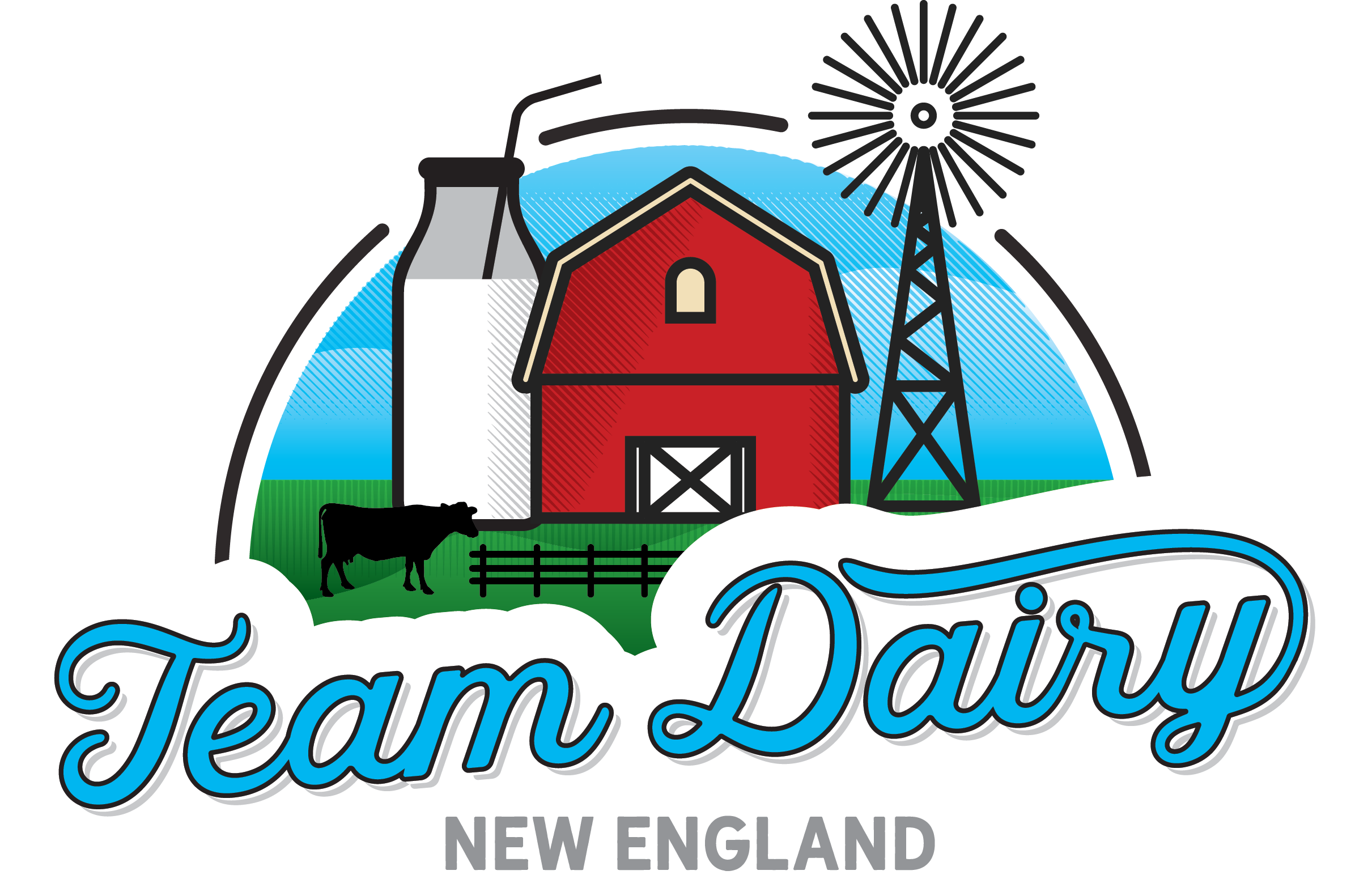 Throughout 2017, we are working with some awesome New England-based bloggers who make up Team Dairy New England! Team Dairy New England will continue to show you how dairy fits into your lifestyle. Whether it be through recipes, nutrition blogs, or the importance of dairy for children, we got you covered!
Here is the latest Team Dairy New England recipe round-up:
Cheddar and Mushroom Breakfast Strata
My Cape Cod Kitchen Registered Dietitian Jenny Shea Rawn has your weekend brunch covered with this a hearty, comforting and nutrient-rich Cheddar and Mushroom Breakfast Strata!
Milk Braised Pulled Pork with Mushrooms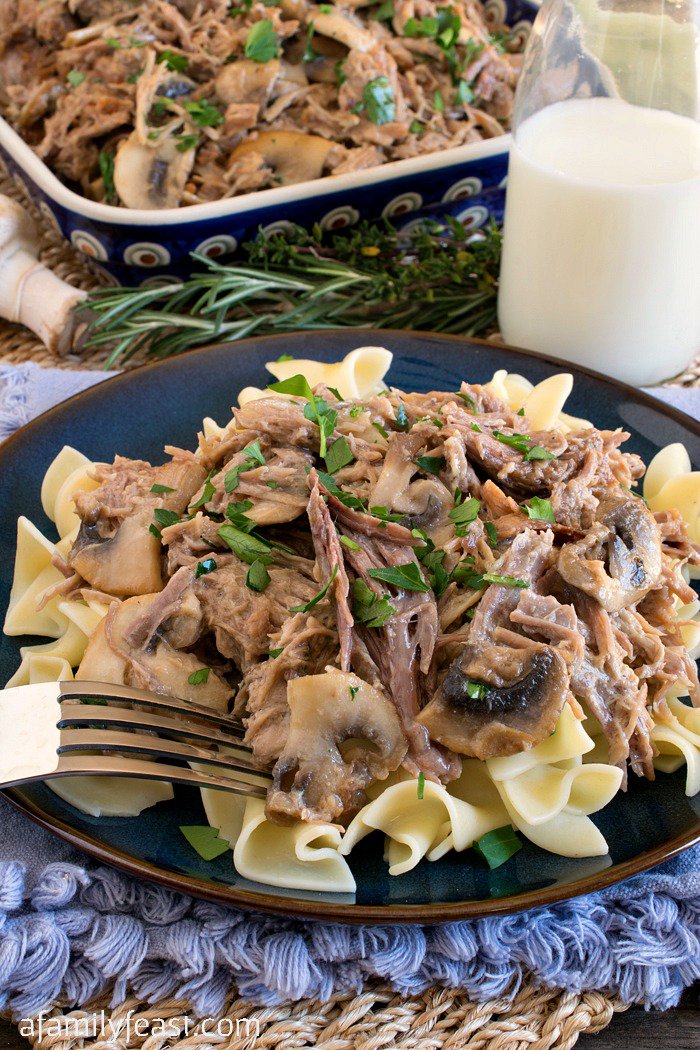 Martha Pesa of A Family Feast gets creative with this Milk Braised Pulled Pork recipe!
Spicy Shrimp and Cheese Grits with Tomato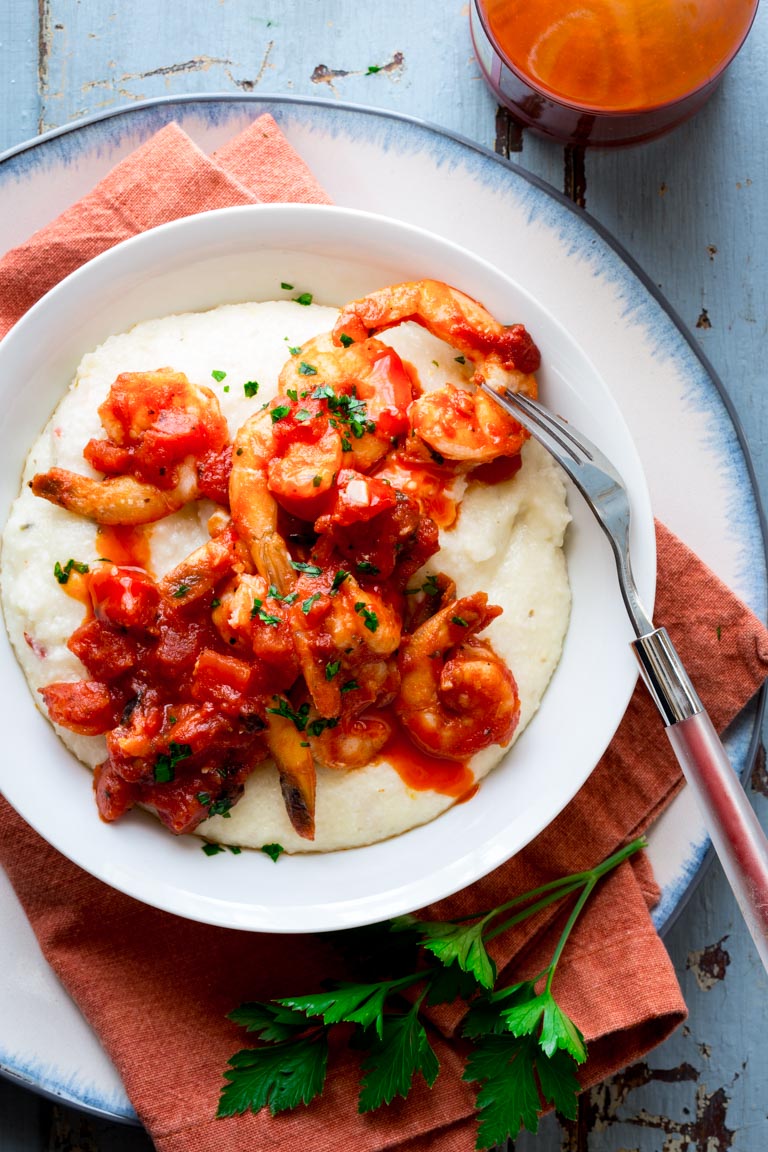 Calling all shrimp and grits fans! Katie Webster of Healthy Seasonal Recipes has created a cheesy tomato version!
Spinach Quiche with Artichokes and Roasted Red Peppers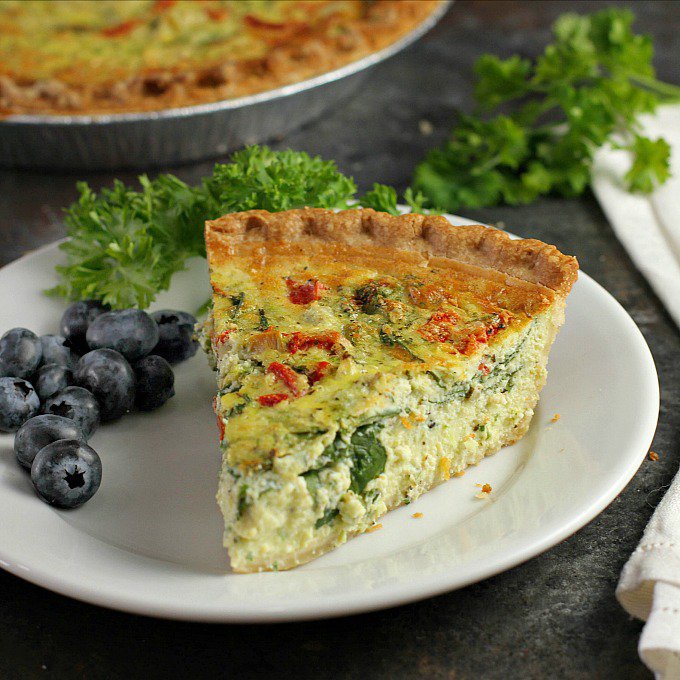 Brunch so hard with this delicious Spinach Quiche from Michelle Nahom of A Dish of Daily Life.
 Want More Amazing Recipes? Click Here!