One of my favorite memories from May was joining Cabot and several fellow registered dietitians from the Northeast for some fun foodie activities in the beautiful state of Vermont for two days.
On day 1, we headed to the Cabot cheese plant in Cabot, Vermont. It was fascinating to get a behind-the-scenes look at everything that goes into turning milk from the farm into some of my favorite dairy products: cheese, sour cream, and cottage cheese.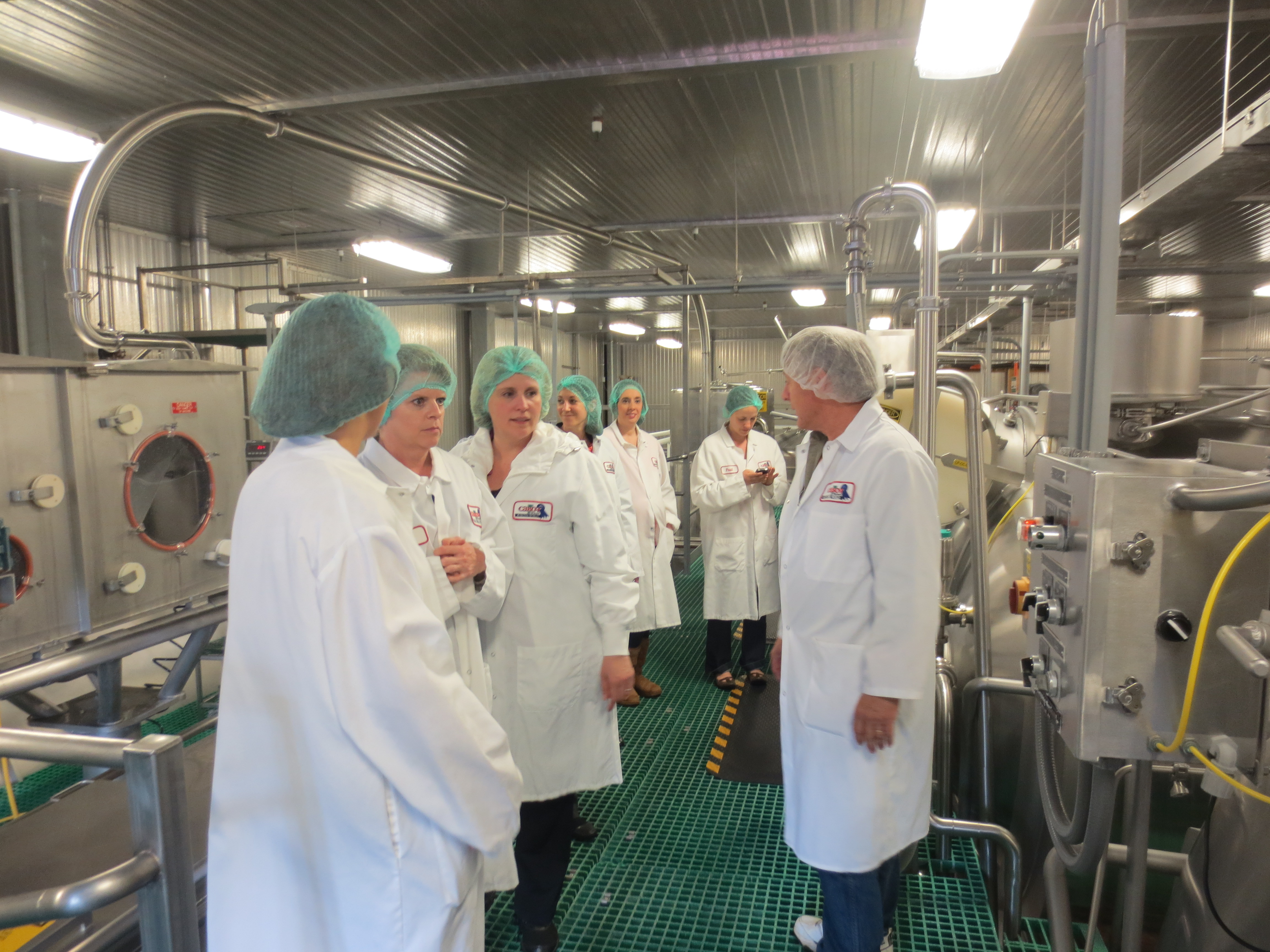 Some fun facts I learned along the way:
It takes 10 pounds of milk to make 1 pound of cheese.
Cabot Creamery Cooperative was formed in 1919.
Cabot Creamery Cooperative is made up of 1,200 farm families from New England & New York.
Cabot produced the world's first 50% and 75% reduced-fat Cheddar cheeses.
Cheese grading might be the coolest job in the world.
We had the rare opportunity to meet with Cabot's cheese grader Craig Giles who explained to us the process he uses to make sure all of those award winning Cabot cheeses taste the way they should. Talk about a delicious job! During the presentation, we sampled several Cabot cheeses including their new Farmer Legacy Line. Dreams are made of the Alpine Cheddar. Don't say we didn't warn you!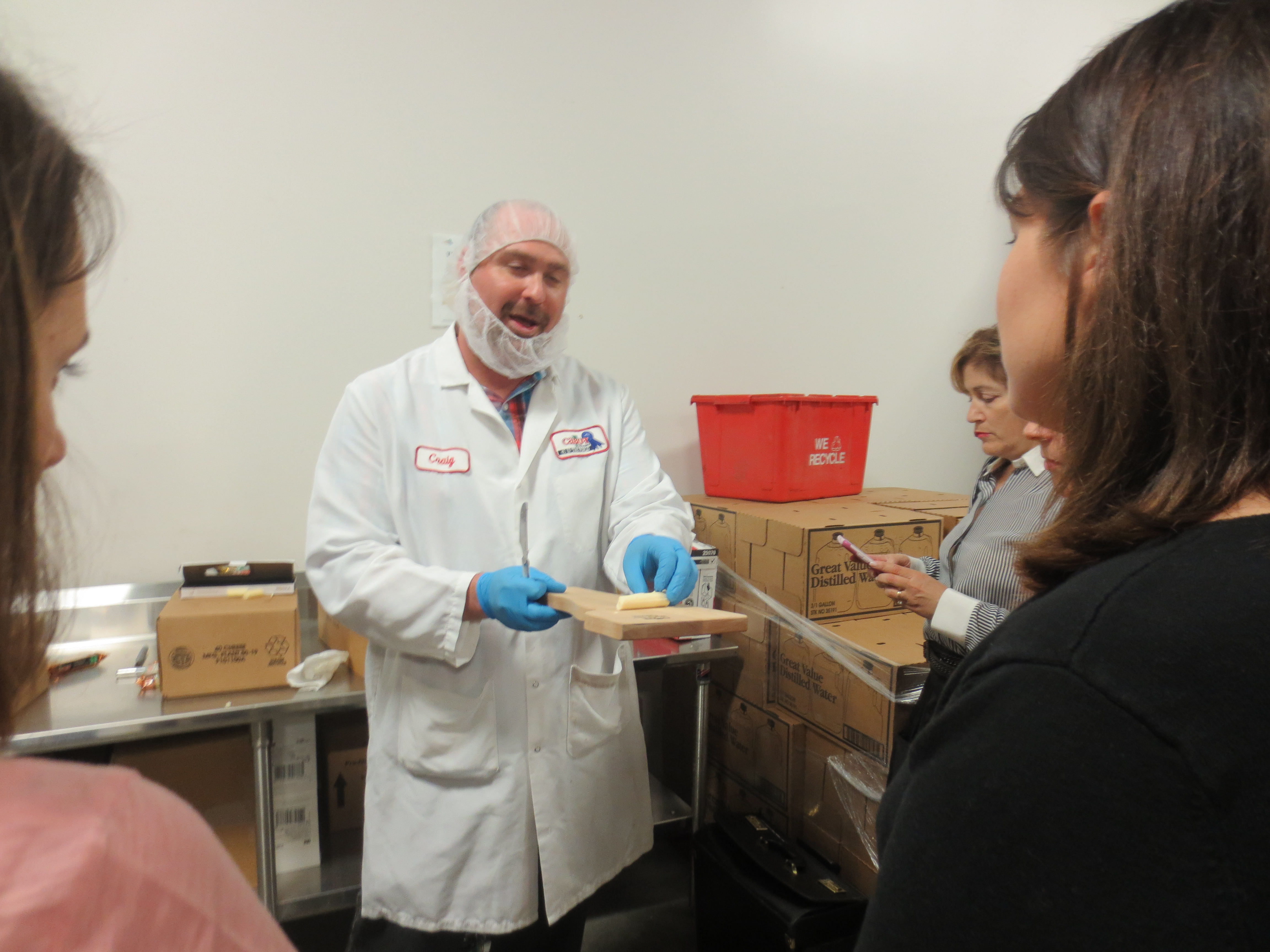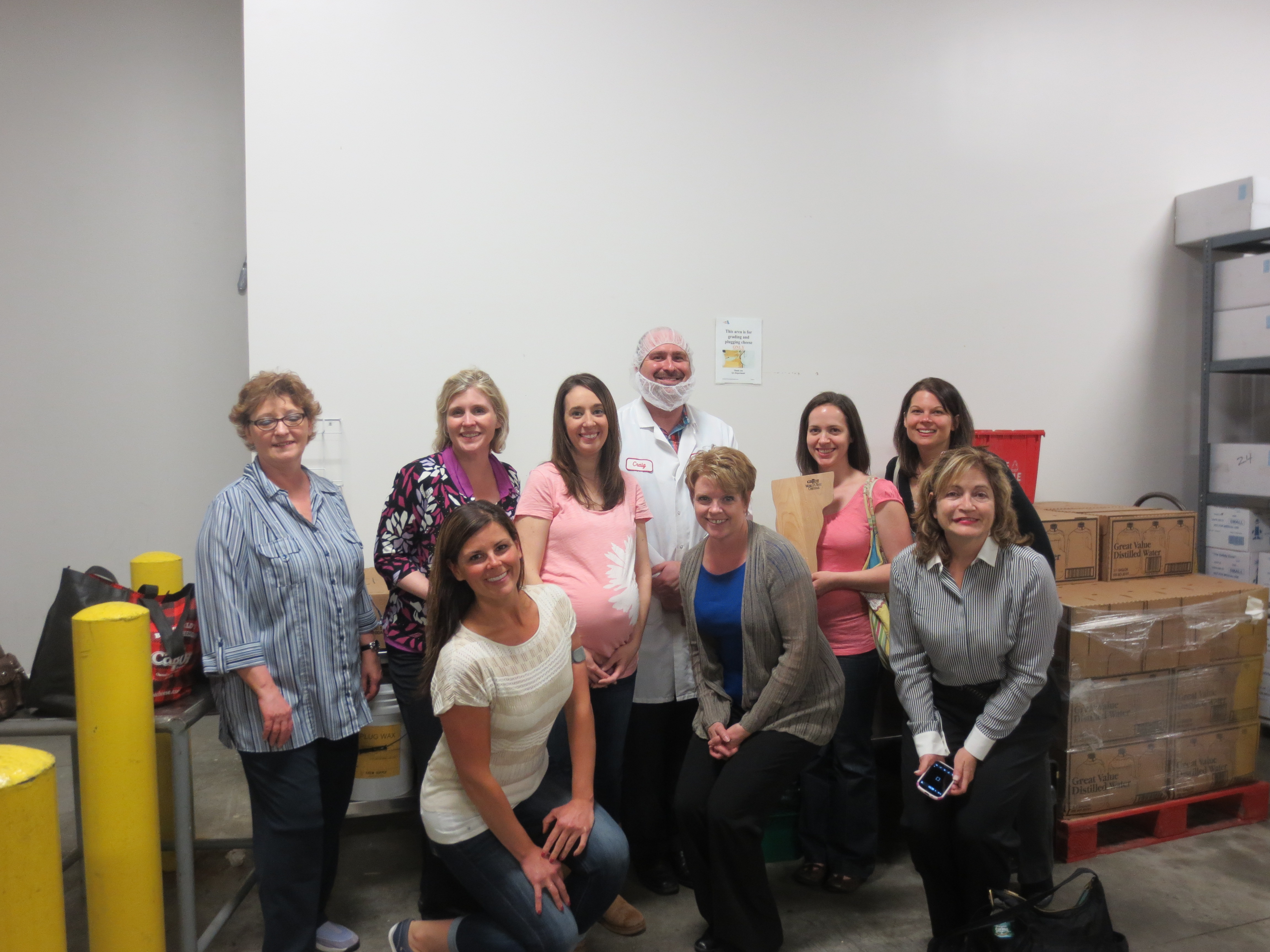 On Day 2, we spent a lovely day at King Arthur Flour in White River Junction. The building is gorgeous with lots of natural light streaming in from the green outdoors. Not a bad place to spend a Friday afternoon!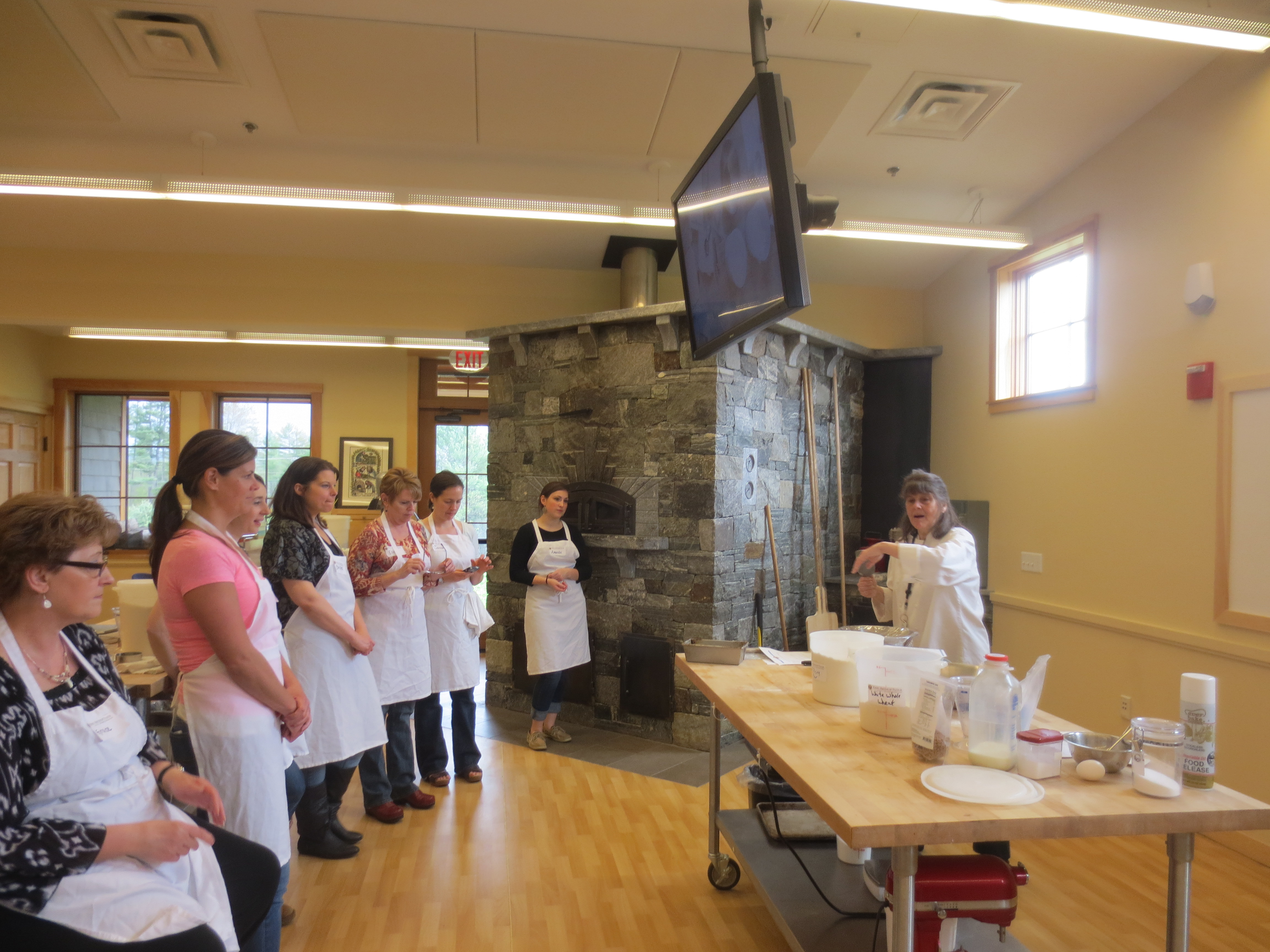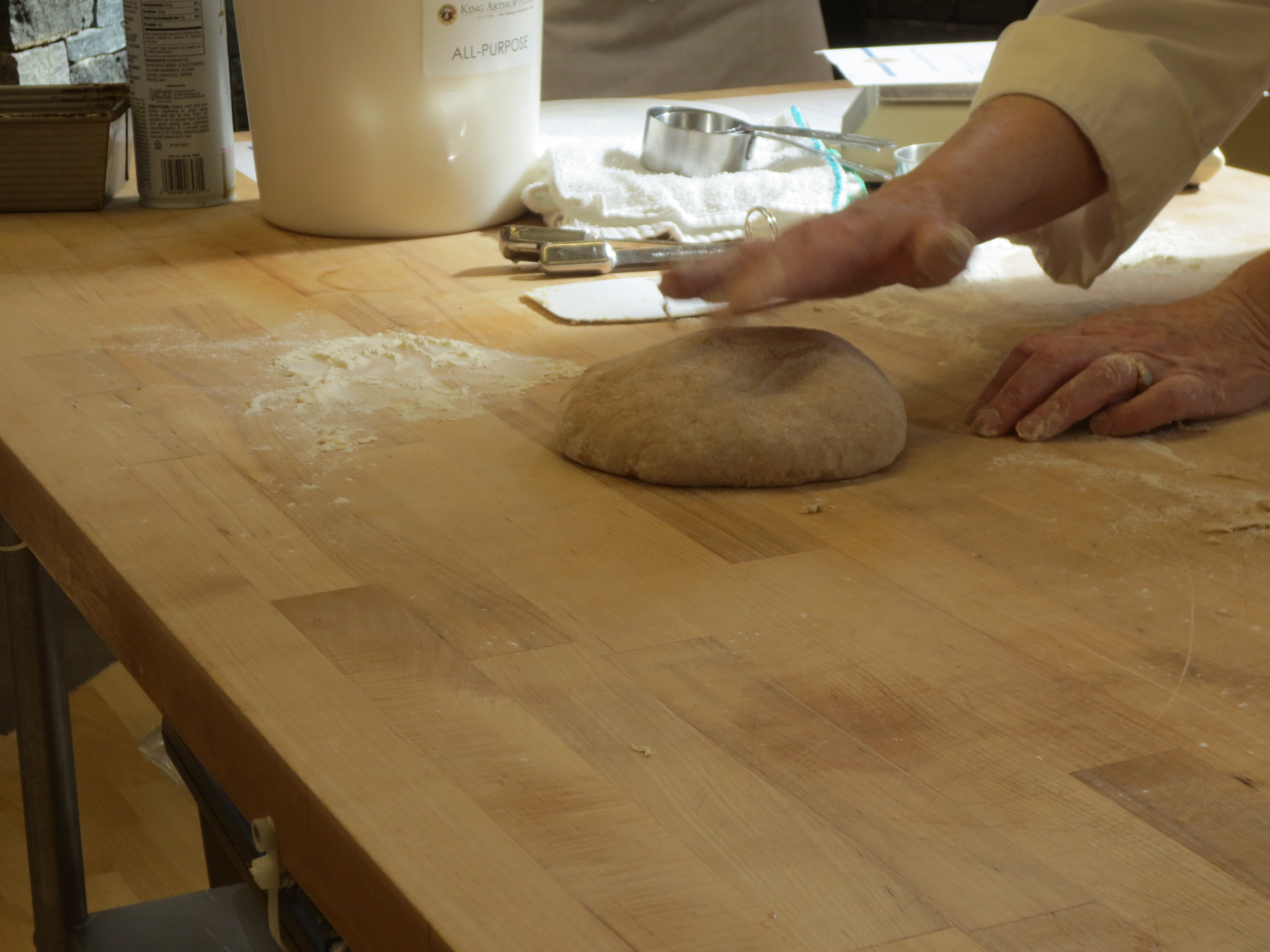 During our afternoon at King Arthur Flour, we had a fabulous hands on cooking class that taught the group how to make whole wheat bread, cinnamon scones with whole wheat flour, and pizza! And what's the key ingredient to every dish we baked? Must Be The Milk, of course!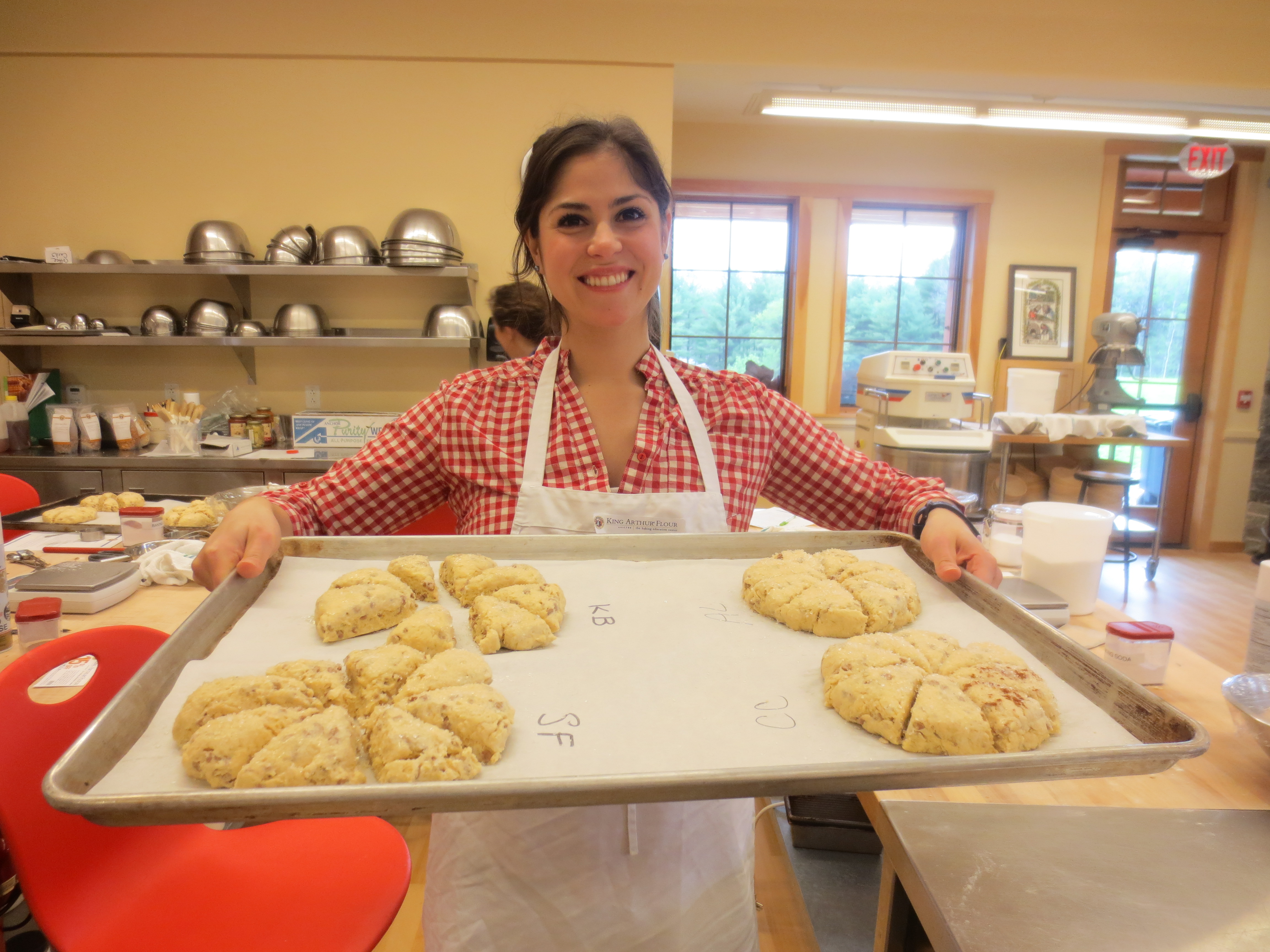 Making the pizza was a lot of fun. Our instructor set it up like a Chopped competition between all of the registered dietitians (I didn't place). My "required" ingredient was anchovies, which was quite challenging for me since they are not my favorite food! But I figured out a way around it, and I happily enjoyed my pizza for lunch.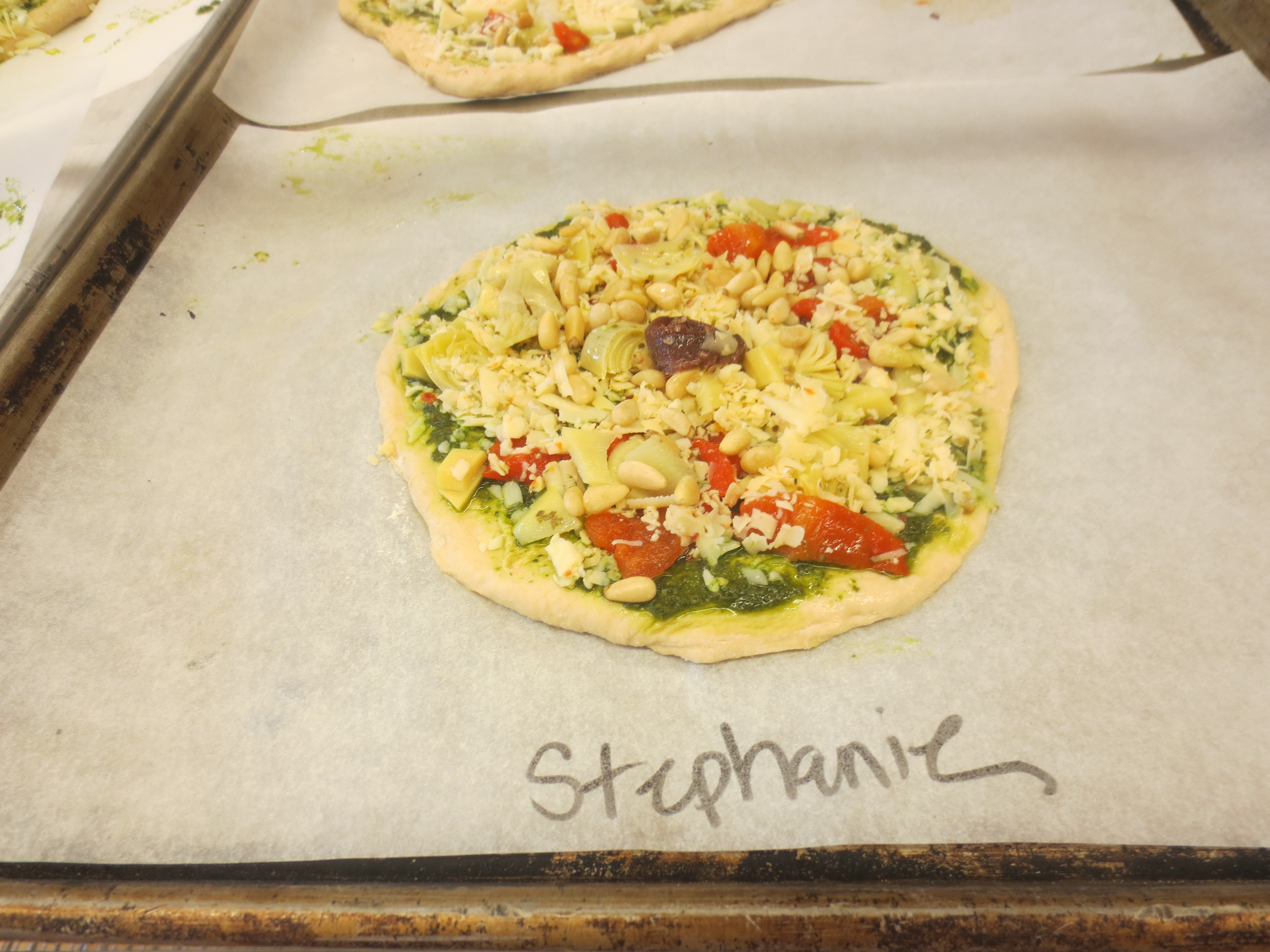 As if we didn't already have a fabulous couple of days, we finished the experience with my favorite part: a tour of the Richardson's dairy farm in Woodstock, VT! The Richardsons showed us their impressive maple sugaring operation and introduced us to their gorgeous Jersey cows. The Richardson family is one of the farmer owners of the Cabot Creamery Cooperative. We learned about everything dairy farmers do to take care of their cows and their farm.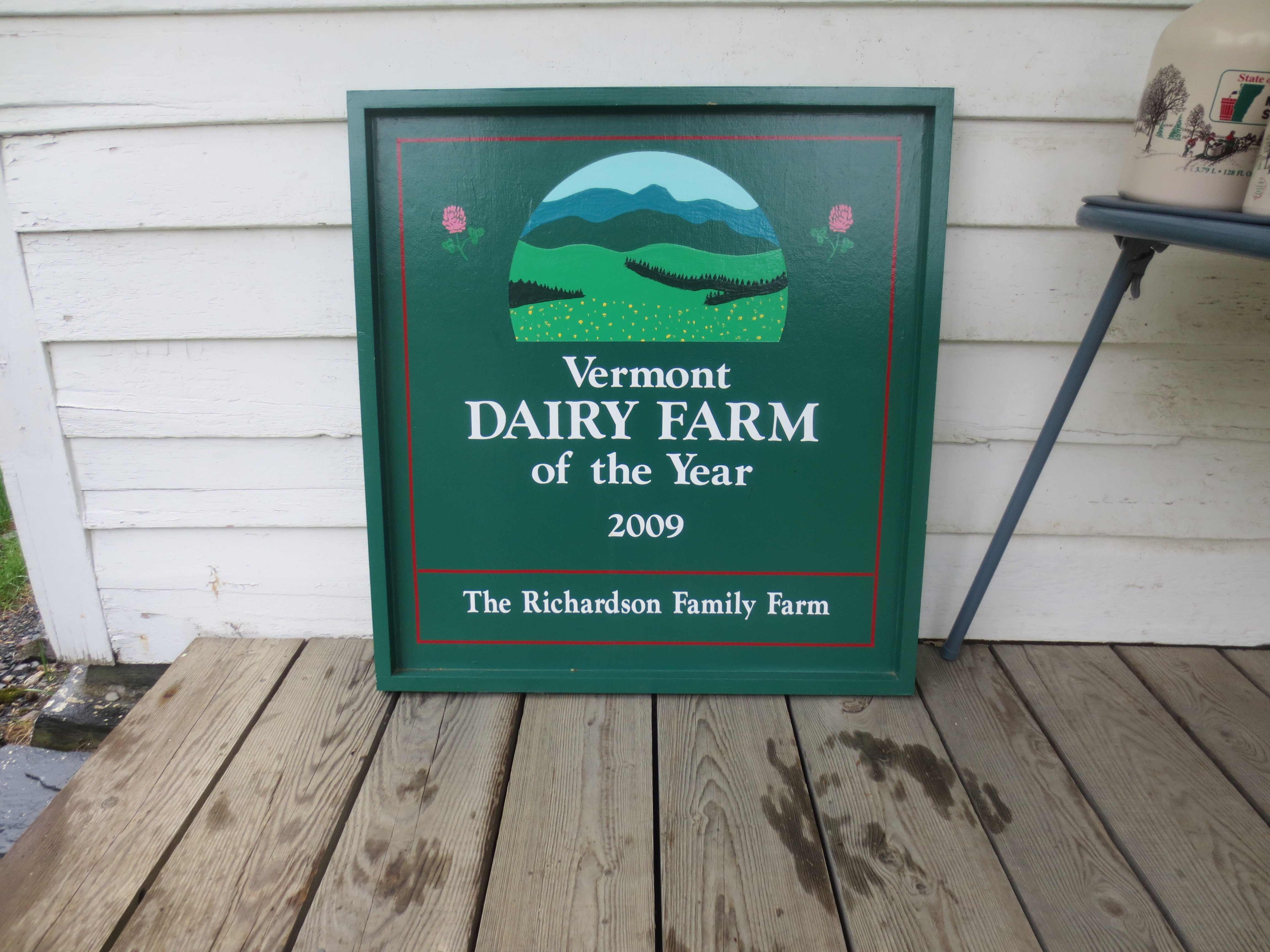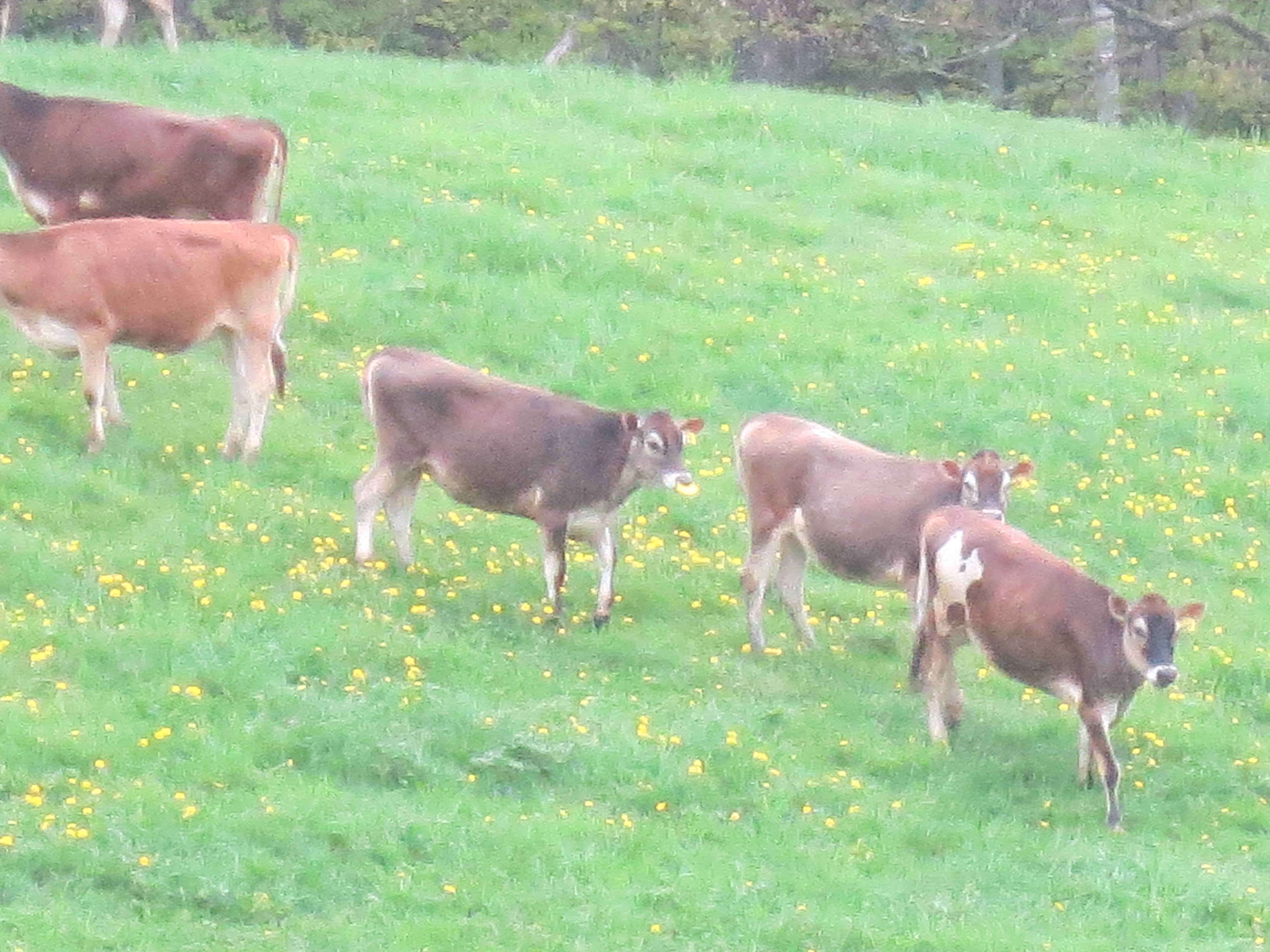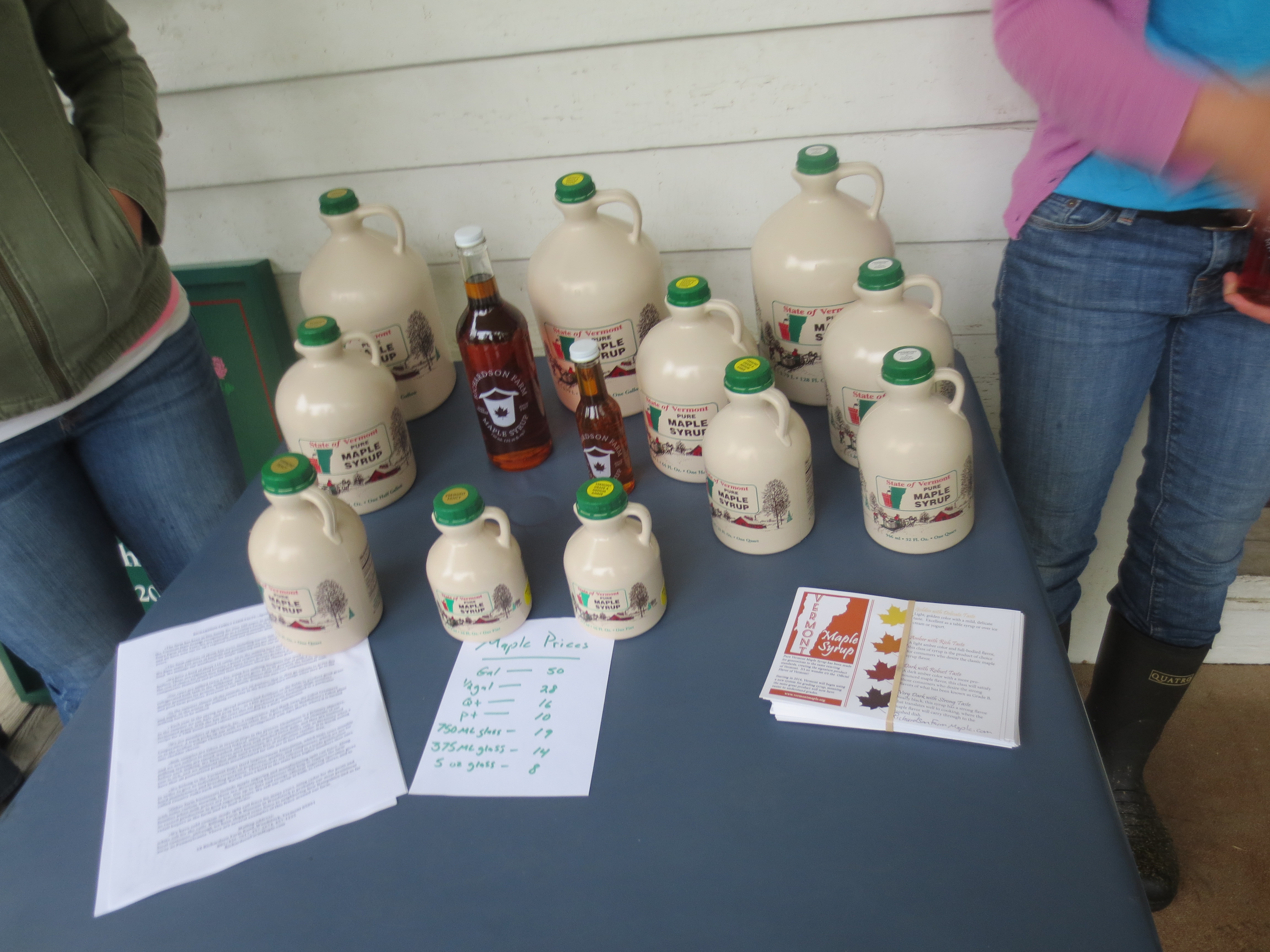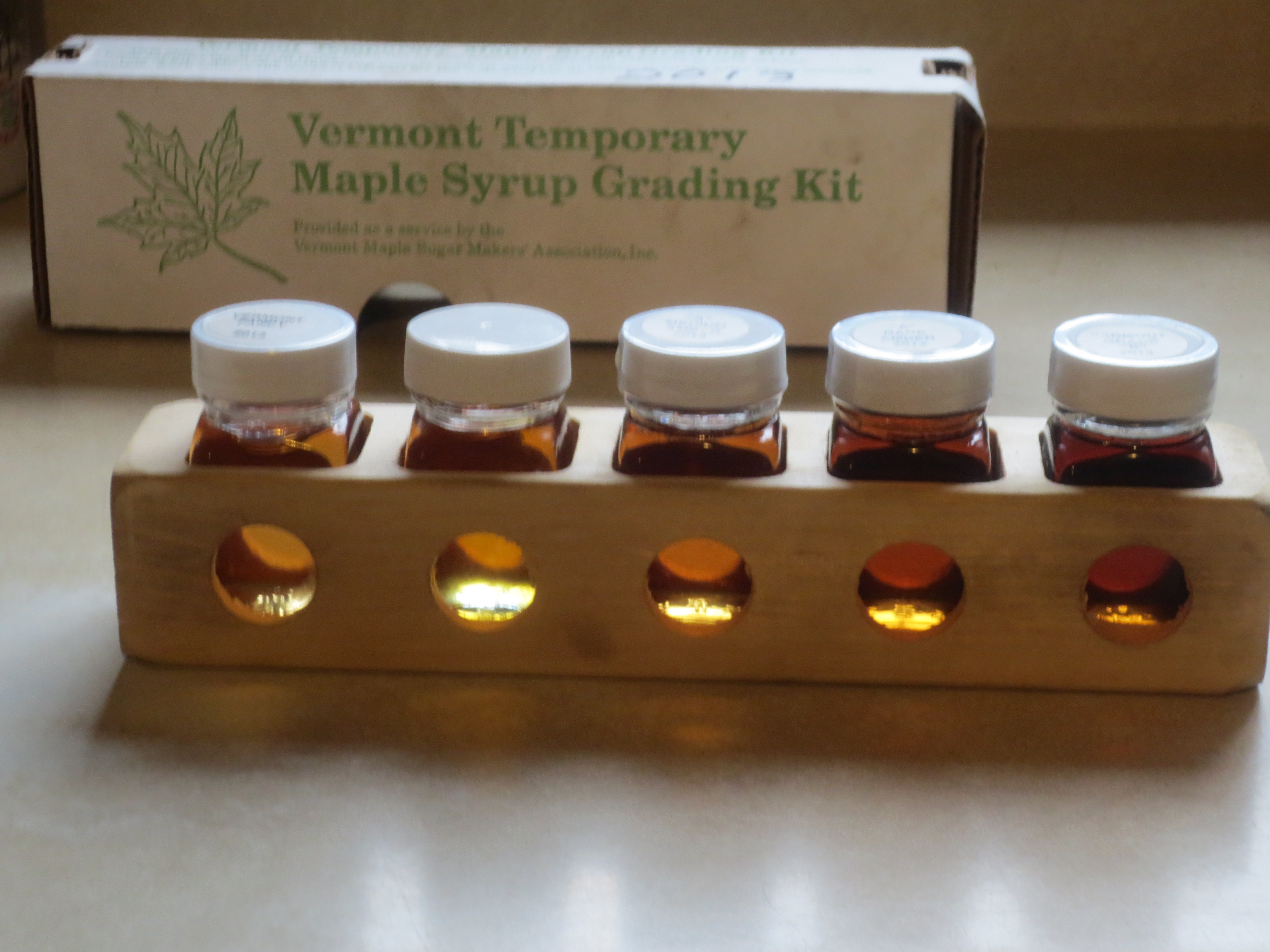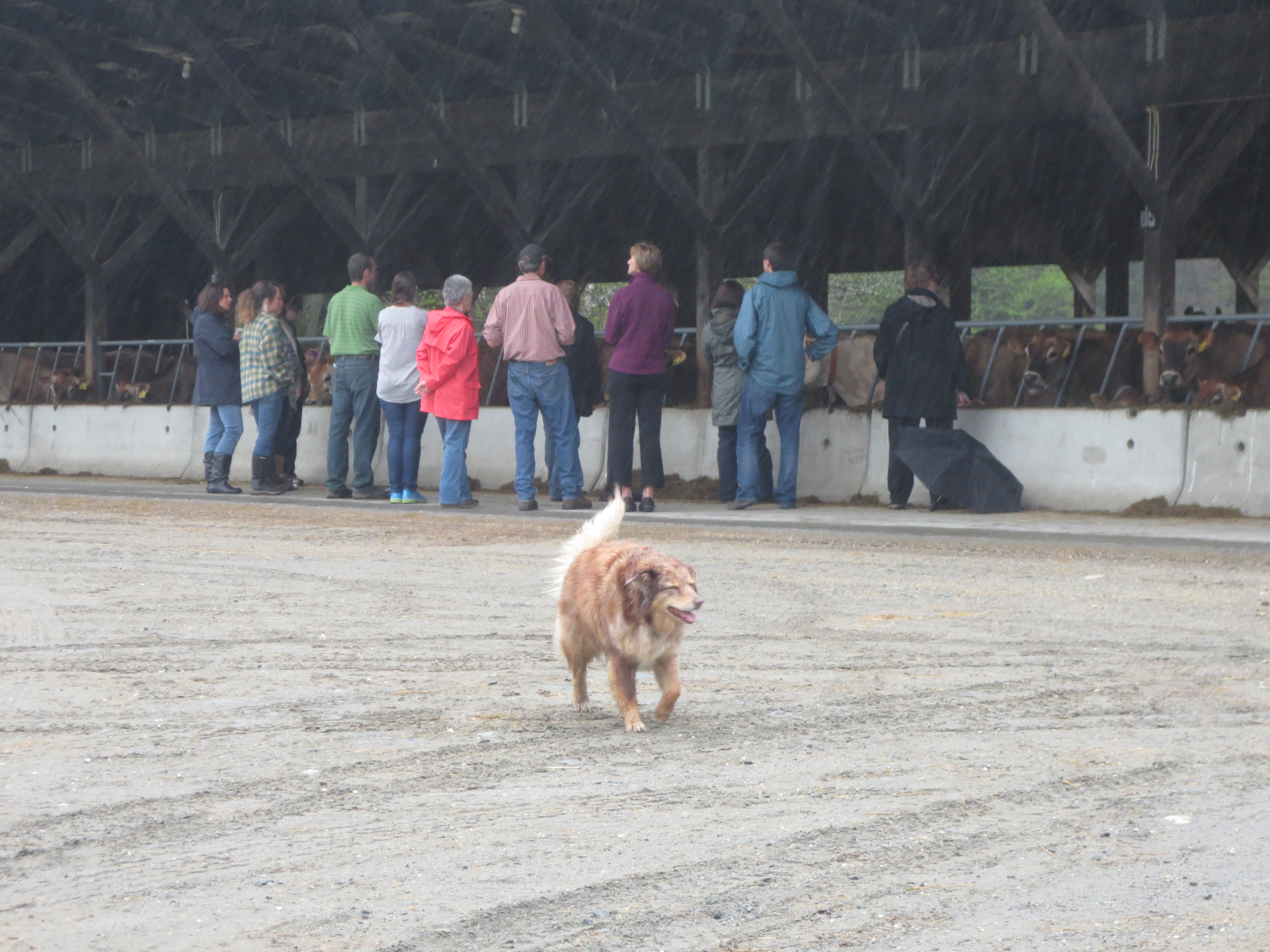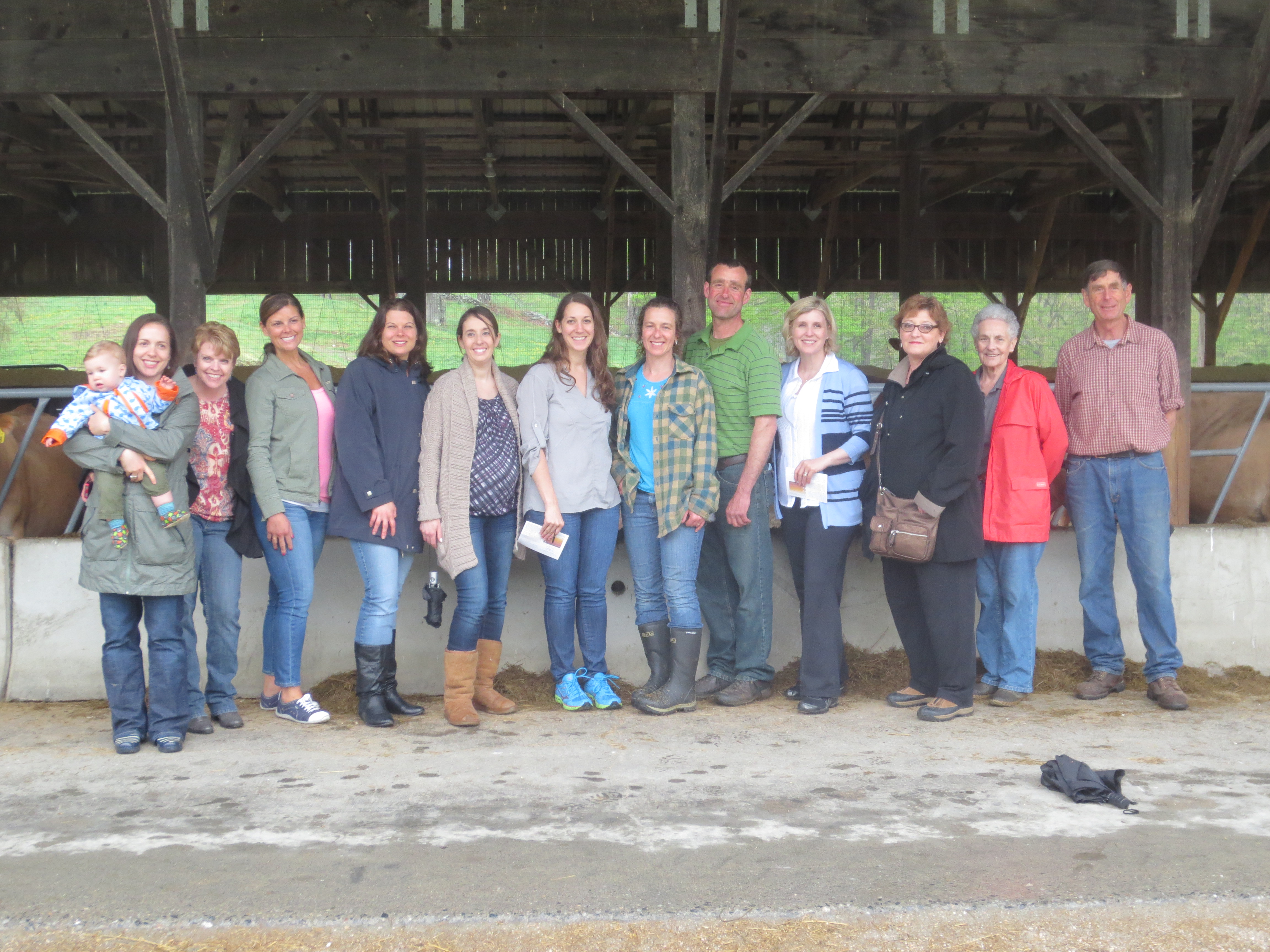 Everyone enjoyed the farm tour. It was a great way to finish the journey, because it brought us back to where all the amazing food we sampled and baked over the past two days really beings – on the farm.
After my drive back to Boston, I couldn't wait to display the baked goods I spent the afternoon making. They didn't last long in my kitchen! Yum :)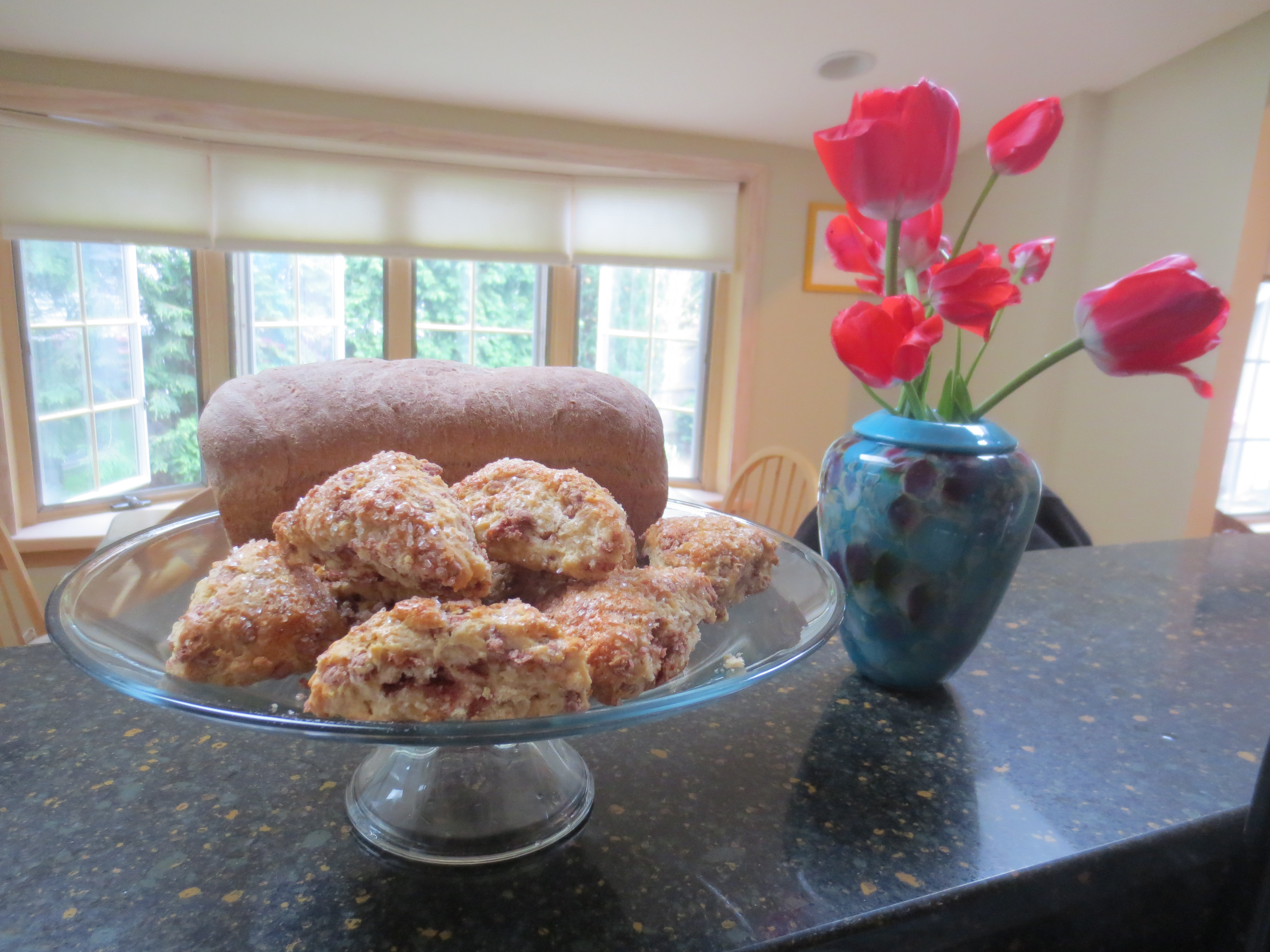 What's your favorite way to bake with dairy? Share your recipe for the chance to be featured in our recipe section!