If you haven't heard by now, June is National Dairy Month and we are ready to celebrate here at Must Be The Milk.
But first, a little history!
1937 was the first year of what is now known as National Dairy Month. It was originally referred to as National Milk Month until 1939 when it was switched to include all delicious dairy products made from wholesome milk.
The reason why the celebratory month was establish had to do with the desire to stabilize the demand for dairy during peak production times. But today, we continue to celebrate dairy for a plethora of reasons, including:
It's yummy goodness
It's nutrient rich nature
It's local ties
The local dairy farmers that work hard each day

~ to provide us with a nutritious product

~ to preserve and protect our beautiful New England landscape
And many many more!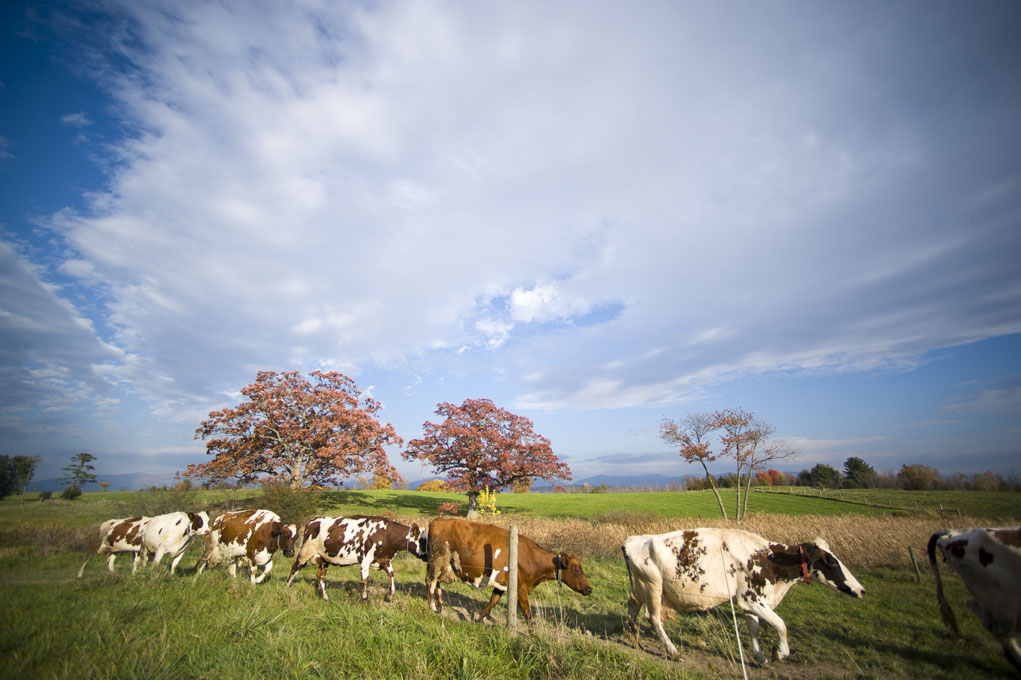 So how are we celebrating here at Must Be The Milk? In every possible way, of course! Whipping up new and tasty dairy-based recipes, supporting our local dairy farmers (and even checking out their breathtaking farms), sharing our knowledge about the power of dairy with all of you, and helping to fight hunger by donating milk to the Great American Milk Drive!
As you probably already know, we are also joining forces with FOX 25 Boston this summer and will be traveling across MA and into NH with Zip Trips to share our love for dairy and promote the good works of dairy farmers throughout New England. Check out our blog to learn more and get weekly location updates. We hope you can join us!
Tell us how you will be celebrating June Dairy Month in the comments section below, on Facebook and/or on Twitter with @MustBeTheMilk and #JuneDairyMonth! We look forward to hearing from you!