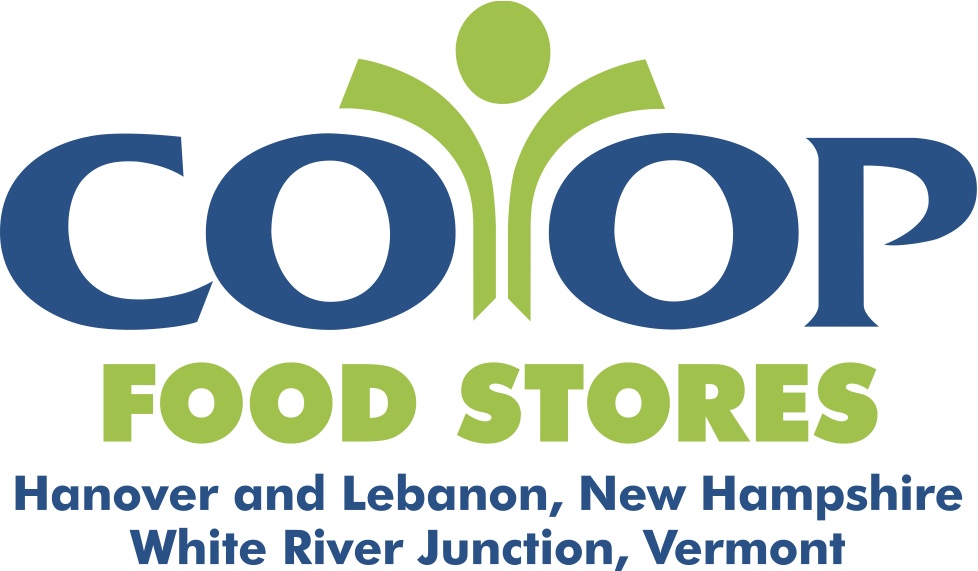 Hanover Co-op Food Stores in New Hampshire and Vermont have been strong promoters of local dairy, were the first stores to donate a portion of their fluid milk sales to the dairy farmers of New England, and they continue to support our Must Be the Milk initiative.
Some of you may ask: what is a co-op, anyway?
A cooperative business is one that is owned by those who use its services. The Co-op embodies the idea that by working together and pooling resources, members can provide themselves and their community with goods and services.
The Hanover Consumer Co-op was started back in 1936 by a group of Dartmouth College professors' families and neighbors. It was the Great Depression, and they thought that by pooling their resources, they could afford fresh fruits and vegetables. There were 17 charter members. Today, the Co-op is one of the oldest cooperatives in the United States, a hybrid consumer food cooperative with four stores, 20,000 active members, and over $70 million in annual sales.
The Co-op, which services members and non-members alike, offers more than the usual grocery store.  Activities areas host a variety of sampling events, cooking demonstrations, and informational displays. This space is also available to local non-profit groups for fundraising and educational activities.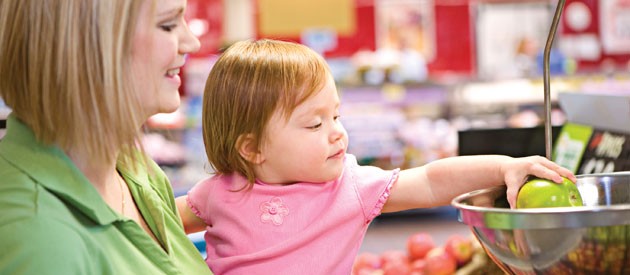 During more than 76 years of operation, the products and services offered by the Co-op have changed in response to the changing needs of its members.  All of the Co-op's retail food stores offer an extraordinary selection of products—including natural and organic produce and meats, a complete selection of brand-name and store-label groceries, natural health and body care, wines and cheeses, and a wide variety of local produce.
Among its stores is the Hanover Co-op, on 45 South Park Street in Hanover, New Hampshire, just a stone's throw from Dartmouth College. The Lebanon Co-op is located in the Centerra Marketplace on Rt. 120 in Lebanon, NH, and includes the Café Gallery, which includes local artists' works.
The Co-op even operates an automotive service center in Hanover, next to the Hanover Co-op Food Store on South Park Street. In addition to full-serve and self-serve gas, the Park Street Service Center provides complete auto maintenance and repair.
The "green" Co-op Market in Hanover features great products in an environmentally state-of-the-art building, while  the Co-op's newest store, in White River Junction, VT, opened its doors in 2010.
We salute the Co-op for its focus on community service and cooperative, and we thank all of its members for the support shown our New England dairy farmers.
For more information about the Hanover Co-op, visit http://www.coopfoodstore.com/