Fall is easily my favorite season, and, here in New England, it's kind of an obvious choice. Everywhere you turn there are gorgeous colorful leaves, a refreshing chill in the air, and, of course, apples. The season brings a true feast for the senses. Visiting a local orchard to pick apples is a wonderful way to celebrate the season and get in the spirit.
Last weekend we visited Applecrest Farm, conveniently located in Hampton Falls, New Hampshire, about 45 miles from Boston and less than 20 from Portsmouth, New Hampshire. According to the website, Applecrest Farm has been in business for 100 years, owned and operated by four generations of the Wagner family. The farm has begun an expansion project to update their farm stand and add a bakery and farm-to-table restaurant slated to open next fall.
The farm hosts events throughout the year varying by season. In the fall, they host wagon rides to the apple orchards so guests can pick their own apples. There was also a pumpkin patch, live music, delicious cider doughnuts, and even an Apple Dash 5K and 1 mile race this past weekend.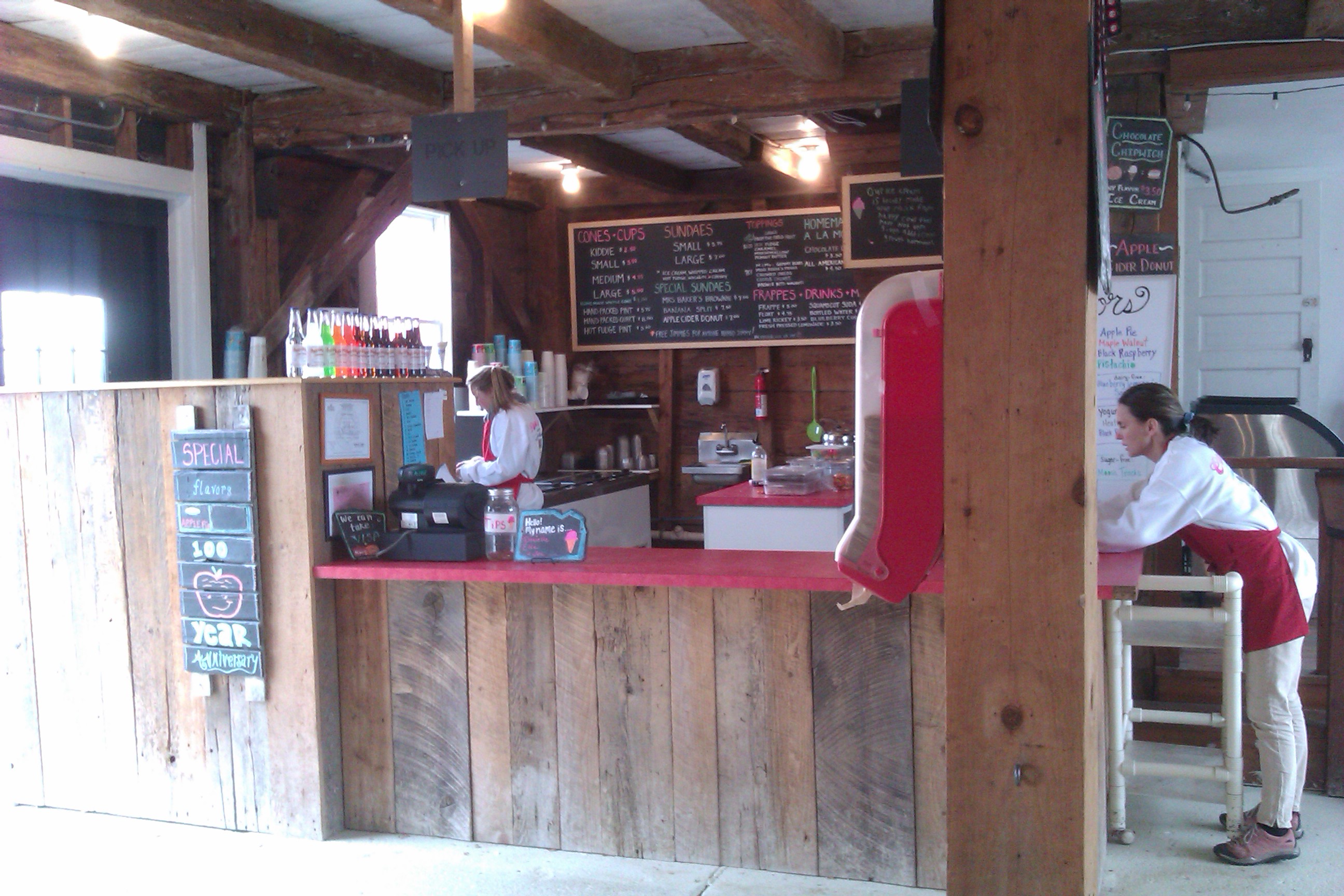 The ice cream stand was also open for business featuring locally made ice cream and homemade cones. There were so many delicious ice cream flavors to choose from! Memories Ice Cream uses fruit grown on the farm to create custom ice cream flavors for Applecrest Farm.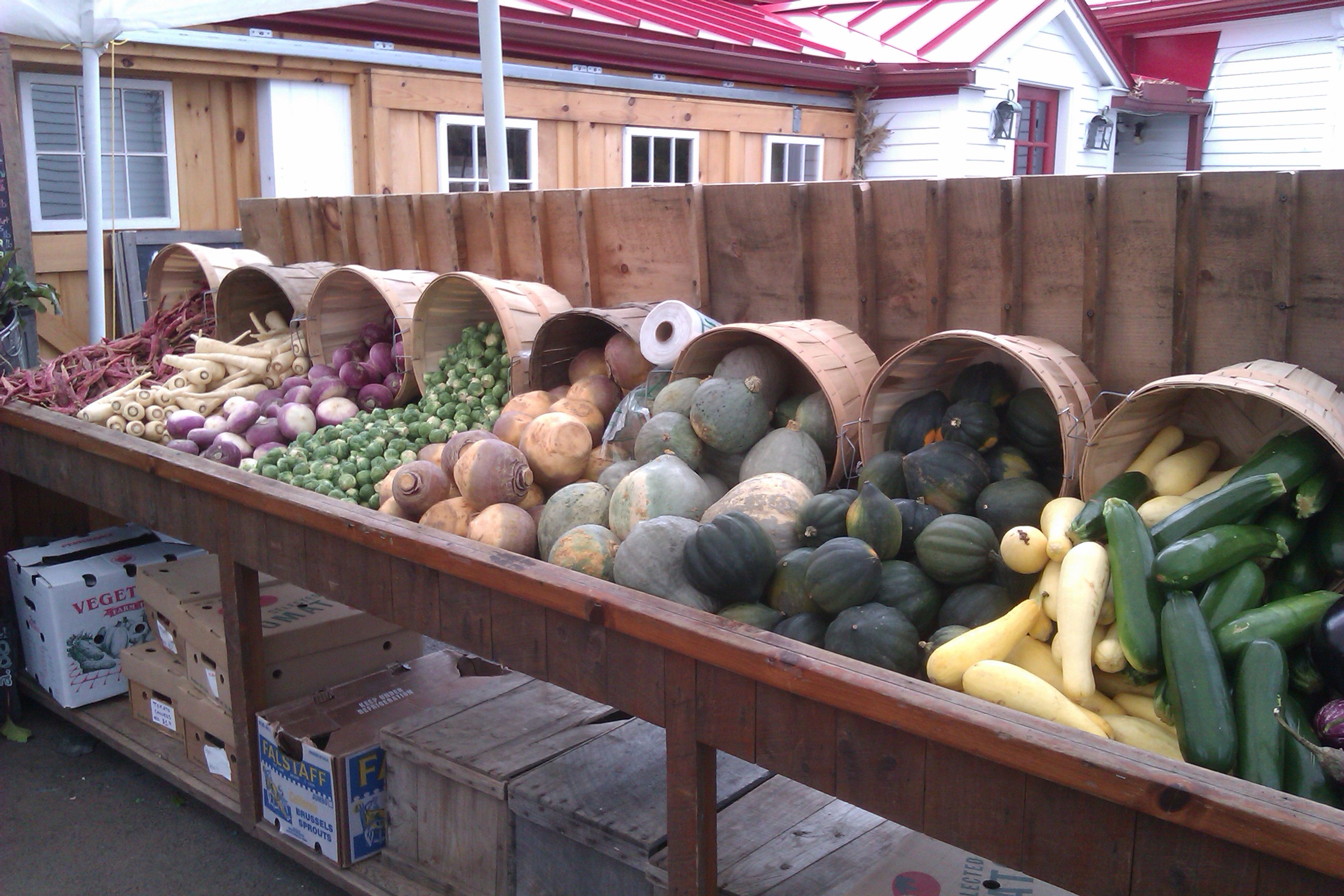 The farm stand had an extensive variety of farm fresh vegetables.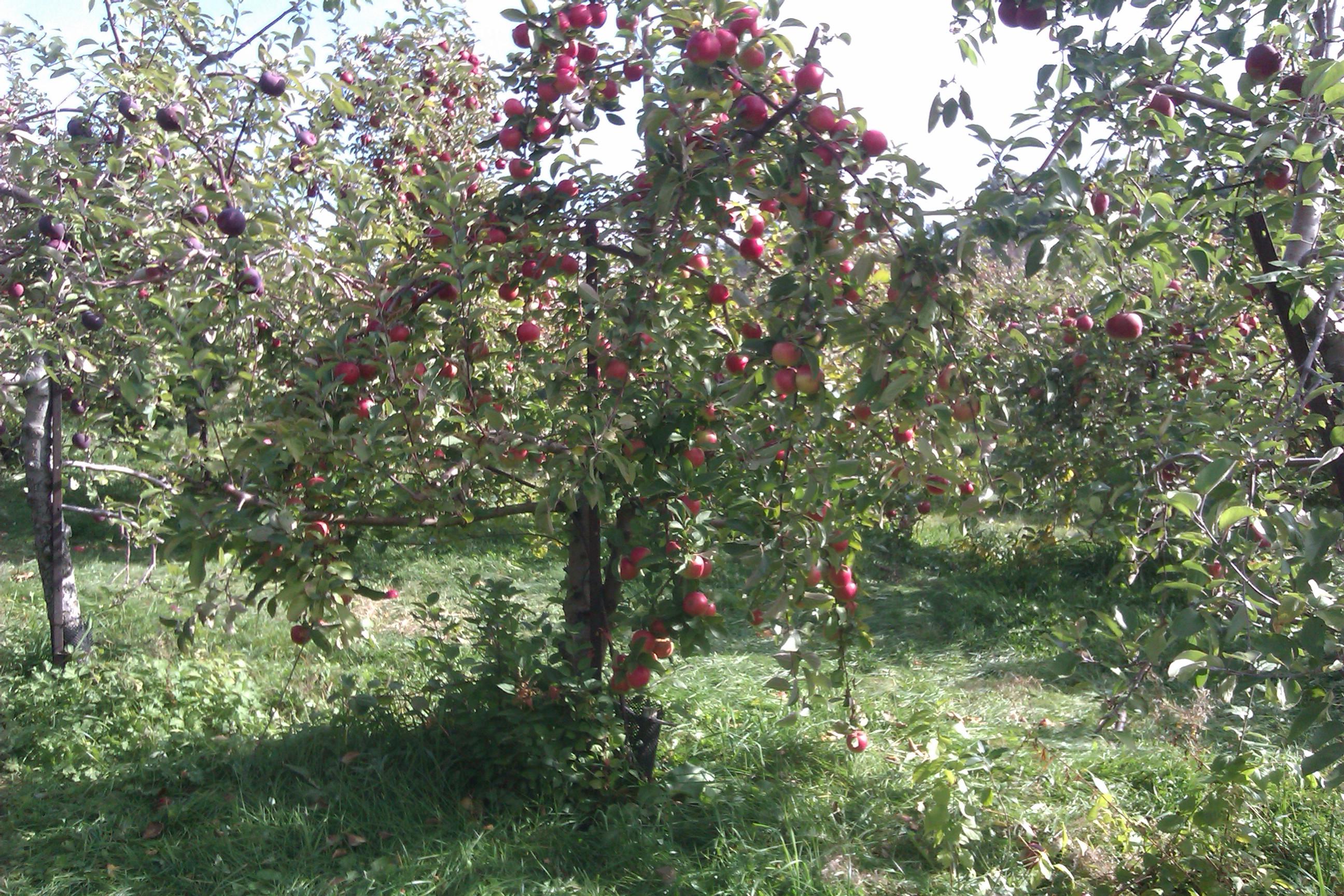 We toted home a massive bag of hand-picked apples and have been dreaming up new uses for them ever since! The first delicious recipe we tried was for a French Apple Tart using a recipe from Ina Garten.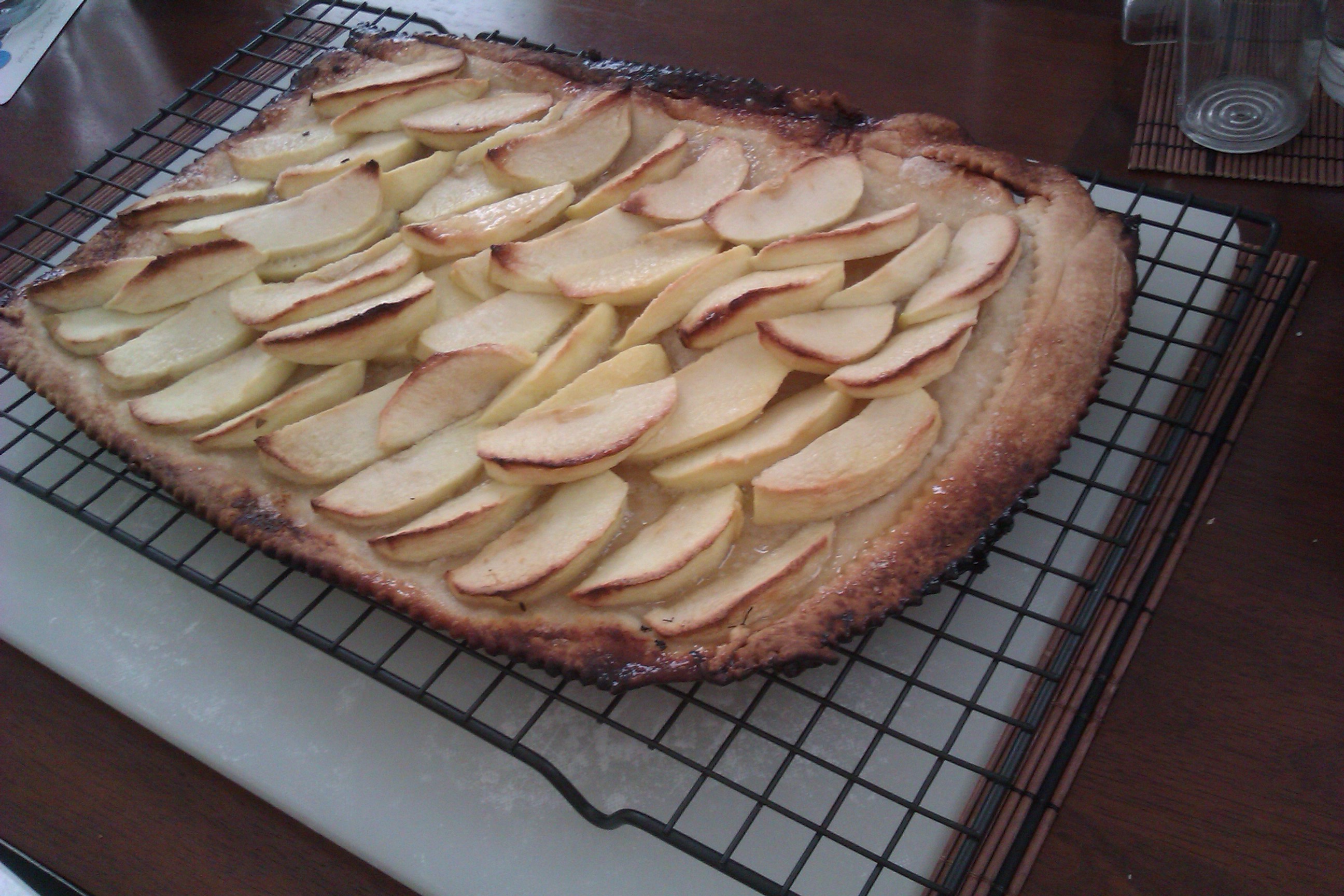 Although my tart was not nearly as perfect or beautiful as the Barefoot Contessa's creation, it was still pretty tasty. A cold glass of milk made it even better!