Earth Day offers us a chance to reflect on some of our everyday choices and what they mean for our planet. To celebrate Earth Day this year we participated in an event at Boston University to highlight one of its newest local and sustainable additions to the dining hall: Cabot cheese.
To celebrate and promote the new Cabot cheese options, Must Be The Milk joined Boston University's Dining Services Sustainability Office and Cabot to host an "Inaugural Cheese Ball."  What, exactly, is an "Inaugural Cheese Ball?" We took inspiration from the excitement of political inaugural balls and put an agricultural twist on it. Check out a few pictures below.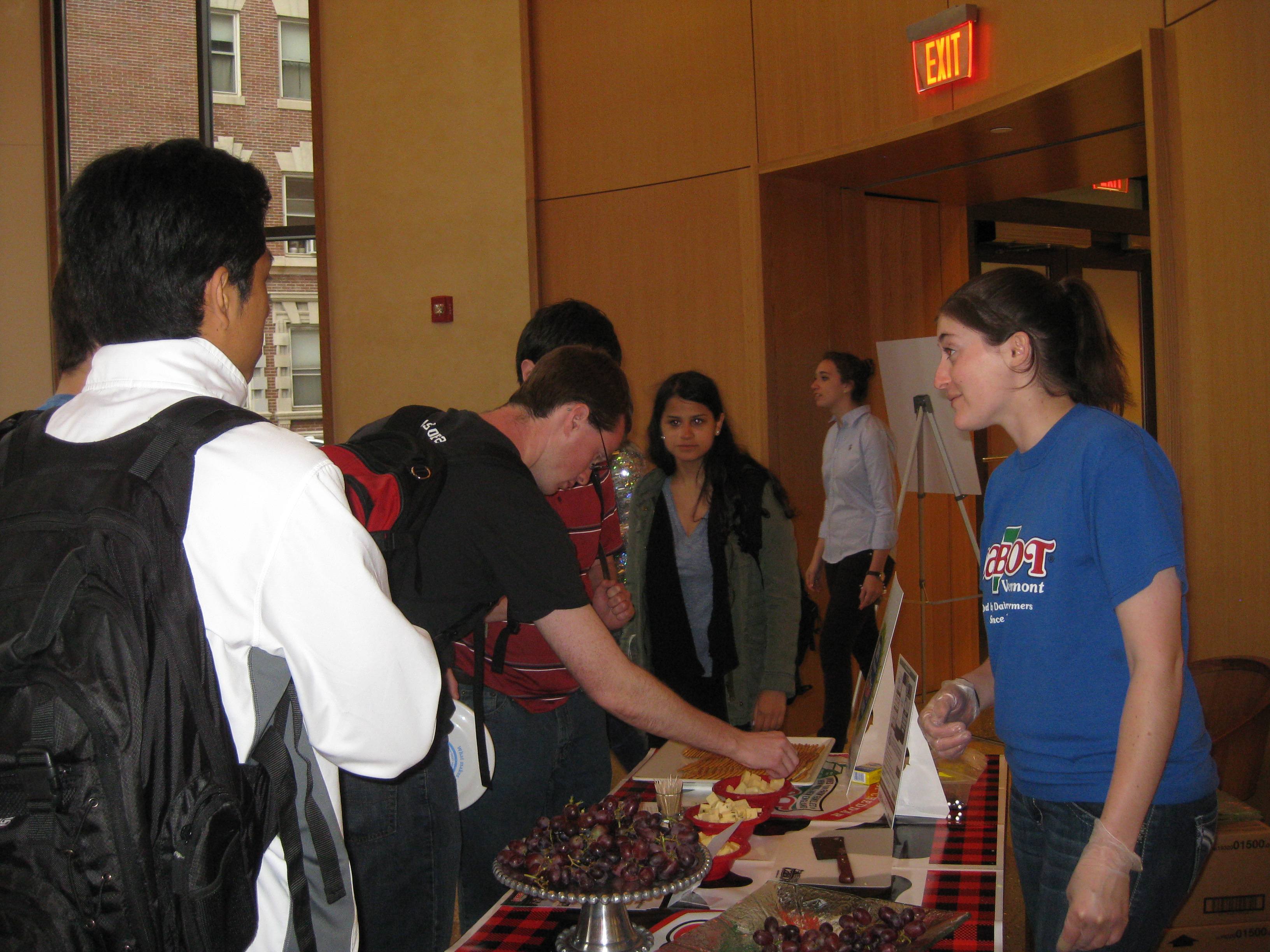 Massachusetts dairy farmer Marlow greets students and talks about her family's farm that supplies milk that goes into Cabot cheese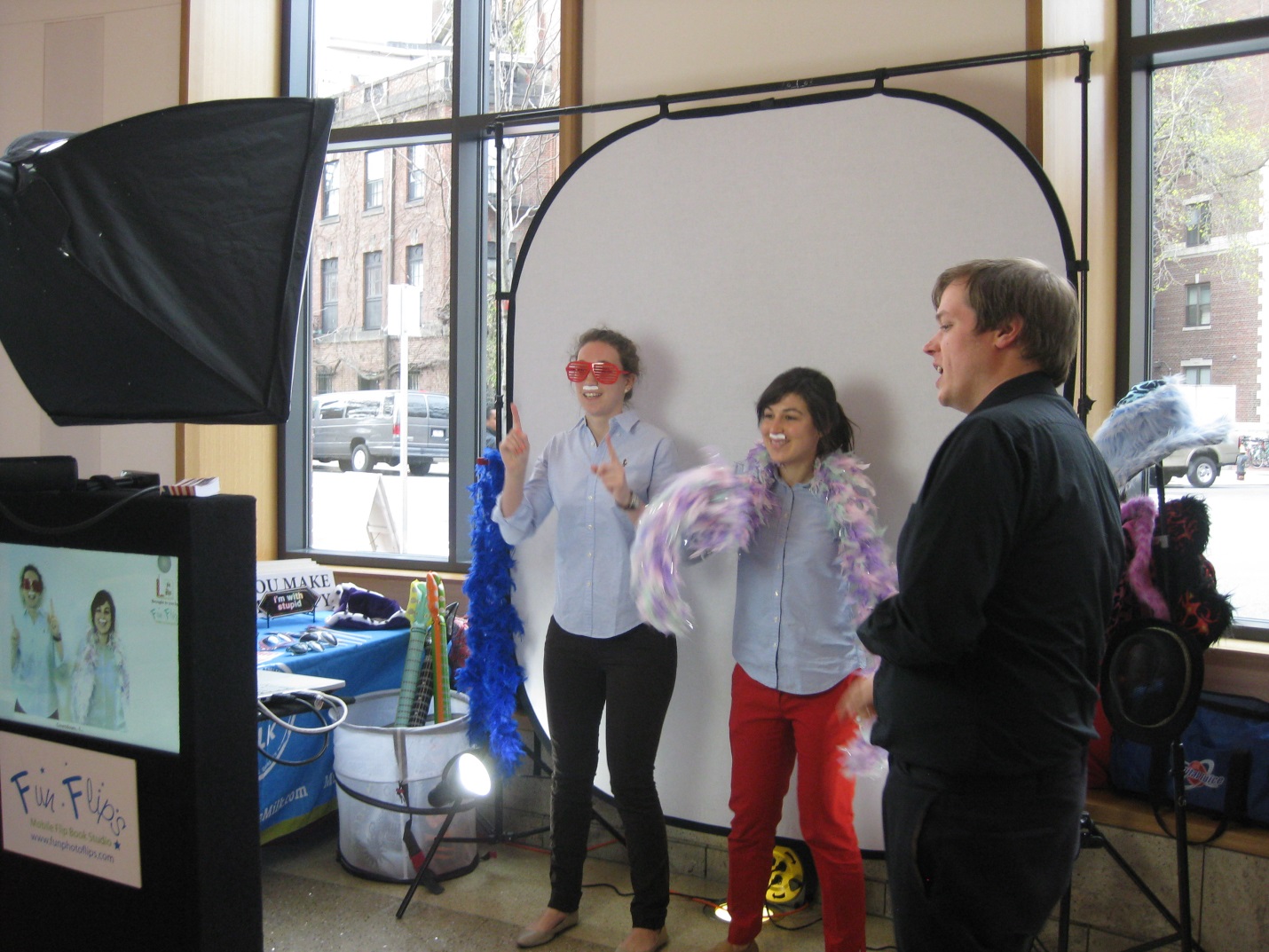 Guests put on their milk mustaches and say cheese to celebrate local dairy farmers.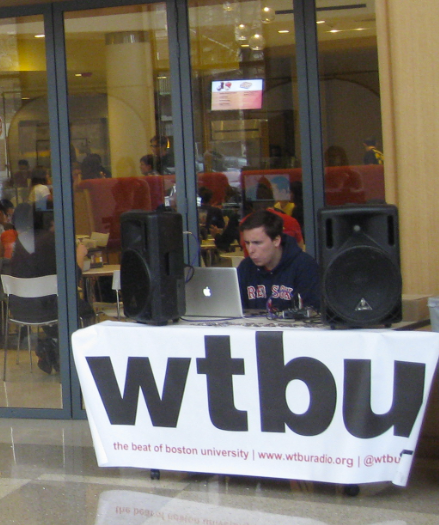 WTBU, The Beat of Boston University provided the soundtrack for the celebration.
Welcome to the menu at BU, Cabot cheese!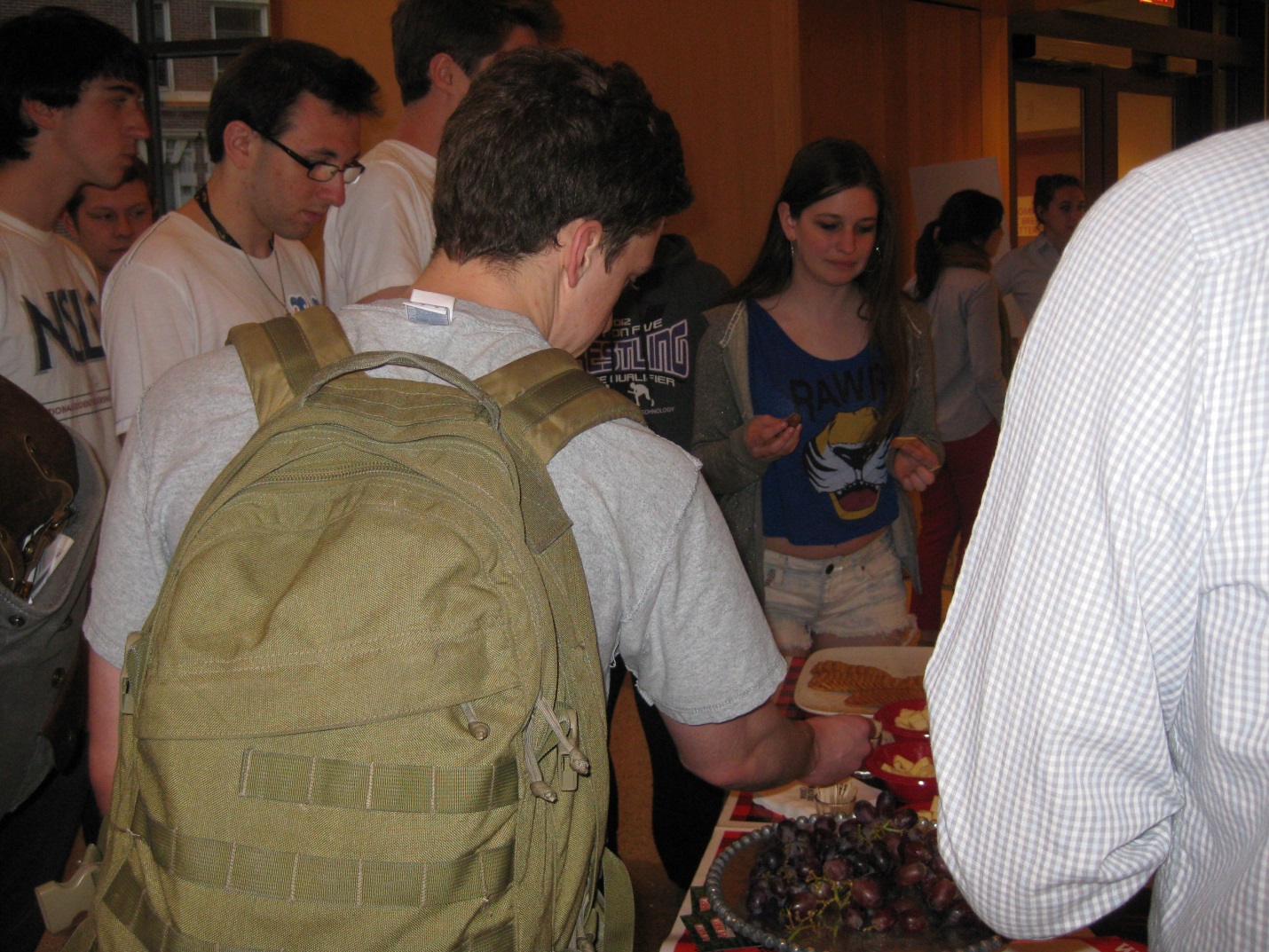 Students enjoy delicious cheese samples
                It truly was a Happy Earth Day! Dairy is a great choice if you are interested in supporting local farmers. We are fortunate to have a variety of delicious local cheeses here in New England, and, if you buy milk in our region, it probably came from a New England farm. How did you celebrate Earth Day?